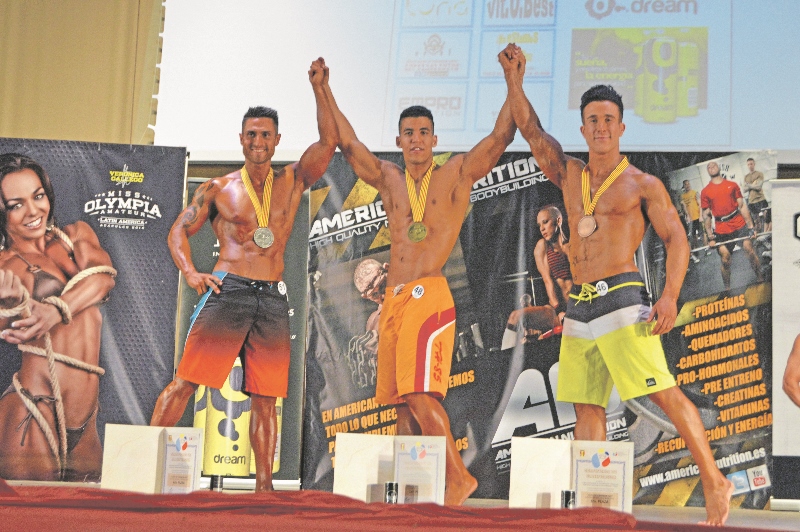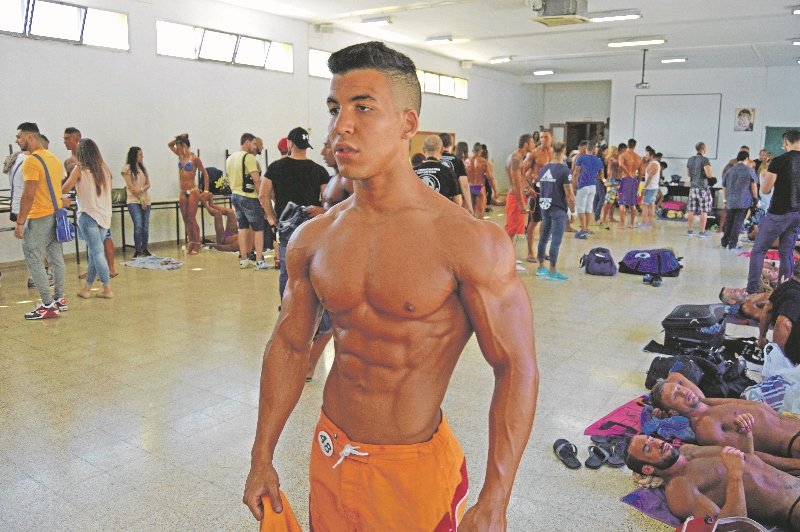 A bodybuilding champion from Leeds showcased his talents to a European audience earlier this year as he scooped a double-Gold finish at the annual Copa de Valencia.
20-year-old Hassan Dalghous, from Roundhay, Leeds, is currently studying dentistry in Spain, yet when not in the classroom or dentists surgery, you are likely to find him lifting weights.
Having joined his first gym at the age of 16, the fitness enthusiast has been working out since his early teen years and took up bodybuilding as a way of 'pursuing a passion'.
Entering the Copa de Valencia (Valencia Cup) in the open age, middle-height category, Hassan was the youngest competitor but that did not stop him clinching two gold medals against 'seasoned pros'.
"I was given the choice before entering the competition whether I wanted to be in the junior (under 23) category or the open age," he said.
"That morning I remember feeling confident and I always try to push myself so I obviously chose the open class.
"To win the two Gold medals is probably one of the best experiences of my life.
"When they called my name for the overall winner, it was an amazing feeling because I had worked so hard to get there. I had to beat 50 people to get that title so it was a huge moment."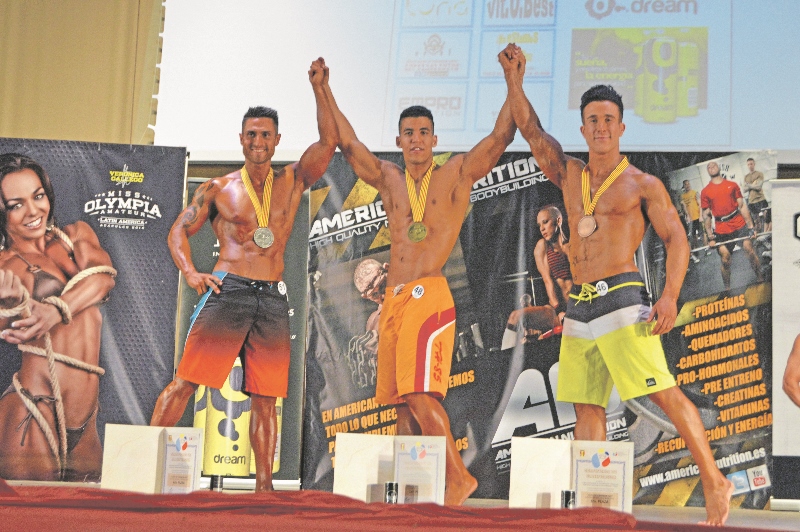 The local ace now has his eyes on the national Spanish title next year, with competitors travelling from across the country to take part in the competition.
Aiming to strike gold in the Junior categories, Hassan is quickly making a name for himself in the competitive world of bodybuilding.
Yet, the aspiring dentist says his success would not have been possible without the support of friends and family, in particular Asad Hussain, Hasan Mushtaq and his twin brother, Hussein Dalghous.
"Asad and Hassan did an amazing job for me, writing up my diet plan for the three months prior to competition and working on my training plan," he added.
"They are experienced in fitness and I owe a lot of my success to them."
He continued: "Hussein has been by my side all the way with his support, in the classroom and in the gym. I live with him in Spain and he keeps me going a lot of the time."
With two gold medals now around his neck, Hassan hopes to continue pursuing a career in men's physique competitions, yet still has his eye on a more traditional career path.
"I am still studying dentistry in Spain and if I can pursue a career in that field alongside my bodybuilding that would be the dream," he said.
"There is still a long way to go but hopefully I will earn my degree here and the see what the future holds."
Keep up to date with Hassan's progress and preparation for future tournaments by following him on Instagram at 'hassans_world'.