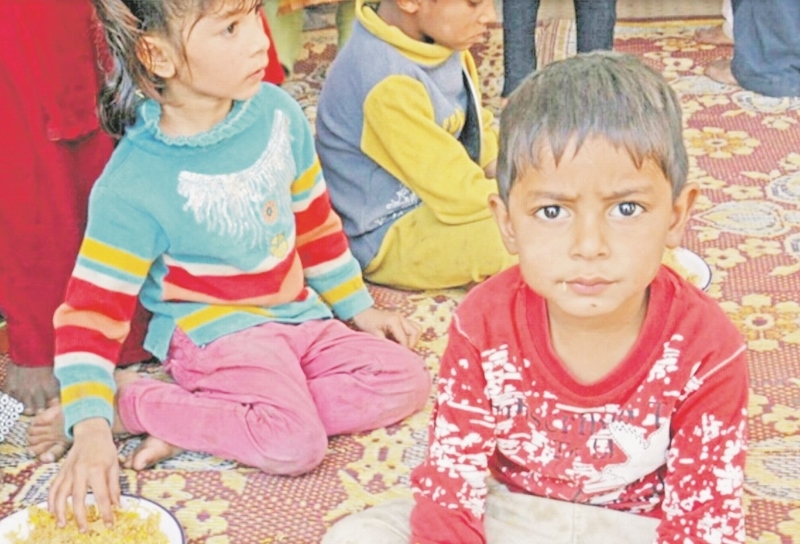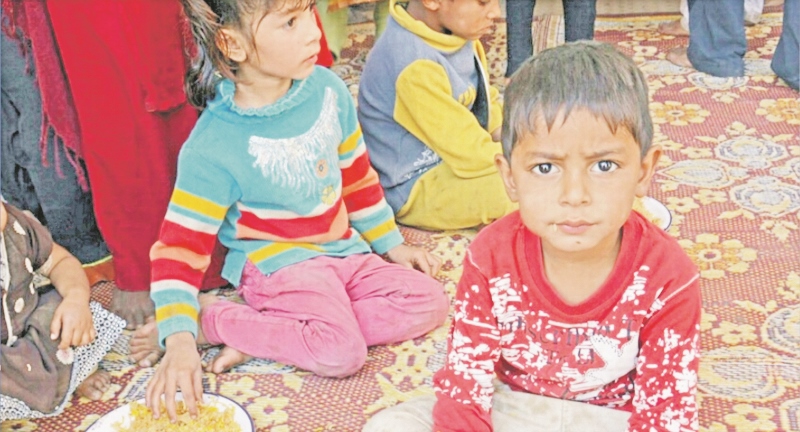 In the sweltering summer heat, the humidity that makes it difficult to breathe and when there is a daily struggle all year round to put food on the table, millions of Muslims across the globe were fasting during the holy month of Ramadan this year.
Fasting in some cases for over 16 hours a day, many still have to work in the beating sun, the heat burning at over 40 degrees centigrade in order to simply survive. Then there are those who cannot even work to earn a living let alone provide a comfortable one for their family.
Project Ramadan is an initiative taken on by Empowering Communities, whereby the charity provides the dawn (suhoor) and dusk (Iftar) meals for as many needy families as they possibly can.
Every day during Ramadan this year the team prepared 400 packs of food to last an average family a week. Over the course of the holy month, 12,000 packs were distributed which guaranteed 8,000 people could observe the month's fasting with a meal to start and end their fast.
In the first year of operations for Empowering Communities, the charity has grown from a small operation, able to simply help a few people at a time, to supporting hundreds of people on a daily basis with their employment opportunities, medical care, housing concerns and future prospects of their children.
"With the help of God and the generous donations we have received, today there are 70 orphans with a permanent shelter, three square meals a day and are able to attend school like a child should instead of having to polish shoes in the street all day or choke on fumes whilst cleaning a mechanics workshop to take home a pittance of less than £1 a day," a spokesperson said.
Recently, the Empowering Communities team have started preparing for two more housing projects, the first in Pakistan and the second in Jalandhar, India, as they continue their mission of providing the basic necessities for people who are unable to afford a roof over their head whilst supporting, facilitating and empowering them. That's hundreds of people off the streets, into viable housing solutions with shelter from the elements, and a place to call home.
This in turn allows some of the world's most vulnerable people to stop worrying about finding shelter and start focusing on finding jobs, sending their children to school and working on developing their own future instead of relying on handouts and aid. People can begin to work for themselves and build their own and the future of coming generations.
In a world so full of difficulties and despair, Empowering Communities aims to focus on their motto of facilitating people to build a healthier tomorrow. Together with your help they can achieve this.
Whether you want to help by volunteering your support, or perhaps organise a fundraiser you too can help make a difference for those who need it the most.
If you would prefer to make a donation you can do so by visiting the charity's website at www.empoweringcommunities.org or by texting EMPOWER to 70660 to donate just £3 from your phone today.
"Remember, it only takes a small effort from us to make a big change."