Fairway Prestige: Drive with finesse
---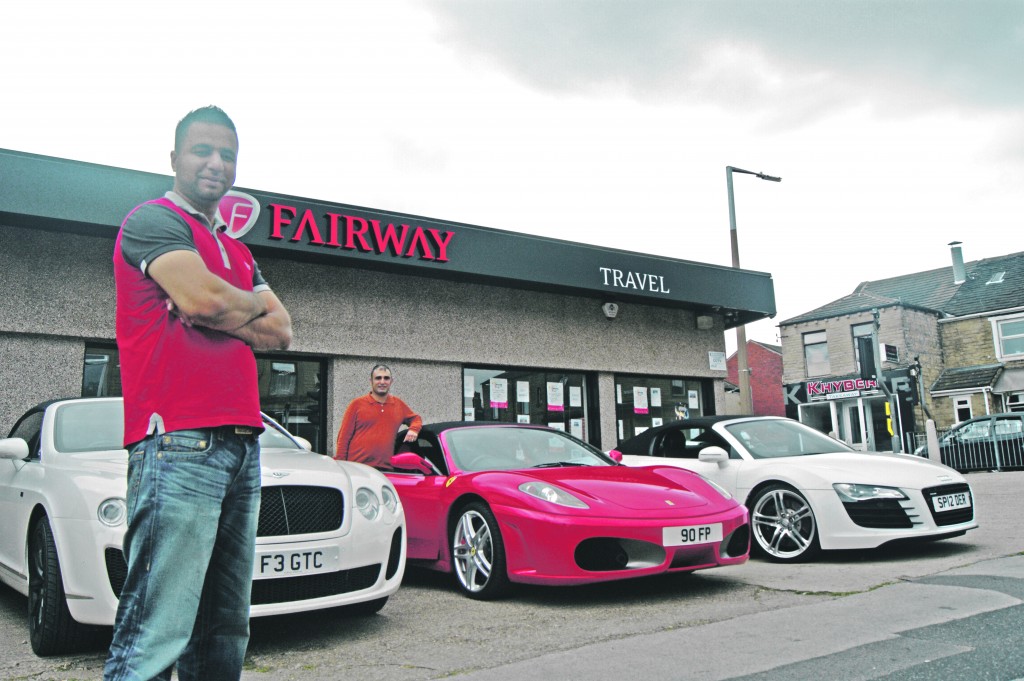 Only one luxury car rental company in Dewsbury can boast a fleet of vehicles as expansive and exclusive as any other across the county, as Fairway Prestige continue to 'drive' the industry forward.
Luxury prestige motors, convertibles, performance and four-wheel drive vehicles, are all available for your hire at the well established business, where you are always spoilt for choice.
No matter what the occasion, from weddings to engagement parties, to weekends away or driving experiences, Fairway Prestige can supply you with the perfect luxury vehicle to meet all your needs.
The reputable outfit also offers chauffeur-driven luxury limousine service and airport transfers, as well as corporate packages, bridal car hire, gift vouchers, corporate and tailor-made promotional business packages, and group drive outings for corporate events.
These vehicle hire services can be daily hire, weekend hire or weekly rental plans depending on your requirements.
"Our affordable prices and commitment to customer service cannot be beaten," director, Azeem Hussain explained.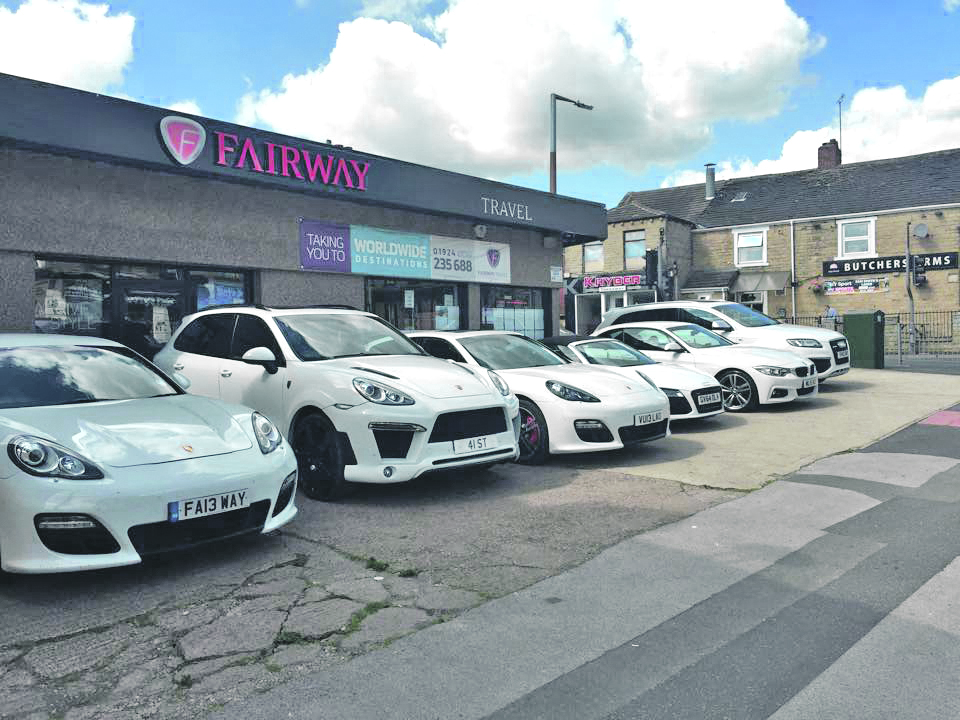 "Due to the fact that we operate as a smaller company, we are able to provide our clients with savings on their exotic car rentals.
"We offer numerous rental packages with long-term and short-term rates that are tailored to our customers' budgets."
Alongside the high end luxury, prestige and performance vehicles, Fairway Prestige can also provide vehicles for everyday use.
Whether it be for a business commute, daily driver, secondary car or just a cheaper vehicle to do the bulk of your travel in, there is a motor for you.
Every day Fairway Prestige prides itself on providing the best exotic and luxury car rental experience possible and won't settle for less.
So, to get the keys to the motor you have always dreamt of, contact the luxury car rental company today, and drive away the Fairway way.
Contact details
Fairway Prestige
55A Halifax Road, Staincliffe,
Dewsbury, WF13 4AS
Phone: 01924 400 100