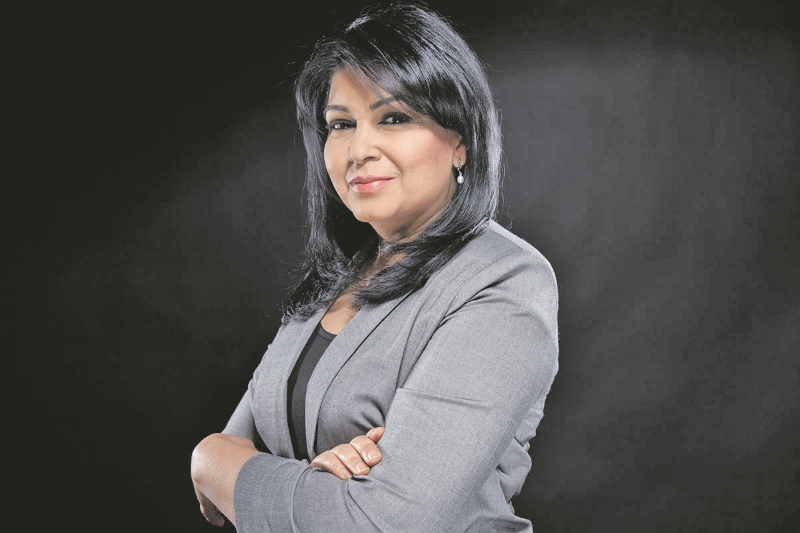 For over ten years, Prity's Hair and Beauty Salon has been at the forefront of the beauty industry, developing a revolutionary product line whilst delivering skincare treatments to clients from across the country.
Today, the brand is one of the most recognised in the city with the ever-expansive range of 100% natural skincare products, continuing to lead the business' rapid growth.
The chemical free products, which are 100% vegan and not tested on animals, can cater for every skin type and help every customer achieve that flawless finish they deserve.
Take the innovative Whitening Cream for example. Developed by founder Prity Farooq, the smooth depigmenting cream will inhibit the development of dark spots and helps to enhance the fairness of skin with continuous use.
Likewise, the Princess Luxury Rose Scrub, also exclusively sold via Prity's, can be the perfect treatment for all skin types, rejuvenating the skin and bringing back your natural glow.
"Our range of products continues to expand every year as we aim to ensure every client's needs can be fulfilled by the Prity's brand," Ms Farooq explained.
"It is more than just skincare; it is a passion of mine. Since setting up the first salon in 2004, the aim has been to create a new level of beauty treatments in the city and I just want to say thank you to all our clients who continue to feel pampered at Prity's."
Latest developments at Prity's flagship Legrams Lane site will see the opening of a new Turkish bath in coming weeks, offering a whole new service in Bradford.
From spa body treatments such as steam rooms and ayurvedic massages, the new extension will transport visitors to traditional bath houses in Turkey for a most memorable experience.
Keep up to date with all the latest Prity news by visiting the official Facebook page or call in today to give your skin the care it so rightfully deserves.
14 Legrams Lane,
Bradford BD7 1ND
Tel: 01274 30 70 40     
Opening times:
Mon-Sat: 10am-7pm     
Sun: 11am-6pm