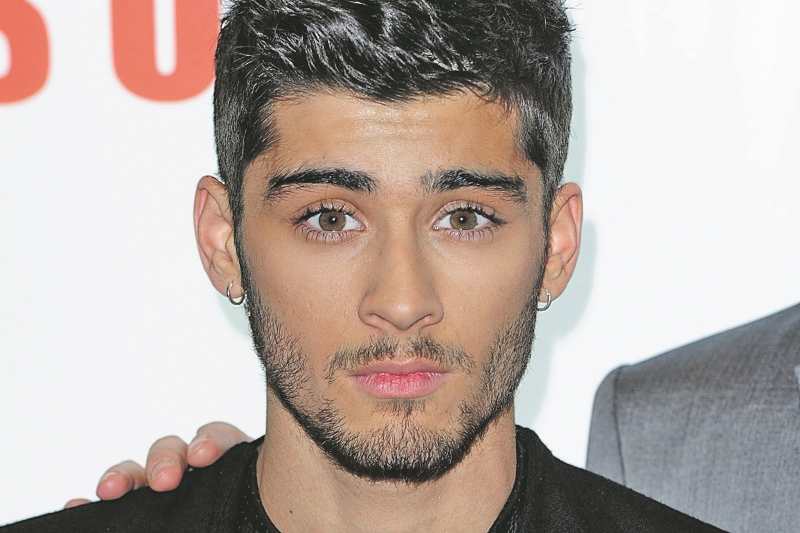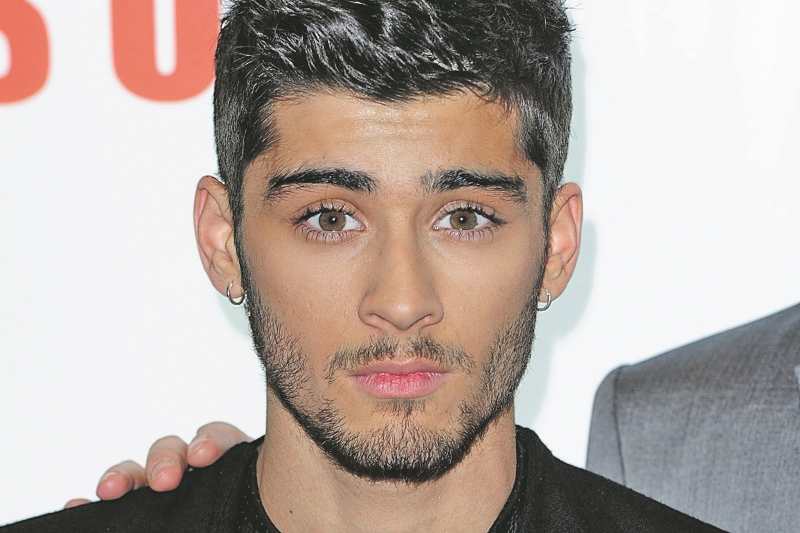 Zayn and Louie in Twitter spat
They were once band-mates in the largest group in the world yet Zayn Malik and Louie Tomlinson seemed far from friends last week as they clashed on Twitter following a simple uploaded photo.
Malik, who left One Direction in March this year, has yet to release any solo music since the split  despite spending much time with producer and 'good friend', Naughty Boy – real name, Shahid Khan.
On Wednesday 6th May, a photo was uploaded by the DJ with the message 'caption this', showing Malik and Naughty Boy sat in a studio with a filter on the screen.
A tweet by Tomlinson soon after seemed to start the 'war of words' as he seemingly made fun of the image.
His tweet read: "Remember when you were 12 and you used to think those Mac filters for your pictures were cool haha! Some people still do HA!"
In response, Bradford singer Zayn wrote: "Remember when you had a life and stopped making bitchy comments about mine?"
Following the exchanges of words, Naughty Boy also got in on the action, initially writing directly to Tomlinson: "And some people can't even sing…but who's complaining when there's auto tune eh."
Tomlinson replied: "Jesus forgot you were such an in demand producer…How does it feel to be riding on the back of someone else's career?"
The written conversation did not end there with two more tweets following from both artists, with Naughty Boy adding: "Yeah how does it feel mate? You've been doing that for the last five years… I've got Emeli Sande and Sam Smith on my CV."
To which Tomlinson finally replied: "Good for you, well done! I think we've done alright in terms of sales and I've happened to write on most. Keep trying!"
One Direction's next tour date will see them return to the British Isles as they play in front of a packed Millennium Stadium in Cardiff on 5th and 6th June before heading out across Europe and America.
It seems the popularity of the group has not diminished since Malik's departure with all 25 UK dates, in September and October, already completely sold out.