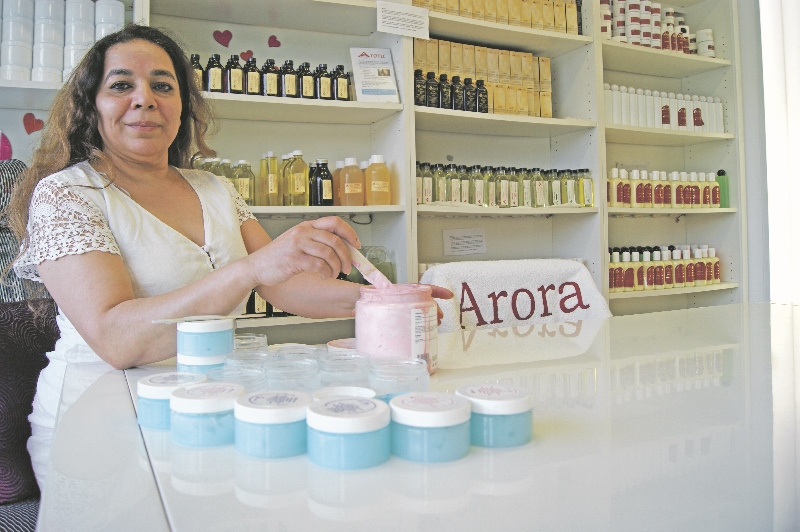 Hair, Scalp and Beauty Clinic
For the past 22 years one beauty clinic in Bradford has been at the forefront of the cosmetic industry, bringing all the latest and innovative treatments to West Yorkshire.
Now, with its own expansive product line, classes for future beauticians and treatments exclusively available onsite, Arora Hair Scalp and Beauty remains the city's top clinic.
Headed by beauty specialist, Arora Singh, the Bradford Road premises boast all the latest equipment which allows you to regain that desired look you may have been missing.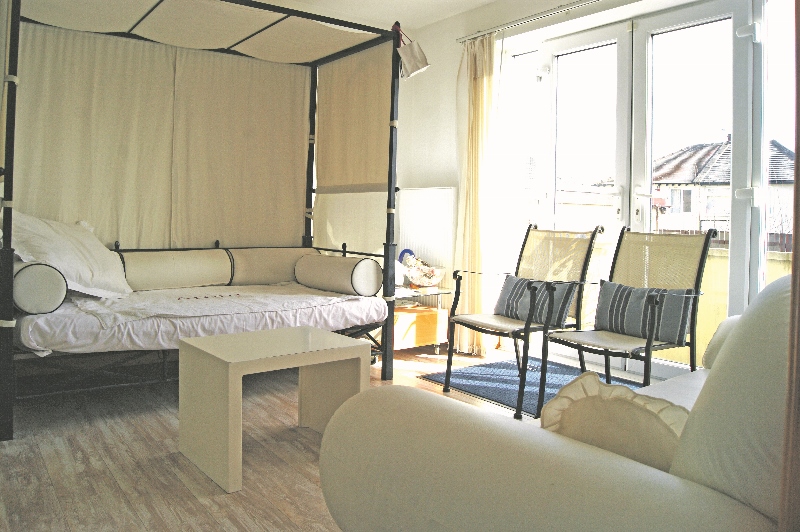 From removing skin imperfections, to vascular lesions and hair removal, everything is covered by the team of beauticians who are well practiced in each of the fields.
The Arora product line, which even featured in world-renowned Harrods Department Store previously, continues to grow every year as its popularity reaches new heights.
Creams and gels to aid with treatments for all skin conditions, hair loss and soothing moisturisers have been developed with only organic and mineral, vitamin enriched ingredients used.
Speaking about what makes the clinic's treatments so popular, Arora said it was all about experience.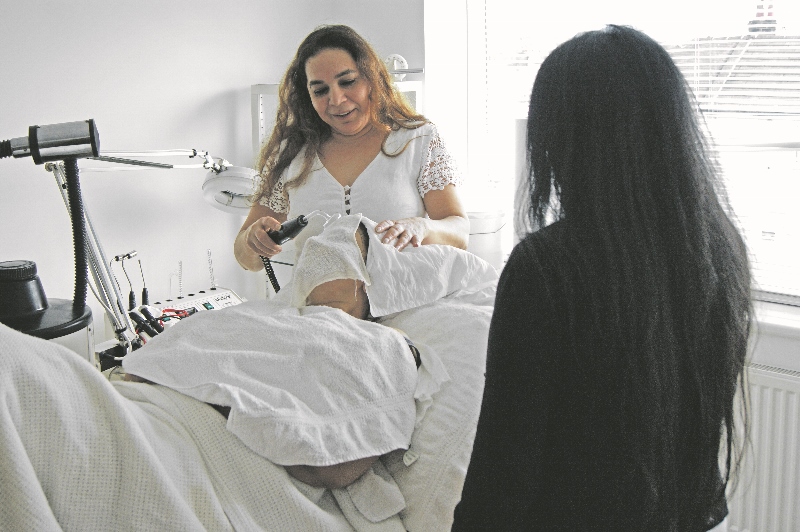 "We are continuously developing new and exciting treatments which take years to develop with safety and effectiveness the two core elements we focus on," she said.
"All our skin and hair care products are manufactured by us, and include only natural ingredients which ensure no reactions to the skin.
"We cater for everyone with a hair, scalp or beauty requirement and our personal bridal packages are amongst the best in the region."
As a mark of the company's continuous growth, Arora has also been commended with prestigious awards from national and local bodies, including the Small Business of the Year Award and the 2015 and 2014 What Clinic Award.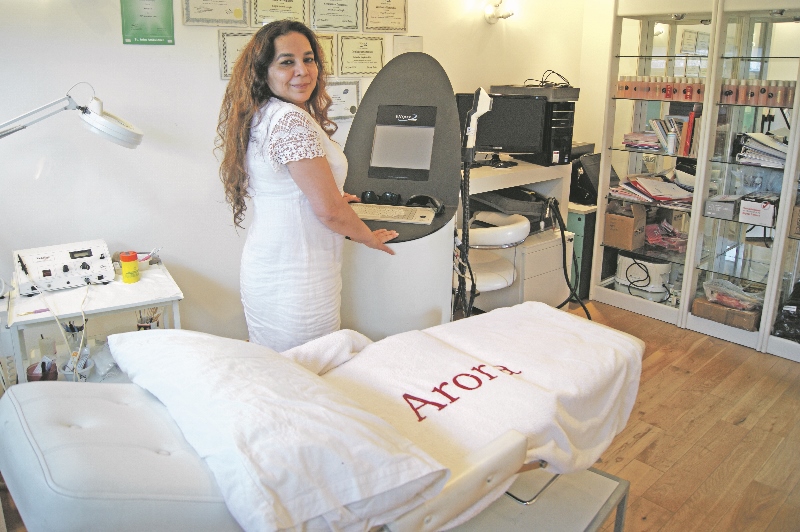 It isn't only pioneering treatments that are carried out by Arora, who also teaches hair and beauty specialists of the future in her own fully registered onsite beauty school.
From one day courses through to more intense six week packages, students from all over the world have trained in fields they are passionate about, graduating with a VTCT certificate upon course completion.
For your free consultation, or to learn more about training, contact Arora Hair, Scalp and Beauty Clinic today, and discover the future face of the beauty industry.
Opening times:
Friday-Monday: 10am-6pm
Tuesday: Closed
Wednesday-Thursday: 10am-8pm
Address: 461 Bradford Road, Pudsey, Leeds, LS28 8ED
Phone: 01274 666440