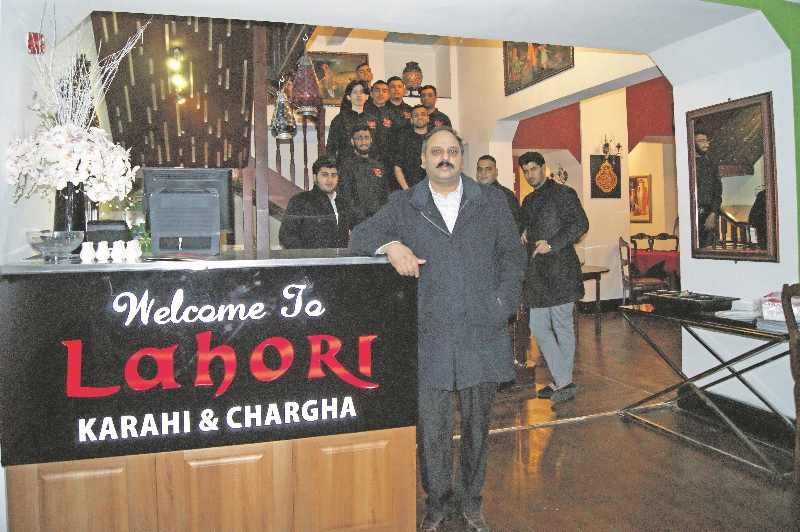 Bringing Desi food to the heart of Bradford
Four years ago, Lahori Karahi and Chargha opened the doors to its first flagship restaurant in Manchester, bringing a new taste of the Asian continent to a city which had never experienced such flavours before.
Now, after establishing itself as a leader in south Asian cuisine, Lahori has arrived in Bradford and looks set to raise the bar once again for Desi dining in Yorkshire.
On Wednesday 11th March, guests were joined by members of the public at the official opening of the city's newest eatery where they were given just a taste of things to come.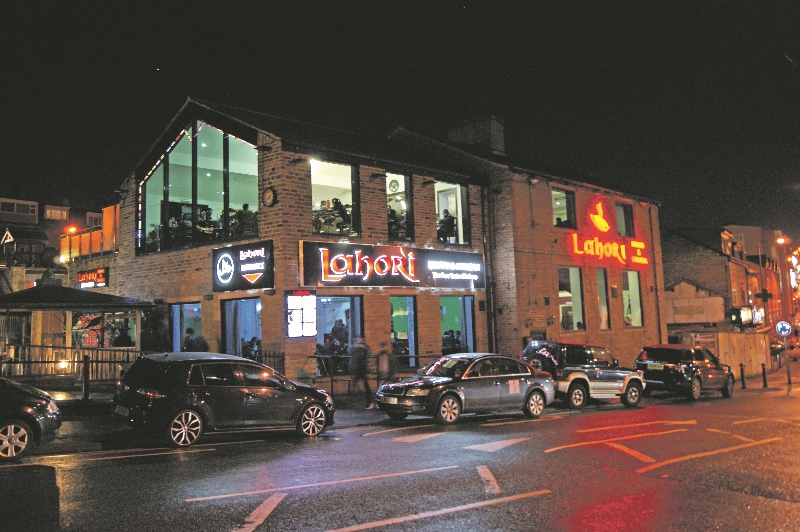 Located on the renowned Great Horton Road, diners can enjoy traditional Desi dishes made to order, from delicious King Prawn Manchurian to tender halal chickens and a range of fresh fish options, all in the most eloquent dining environment.
Every dish on the menu has been developed by a team of expert chefs, with authentic recipes packed full of unique flavours and spices, to ensure you always receive a meal you will never forget.
Owner, Mr Ikhlaq Ahmed, has been in the restaurant industry for over two decades and after the success of Lahori in Manchester, he said he knew it was time to bring the restaurant to the 'Curry Capital' of England.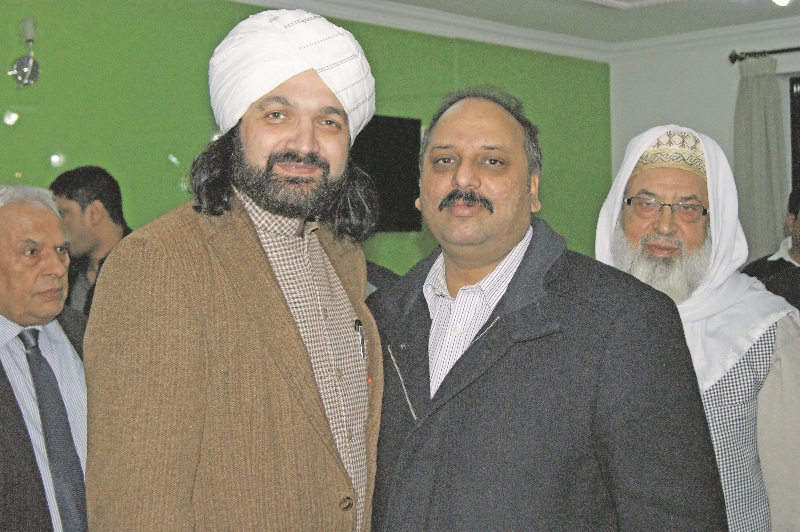 "Lahori Karahi and Chargha brings a whole new taste to Bradford with traditional, Desi food at the heart of everything we do," he said.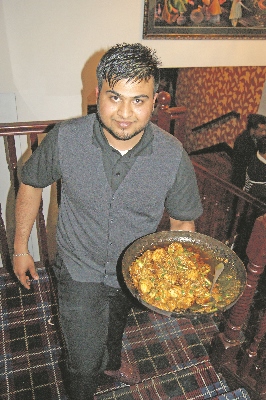 "There is nowhere in the city quite like this, with freshly prepared dishes made to order by experienced chefs, who can create fusion dishes which have to be tasted to be believed."
He added: "In Manchester, we were seeing a rise in the number of visitors from 'out of town' who wanted to experience authentic Desi dining.
"By opening this new restaurant here in Bradford, we will be bringing the food to the diners and hopefully welcome in new and old faces to this amazing setting."
Complimenting the diverse menu range is the stunning two-floor restaurant, with its modern decor only enhanced by an incredible upstairs 'glass wall' overlooking the city.
Perhaps you want to experience a premium Desi meal from the comfort of your own home? Well Lahori cater for you as well with a five star takeaway service available from the same site.
So, with new dishes and tastes all ready to be experienced today, why not head down to Lahori Karahi and Chargha to experience Desi dining at its finest.
111 Great Horton Road,
Bradford, BD7 1PS
Tel: 01274 722 602