Leave a Comment

Tributes to the young man continue on Facebook, with hundreds of people saying what a loving, caring young man he was, who'd never been in any kind of trouble
A 22-year-old Bradford man has tragically lost his life in a horrifying car crash.
Law graduate Shumas Fakeer was a passenger in a blue Audi RS4, which collided with a tree and a lamppost on Bradford Road in Bingley, shortly after 4 am on Sunday 26th February.
Shumas, of Frizinghall, Bradford was pronounced dead at the scene of the accident. The driver, also from Bradford, suffered minor injuries and was taken to hospital for treatment.
Following the crash the 24-year-old driver of the Audi was arrested on suspicion of causing death by dangerous driving - he has since been bailed pending further inquiries.
Police now believe that a second vehicle, driving in tandem with the car, may have played a part in the accident. Two men, aged 23 and 24, who were in the black Volkswagen Golf, have been arrested.
It is thought that the two cars travelled through Heaton and along Toller Lane, before heading into Cottingley and then Bingley, which is where the tragic accident occurred.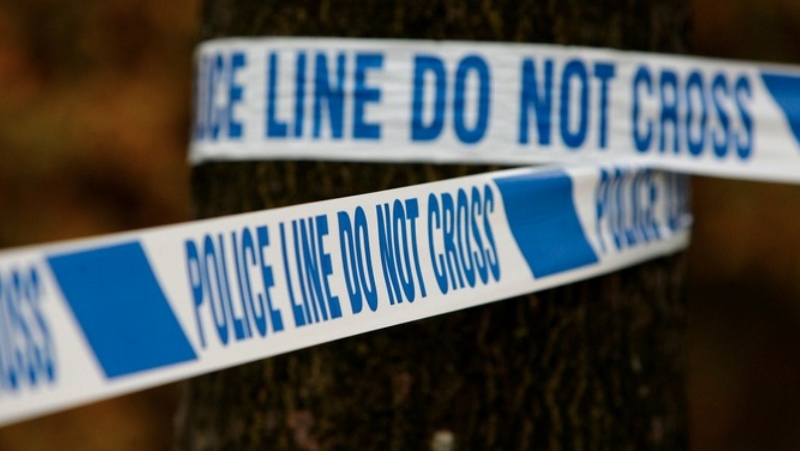 Since the terrible news broke, tributes to the young man continue on Facebook, with hundreds of comments saying what a loving, caring young man he was, who'd never been in any kind of trouble.
"Lovely guy and will be missed at work," a colleague posted.
The Bingley Green party posted to their Facebook page, paying tribute to the young man.
"Sad news about the accident on Bradford Road. Another promising young live lost[sic]," they wrote.
Philip Davies, MP for Shipley, paid tribute to the victim and called for the police and the council to take the action needed to avoid future accidents.
"My heart goes out to the family of Shumas. They must be devastated, and it is hard to imagine the pain they will be going through.

"I very much hope that the Police and Bradford Council will review closely if any lessons can be learned from this terrible accident to ensure we can avoid any repeats of this dreadful incident on this stretch of road."
Police are now appealing for witnesses who may have seen the accident take place.
A West Yorkshire Police spokesman said: "The Major Collision and Enquiry Team is now appealing for information about a black VW Golf which is believed to have been travelling in tandem with the Audi at the time of the collision."
Anyone with any information is being urged to contact the Major Collision Enquiry Team on 101.