Leave a Comment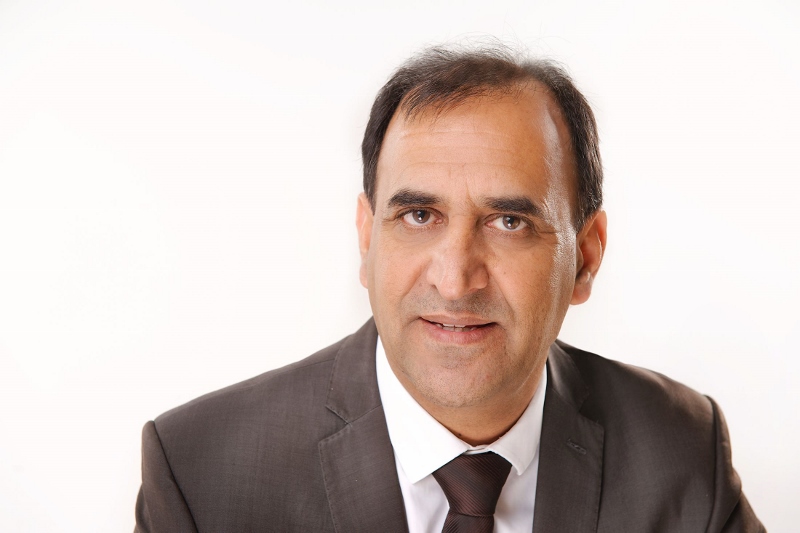 Dr Zulfiqar Ali will be the Liberal Democrat candidate for this month's Stoke-on-Trent Central by-election.
Dr Ali is a consultant cardiologist who has lived in Stoke with his family since 2001. He was born in Kashmir, Pakistan, and has three children.
He served as a Cllr from Hanley West/Shelton ward in 2008 to 2011 and was Deputy Group Leader 2009 to 2011. He was the party's candidate in Stoke-on-Trent Central in 2015.
His campaign will focus on why it is vital for Stoke's prosperity that we remain in the European Single Market (he was a passionate Remain supporter in the referendum), as well as focusing on local NHS services, which need more funding and are weighed down by crippling PFI contracts signed by the previous Labour government.
Tim Farron, leader of the Liberal Democrats, said: "Zulfiqar is an excellent local candidate who will give the people of the Potteries the representation they need. The Liberal Democrats will be fighting a really strong campaign in Stoke, and after our success in Richmond Park and winning over 20 council by-elections since May we are raring to go."
Dr Ali said: "We desperately need a new voice to represent the area.

"This Conservative Brexit Government is pursuing a hard Brexit which will rip Britain out of the Single Market and hit our economy.

"I am also very concerned about NHS and care funding. From my work as a doctor, I know the government has to put more money into the system. Labour cannot be trusted either – it is their PFI contract which is costing the local NHS so much money.

"The Liberal Democrats will fight for that investment in services, and to keep Britain open, tolerant and united."