Leave a Comment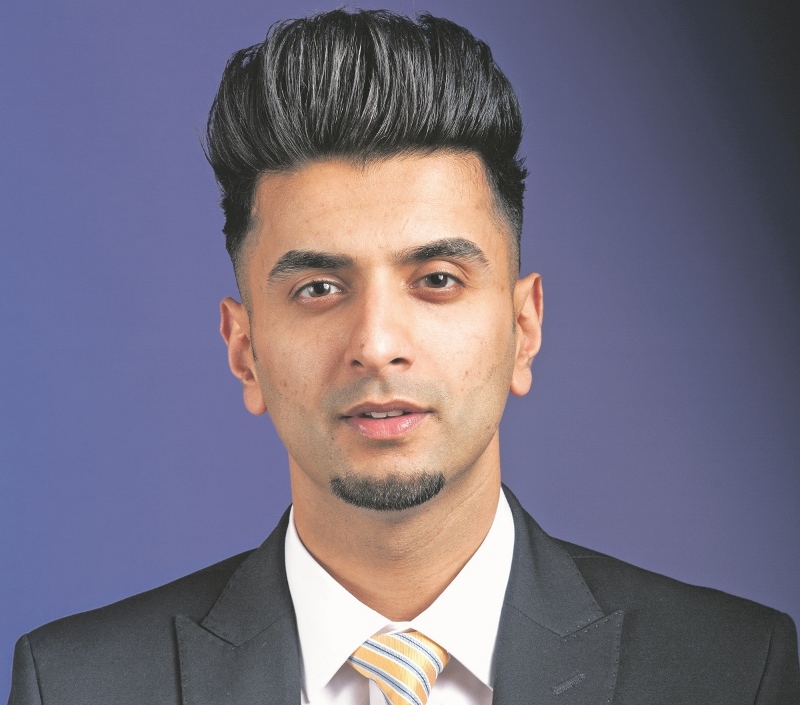 The Asian business community is a robust, thriving and dynamic part of the British economy. Our business leaders have a reputation for their ambition and commitment to commerce.
But, like many privately owned businesses, their success can be restrained by a reliance on equity funding, which is usually sourced from friends and family. While such finance is crucial to starting-up a business, it is debt finance that can provide the fire power to take an established company to the next level of growth.
For any SME looking to raise debt, now is a great time to be in the market. Lenders have funds to put to work, pricing is attractive and the range and variety of funding options available to SMEs continues to increase. Navigating this landscape effectively can be difficult and time-consuming, which is why many businesses turn to independent advice to help secure the best debt funding package.
At KPMG we recently launched a new service to assist privately-owned small and medium-sized enterprises (SME) looking to raise debt finance of £2m to £10m. Enterprise Financing provides independent advice to the borrower and ensures that they are introduced to the most appropriate lenders based upon their financial position and funding needs. We utilise our extensive knowledge of the lenders to deliver market competitive terms.
If you need support in raising debt or would just like a general discussion with regards to the debt funding options available to your business please get in contact.
Haroon Ahmed
Enterprise Financing Lead at KPMG in Yorkshire
0113 231 3033