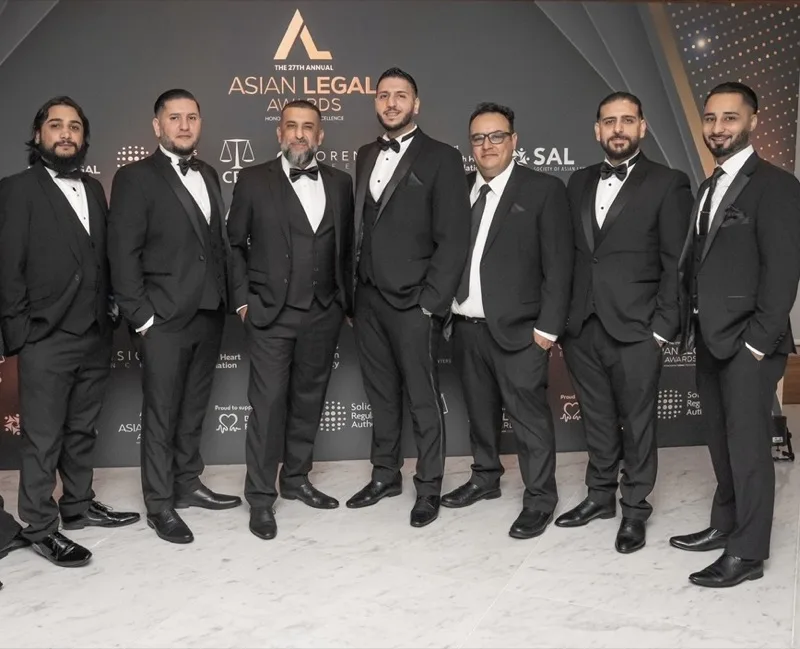 BlackfriarsLAW in Birmingham sets new standards for customer service and excellent reputation in the legal field
When starting a new business, it is essential to get the right people and tools. The demands on law firms these days is far greater than they ever used to be and standing out amongst the crowd has to be a priority.
Clearly hard work is a huge factor, and when the team at BlackfriarsLAW set to achieve their long term plans, they knew they had to excel in the provision of legal services and get the right team in place.
BlackfriarsLAW is a start-up practice based in Birmingham. Since it was set up in February 2019, they have built a strong reputation in the market, won multiple awards and set the bar for client service across the legal industry.
In an industry often characterised by tradition and formality, BlackfriarsLAW is a dynamic law firm, has rapidly emerged as a trailblazer, redefining the norms of customer service and reputation in the legal field.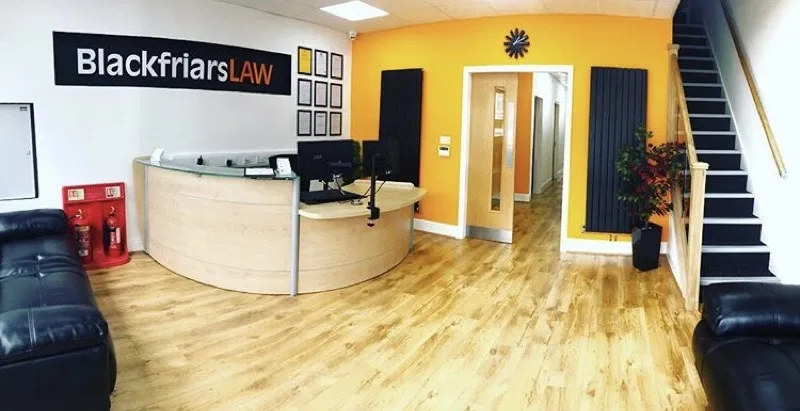 With its innovative approach and unwavering commitment to clients, the firm has not only disrupted the legal landscape but has also built a stellar reputation that has garnered national attention.
At the heart of BlackfriarsLAW's success story is its unwavering dedication to client satisfaction.
Unlike many traditional law firms, BlackfriarsLAW places clients at the forefront of its operations. The firm's managing partner, Anwar Zeb Khattak LLB(Hons), explains: "Our mission from day one has been to prioritise the needs and goals of our clients above all else.
"We believe that excellent legal representation goes hand-in-hand with exceptional customer service."
This client-centric philosophy is reflected in every aspect of the legal firm's operations. From the moment a client walks through their doors, they are welcomed by a warm and supportive team committed to providing the highest level of service. The firm's team work tirelessly to understand each client's unique circumstances, offering tailored legal solutions that meet their specific needs.
BlackfriarsLAW leverages cutting-edge case management technology to enhance the client experience further.
Through the use of advanced case management systems, secure client portals, and virtual consultations, the firm ensures that clients have easy access to their case information and can communicate with their solicitors seamlessly.
Mr Khattak adds: "The team at BlackfriarsLAW have a strong background in the provision of legal services, and we've harnessed that expertise to streamline our operations and make the legal process more transparent and efficient for our clients".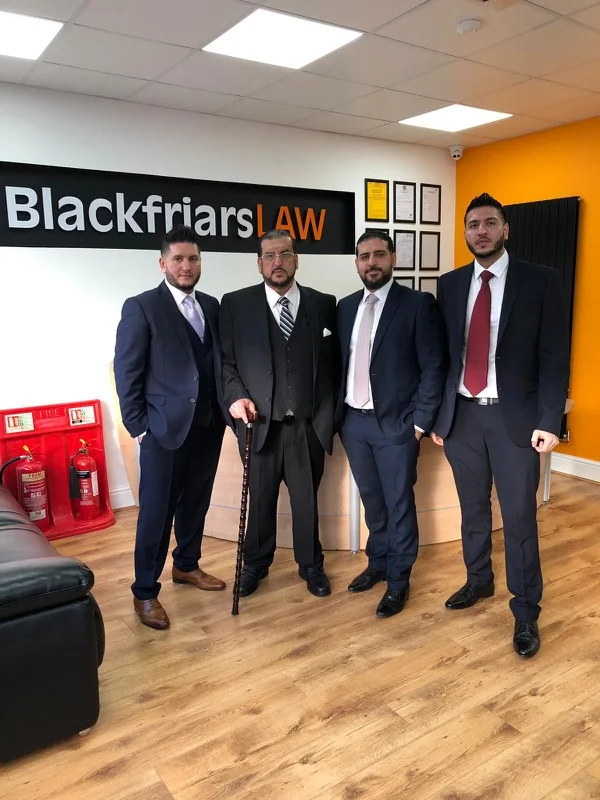 In a short period, BlackfriarsLAW has garnered a reputation for excellence within the legal community. The firm's solicitors, known for their expertise, professionalism, and dedication, have earned accolades from clients and peers alike.
Their track record of successful cases across a variety of practice areas has solidified their standing as a trusted legal services provider throughout the United Kingdom. BLackfriarsLAW has accumulated a combined total of over 1000 five star reviews online.
They've also been recognised for its commitment-to-community involvement and pro bono work. The firm actively engages in initiatives that aim to make legal services accessible to underserved communities, reinforcing its reputation as a socially responsible practice.
The firm has received multiple awards and accolades in the legal industry and has been featured in legal publications. This recognition has paved the way for the firm's expansion, marking an exciting phase of growth.
As BlackfriarsLAW continues to set new standards for customer service and reputation in the legal field, its innovative approach and dedication to clients serve as a shining example of what can be achieved when a start-up challenges convention.
BlackfriarsLAW – 506 Alum Rock Road, Birmingham B8 3HX | Telephone: 0121 247 9491