"There are tears, there's laughter and there's the feeling of doing something with life. Not just being a cog in the machine. This movie will bring great joy to your hearts, pulling on your heartstrings with tear-jerking scenes. It's a must watch if you want to be inspired and learn the impact of community. Two words to describe this movie is, simply beautiful."
In the former mining village of Cefn Fforest in South Wales, Jan Vokes (Toni Collette) rises at dawn each morning to clean and work the register at the local supermarket, and bartends at a workingmen's club at night, all while caring for her elderly parents and husband, Brian (Owen Teale).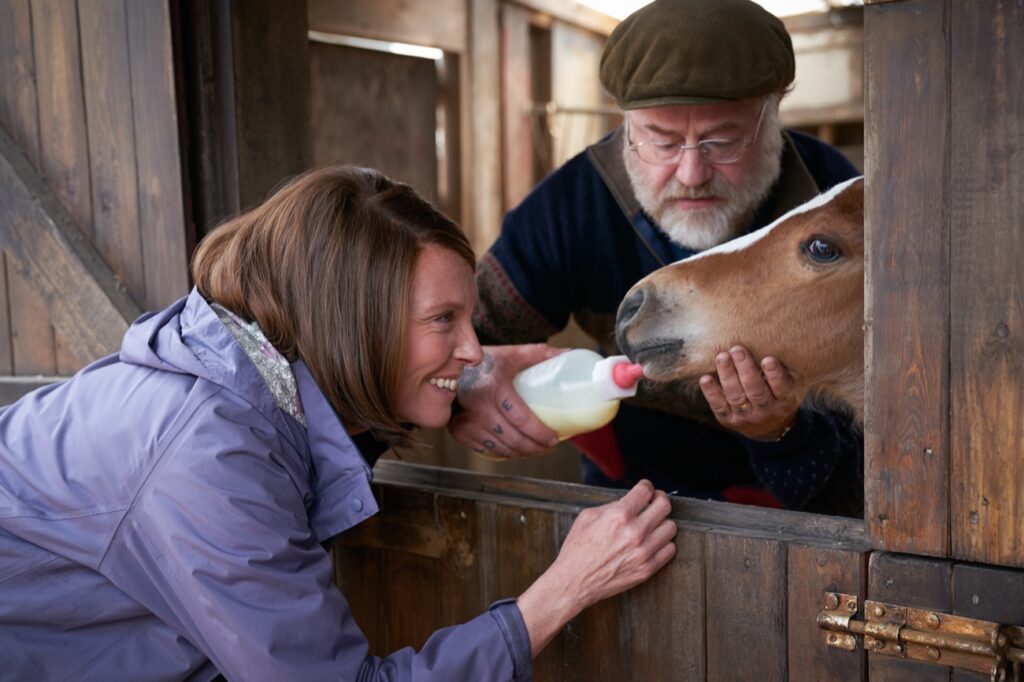 An animal lover who has raised rabbits, whippets and even prize-winning pigeons, Jan is inspired by club patron Howard Davies' (Damian Lewis) talk of his time as part of a syndicate that owned a winning racehorse, and decides to try to breed one herself.
Undaunted by her incredulous husband's lack of support and her own lack of cash, she buys an undistinguished mare for £300 and installs her in a makeshift stable in her garden.
But breeding and training a racehorse will take thousands of pounds more, so Jan enlists the help of a motley crew of 23 villagers to each contribute ten pounds a week to join a fledgling syndicate.
Using their retirement savings to pay the stud fee, Jan and Brian are overjoyed when the mare gives birth. They name the foal Dream Alliance and bring him to Philip Hobbs (Nicholas Farrell), a successful trainer who, impressed by the horse's raw talent and Jan's fierce optimism, tentatively agrees to take him on.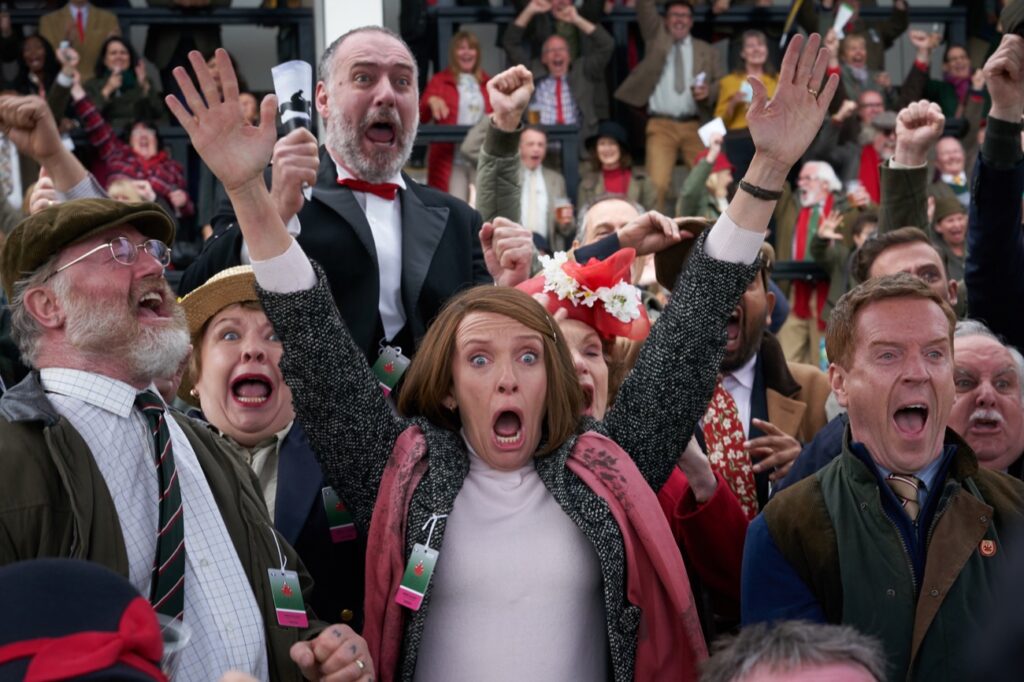 After a rocky start in his first race, Dream finishes fourth — a brilliant result for a beginner. As Dream defies all expectations, he turns a tidy profit for the disbelieving syndicate members. He also becomes Jan's friend, confidant and refuge from the rigours of her daily life.
Based on the incredible true story of the real-life Dream Alliance, Dream Horse is a classic tale of triumph against adversity, as an ordinary woman makes her wildest dream come true.
Dream Horse is out now.