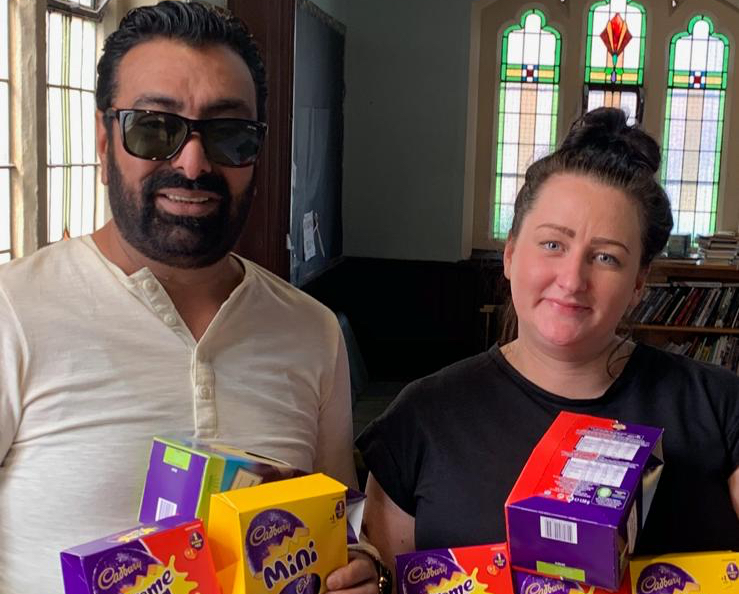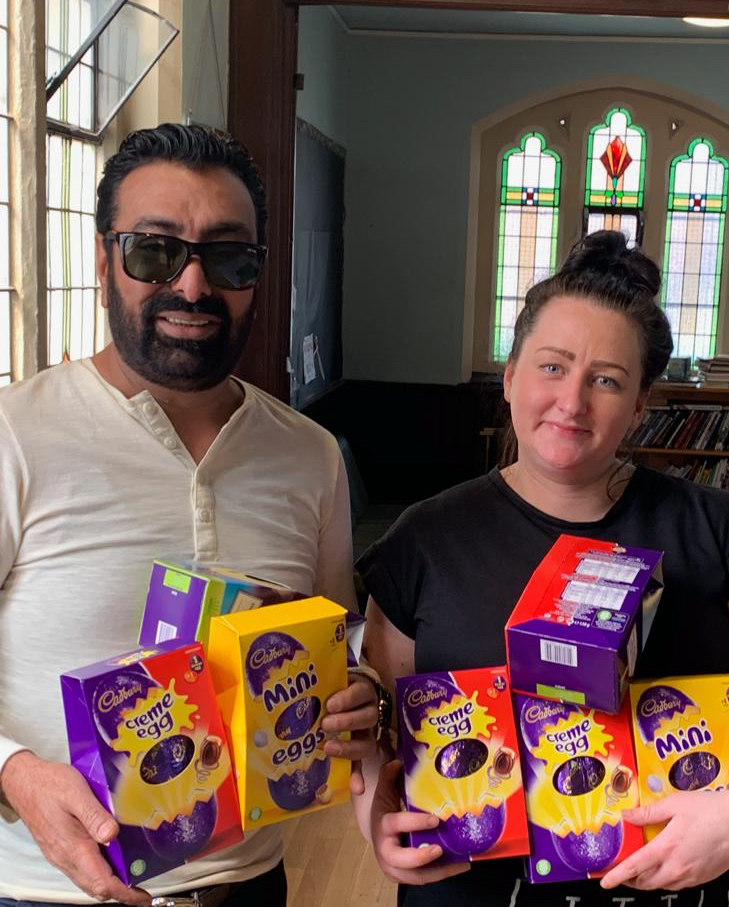 A group which has been working with homeless and vulnerable people in Leeds for four years is a lifeline for many living on the streets, who often have nothing more than the clothes they wear.
The Leeds Homeless Support Group was founded by David Hedley and Marie Butler who set up a Facebook page to urge people to help the homeless in the city. Their work now extends Leeds boundaries into Halifax, Wakefield, Huddersfield, Castleford and Pontefract.
But since it's humble beginnings in 2015, the initiative has garnered momentum, with a small army of multi-faith volunteers working with local supermarkets and businesses who donate money and goods so that they can go out and bring smiles to those who rarely get anything.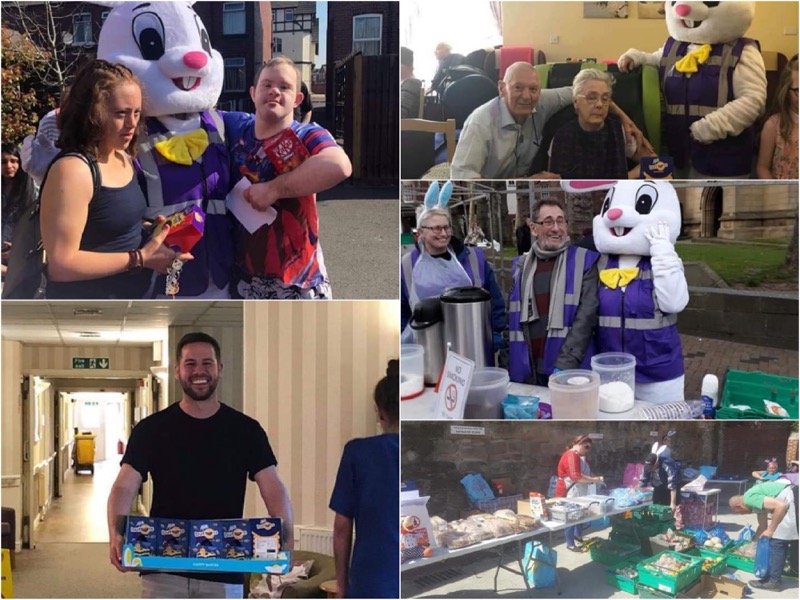 Though the initial purpose of the Leeds Homeless Support Group was to help those living on the streets, it has extended it's work to help struggling families who just need that little bit of additional financial support to help make it through the week.
This Easter, volunteers distributed yummy chocolate Easter Eggs to surprised children who were stuck in hospital on Easter Sunday.
One such dedicated volunteer Meherban Mohammed, fondly known as Chazz Mo, is an avid ambassador for the organisation.
"We decided that we should spread some joy to nursing homes and children's wards and distributed Easter eggs and chocolate selection boxes to two hospital children's wards, a children's home and a whopping 13 nursing homes.
"Whenever we've need help, we've sent a call out via social media and the generous responses we get is always appreciated. Not only do we feed the homeless, but we also supply clothing, tents and sleeping bags to those that need them to survive while on the streets.
"I get a real buzz out of the volunteering – that moment when you know you've made someone's day is invaluable!
"There's also no better way to dispel the unfortunate stigmas attached to being Asian, Pakistani and Muslim. Delivering charity to diverse communities is part of my faith, and I absolutely revel in being part of the Leeds Homeless Sport Group."