A giant cuddly bear, an album of love songs – and a partner expressing their undying love by having your name tattooed on their body, are among the Valentine's gifts we would least like to receive, a study has found.
According to the poll of 2,000 adults, rather than looking forward to being given a surprise gift on February 14th, many have presents they dread the thought of receiving.
Four in 10 loved up Brits would hate to receive an oversized cuddly bear while another 28 per cent wouldn't want a giant heart-shaped balloon.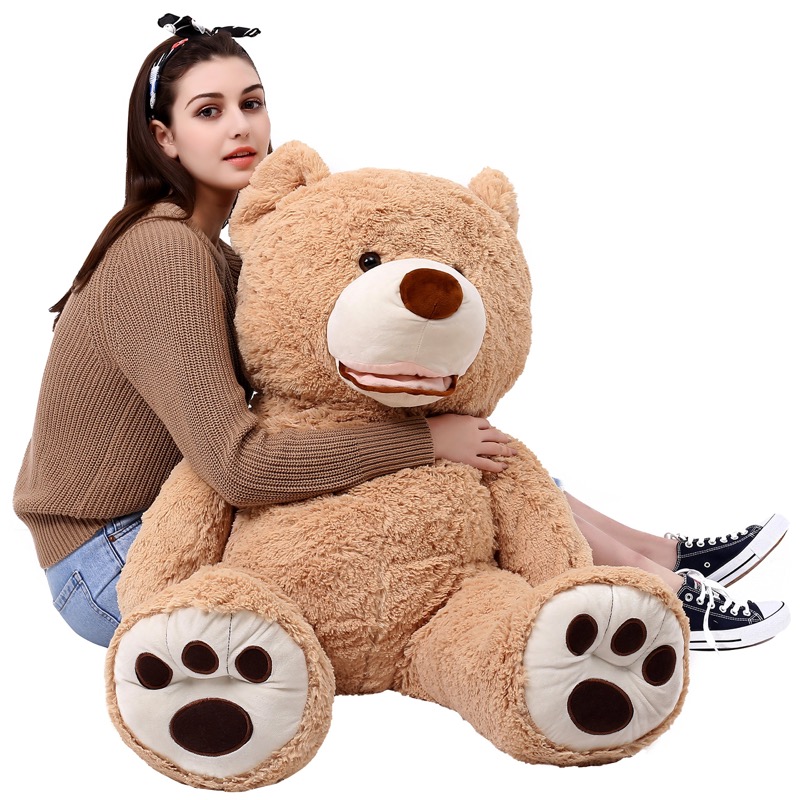 And despite it being a very permanent show of love, 46 per cent would be mortified if their other half got a tattoo of their name as a Valentine's gift.
The study also found other that other cringe-worthy presents are receiving an expensive bouquet of red roses, a giant cookie with 'I love you' written on it or a box of heart-shaped chocolates.
The poll also found more than one in five would recoil if an oversized bouquet of flowers arrived at their place of work, leaving them red-faced in front of their colleagues.
And 44 per cent would be embarrassed by a grand romantic gesture such as being serenaded.
But while most people are too polite to say anything to their other half, preferring not to hurt their partner's feelings, one in 20 people would consider a duff gift to be a valid reason for ending the relationship.
Top 10 cheesy gifts Brits would least like to receive:
Fluffy pink handcuffs (50 per cent)
Tattoo of their name (46 per cent)
Giant cuddly bear (41 per cent)
Oversized card with love quote (29 per cent)
Giant heart-shaped balloon (28 per cent)
Album of love songs (28 per cent)
Heart-shaped locket (25 per cent)
Expensive bouquet of red roses (21 per cent)
Giant cookie with 'I Love You' written on it (20 per cent)
A box of heart-shaped chocolates (15 per cent)