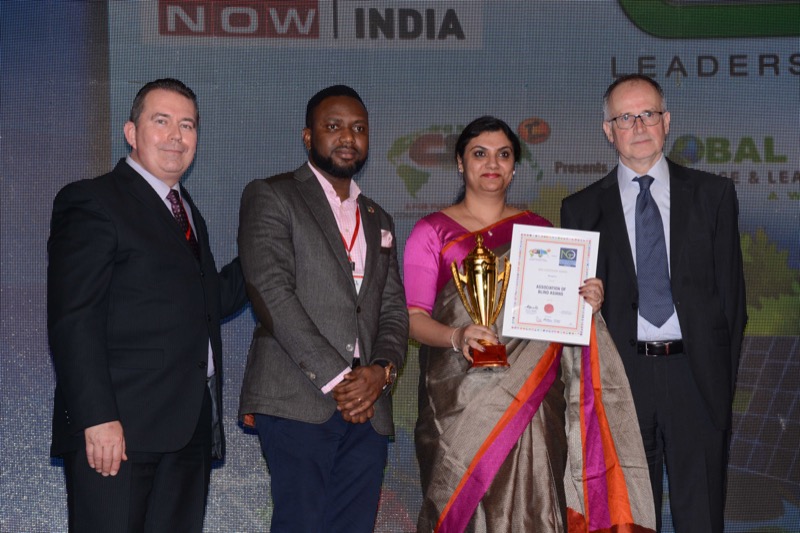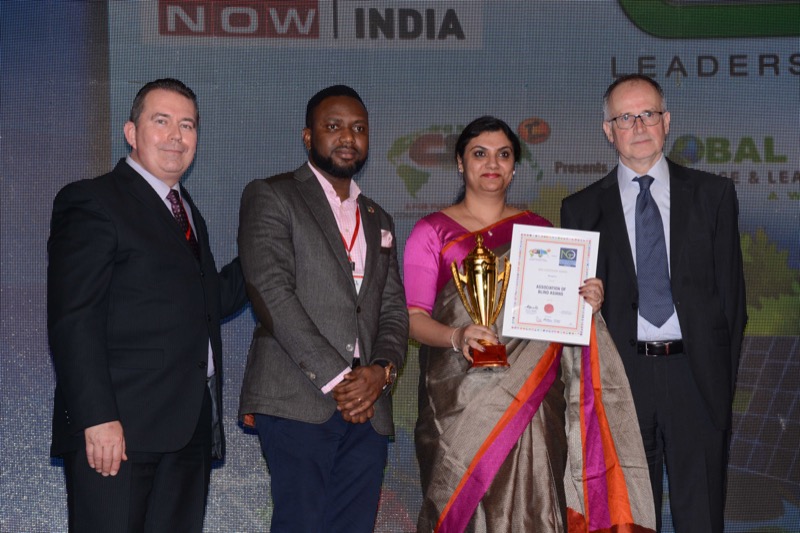 An organisation that has been the only service of its kind for almost thirty years dedicated to South Asians with visual impairment has picked up an international accolade.
Leeds's Association of Blind Asians (ABA) won the 'NGO Leadership Award' at the World CSR Conference in Mumbai, India.
ABA was recognised with this award for its committed service to the South Asian communities with visual impairment outside India.
The conference lasted two days and focused on strategies for the success of Corporate Social Responsibility (CSR) and provided a global platform for charities and businesses to work together.
Dr Leena Inamdar, Chairperson at ABA, said: "I am delighted that ABA has been awarded and recognised globally.
"Despite being a small local charity in Leeds, ABA has served the South Asian community with visual impairment to lead independent lives and improve their quality of life.
"The award acknowledges the high-quality work by our staff and supporters who truly deserve this award for their service to this community over the years."
ABA has supported visually impaired South Asian people in Leeds to improve their lives and make them independent. Blind and partially sighted South Asian community have various cultural and religious needs which acts as barriers to inclusion in society. ABA does advocacy, home visits, and run weekly social groups to cater to specific needs of the community.
Mrs Debbani Ghosh, Manager at ABA, said: "The South Asian community is more likely to develop sight loss than any other community in the UK. As demographics are changing we are continuously trying to increase our service reach and CSR is one major avenue to sustain the funding."