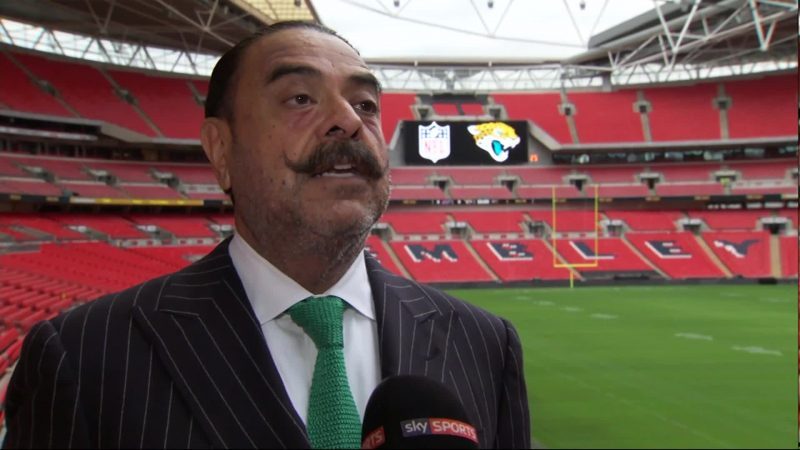 The Football Association has confirmed it has received an offer, thought to be worth £800m, to sell Wembley.
It has been reported that Shahid Khan, US billionaire and current owner of Fulham FC and NFL team Jacksonville Jaguars, is a prospective buyer.
Car parts tycoon Shahid Khan, who is estimated to be worth around $8.7 billion (£6.25 billion), is understood to have struck an outline agreement with FA boss Martin Glenn to transfer the "home of English football" to foreign ownership for the first time.
The extraordinary proposal, which will send shockwaves through the sport, was put before the full board of the domestic game's governing body on 25th April.
It is understood the approach includes £500m for the stadium and £300m for the FA to keep the Club Wembley debenture and hospitality business.