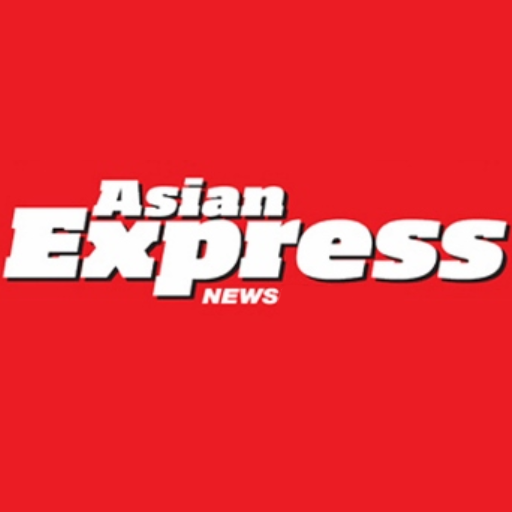 Shoppers and traders at the Bradford Council-run Oastler Market can now take advantage of free Wi-Fi throughout the market hall.
Shoppers can use the free Wi-Fi in all parts of the market including being able to surf the web and use social media in the many stalls, cafes and hair and beauty businesses.
Traders can use this service to allow them to be able to take cashless and contactless payments for their goods and services.
Khansa Tufail, Bradford Council's Markets Marketing and Promotions Officer, said: "This is just another great service that we are making available in our market. The free Wi-Fi is not only great for shoppers but also a boost for traders who can use the service to take cashless and contactless payments. Contactless is becoming a more and more popular way for people to pay and this new service will help traders to make the most of this method."