Bradford College Sixth Form Centre is hosting an open evening on Wednesday November 8 from 6pm to 7.30pm.
---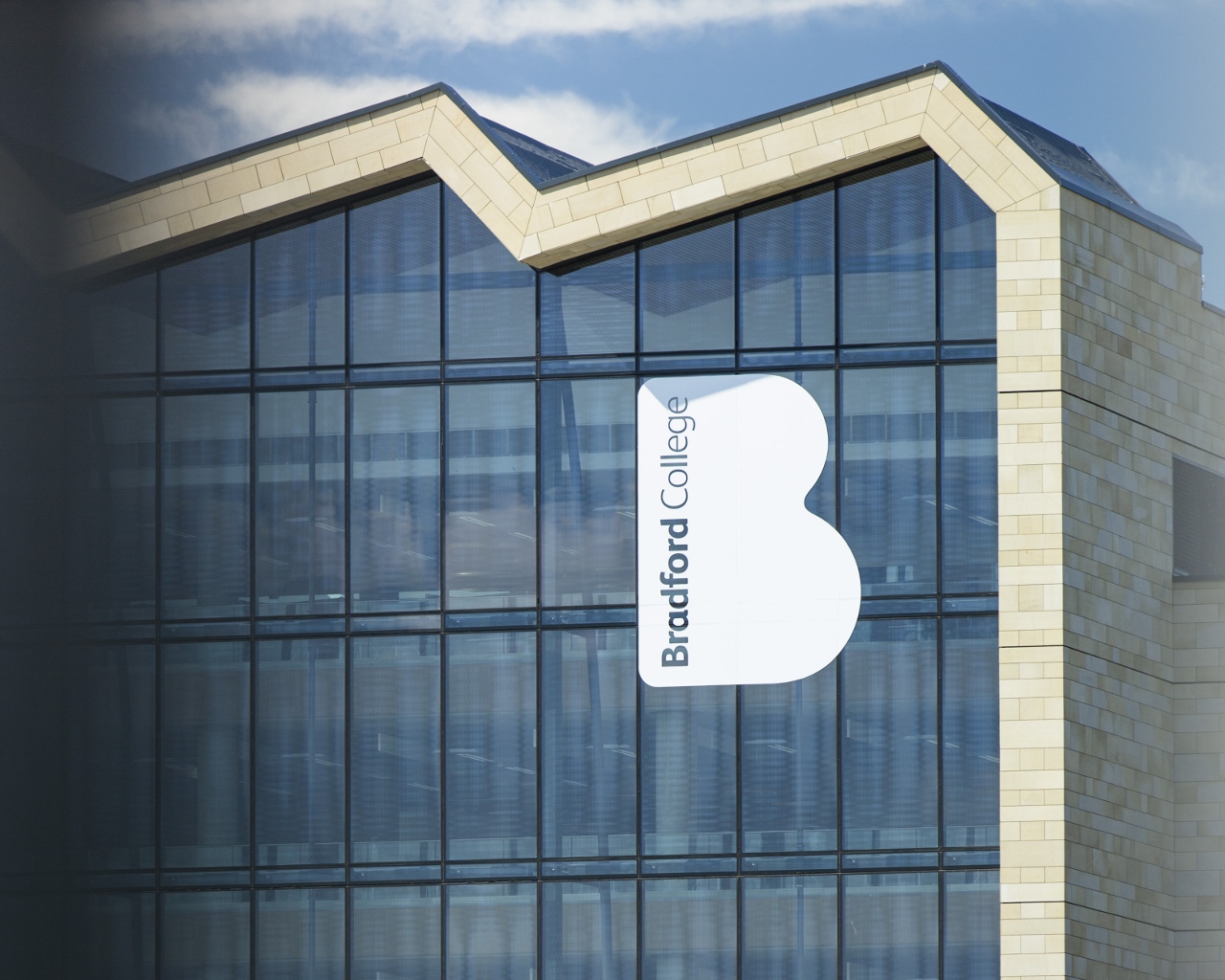 The evening is an opportunity for current Year 11 school pupils and their parents or carers to gain useful advice on choosing the right A Levels and GCSEs for the next academic year, talk to tutors and current students, discover how college differs from secondary school and participate in hands-in activities.
The Sixth Form Centre, based in the state-of-the-art £50m David Hockney Building in the city centre, offers 27 different A Level courses including physics, English Literature, English Language and Film Studies which all recorded 100 per cent pass rates this year.
A college spokesperson said: "Our Sixth Form is a great alternative to staying on at school to study A Levels. Students who study with us benefit from amazing state-of-the-art facilities, support with their UCAS progression, Students' Union, societies and clubs, cafes, a restaurant, beauty salons and sports facilities - giving them an overall fantastic learning experience."
Anyone wishing to attend can pre-book a place via bradfordcollege.ac.uk or simply turn up and register on the night.