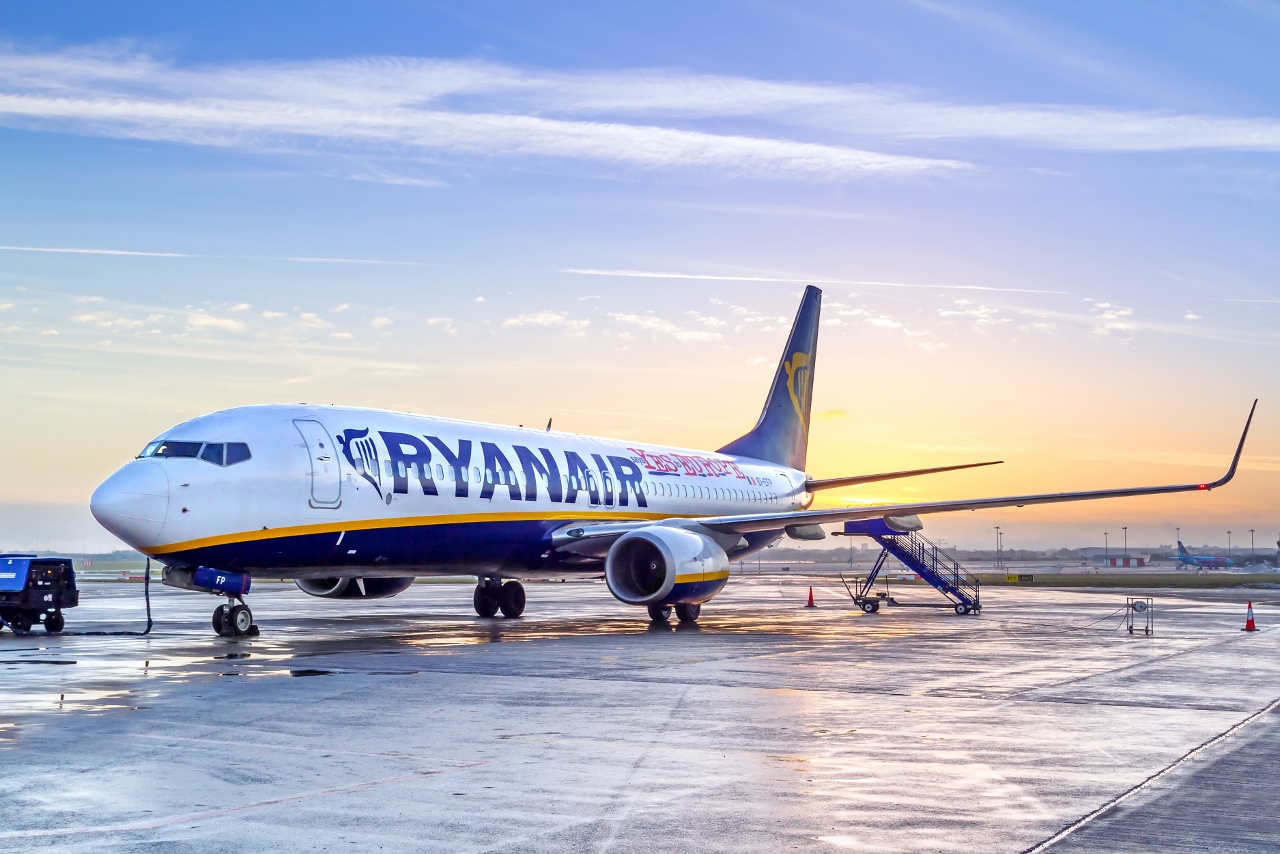 Ryanair boss continues to wrestle flight cancellations
Ryanair boss Michael O'Leary says he has "firm plans" to make some pilots delay a week's holiday as it wrestles with massive flight cancellations.
The no-frills airline based in Dublin, is Europe's biggest carrier by number of passengers, and is cancelling 2,100 flights over the next six weeks because it "messed up" the allocation of annual leave as it shifts to a new holiday scheduling system.
Speaking at Ryanair's annual meeting Mr O'Leary said the company was facing a "significant management failure" and the cancellations had cost the airline about 25m euros (£22m).
"We make mistakes," he said. "This time we made a major boo boo."
He said pilots who had a four-week block of holidays coming up in the next few months because of rota changes, would be told to take three weeks off instead and have the other week in January.
Mr O'Leary said some pilots had been offered a 10,000-euro pay rise in exchange for helping out. This is on top of a cash bonus already offered to pilots, which hasn't gone down well. Representatives said they wanted new contracts and better working conditions instead.
He dismissed talk of possible industrial action, including reported plans for a work-to-rule, saying: "There isn't a union."
He also accused unions of trying to give the company "a bloody nose" and said staff did not want union representation.
This partial reversal of the policy announced earlier in the week applied to 500 of the airline's 4,200 pilots, he said.