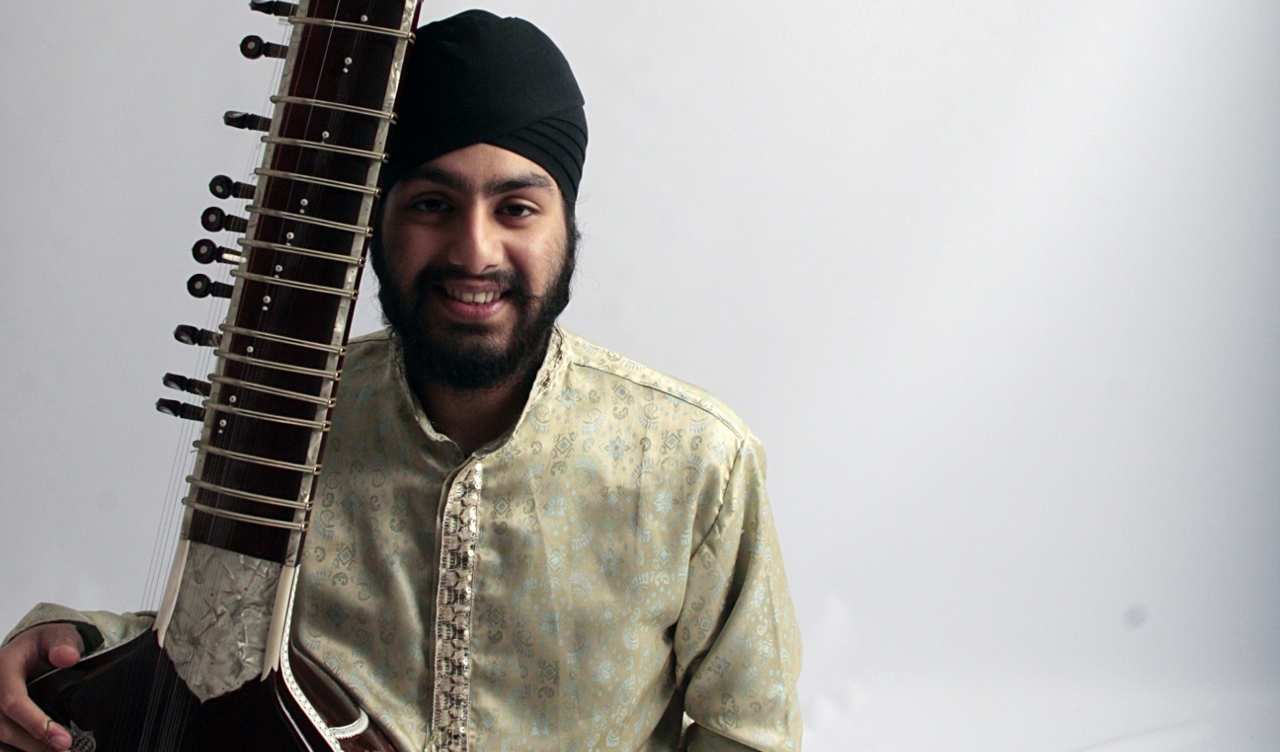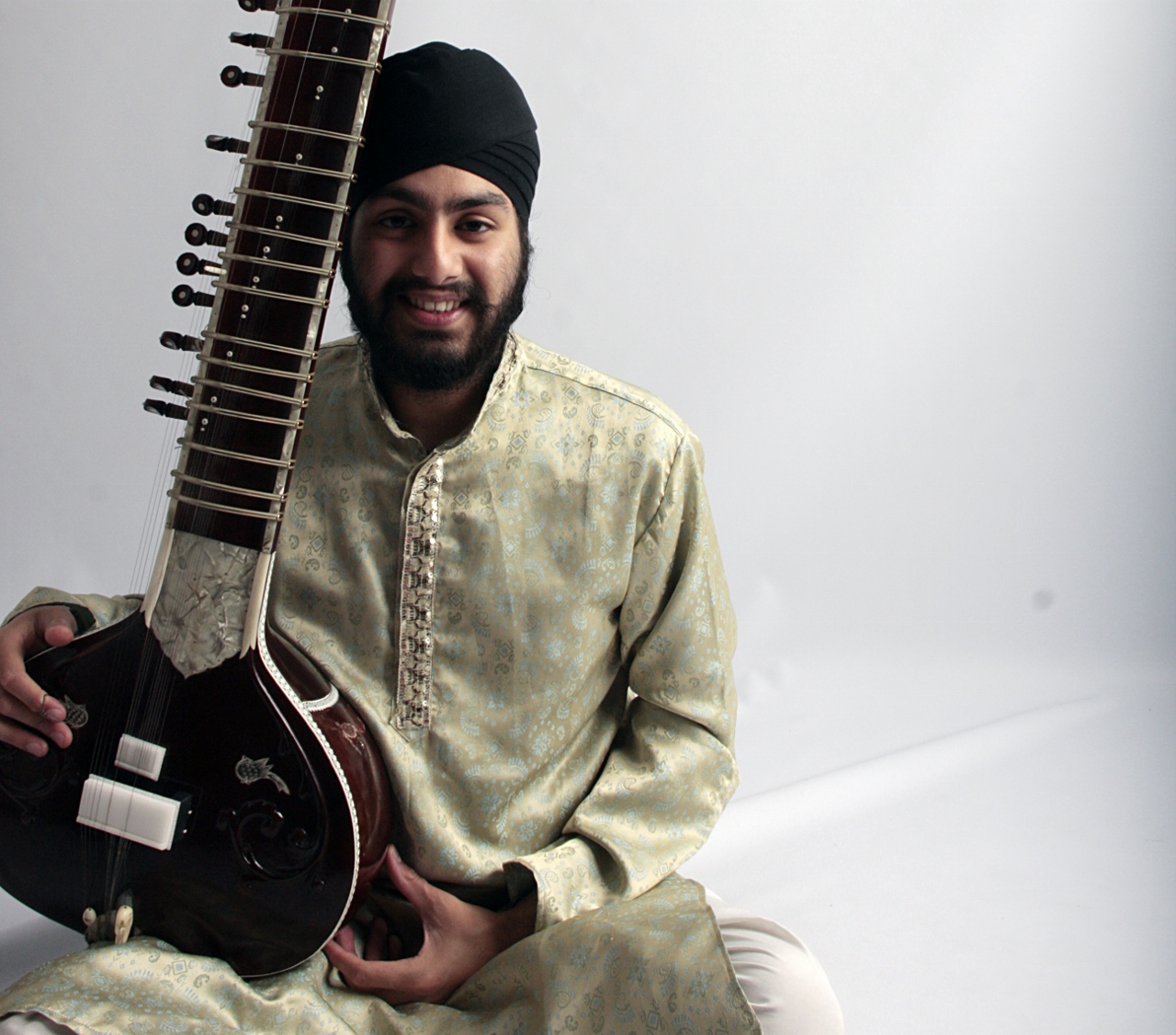 This year's Bradford Festival draws on Britain's rich cultural talent and features award-winning and highly acclaimed street theatre, music and dance.
Anyone wishing to sample different types of music can indulge in a rich and varied programme stretching from rock, ska, pop and folk to contemporary fusion, opera and Chinese classical music.
Delhi sensation, The Ska Vengers, will drop into Bradford from their UK tour to perform refreshingly different, energetic and danceable music mixing ska rhythms with elements of dub, punk, jazz and rap.
Bradford-based Freedom Studios with Skipton Building Society Camerata will premiere an innovative new piece telling the story of star-crossed lovers, Romano and Geetha who hail from different sides of two warring ice cream van families in Ice Cream: The Opera by Yorkshire writer, Ian McMillan.
The Cable Street Collective who blend rich flavours from Swaziland and Malawi with Latin and European influences of ska, indie, pop and swing, will delight festival audiences with uplifting, happy melodies.
Lovers of Northern Soul can keep the faith with authentic renditions by The Signatures Northern Soul while people interested in world music can experience the delicate and soulful harmonies of the ancient erhu, or Chinese violin, played by master virtuoso, Ling Peng.
Audiences will be treated to an authentic expression of contemporary Indo-African fusion music in Afrindo Strings which features the nationally reputed, Jasdeep Degun on Sitar, internationally famous Kora artist, Tunde Jegede and the magical tabla player, Renu Hossain.
Colourful, energetic and entertaining street theatre will burst into life in Bradford City Park with celebrated women's street theatre company Circo Rum Ba Ba who bringing The Crow House, a silent movie-inspired show using acrobatics, silks trapeze artistry, hat juggling, puppetry and slap-stick comedy.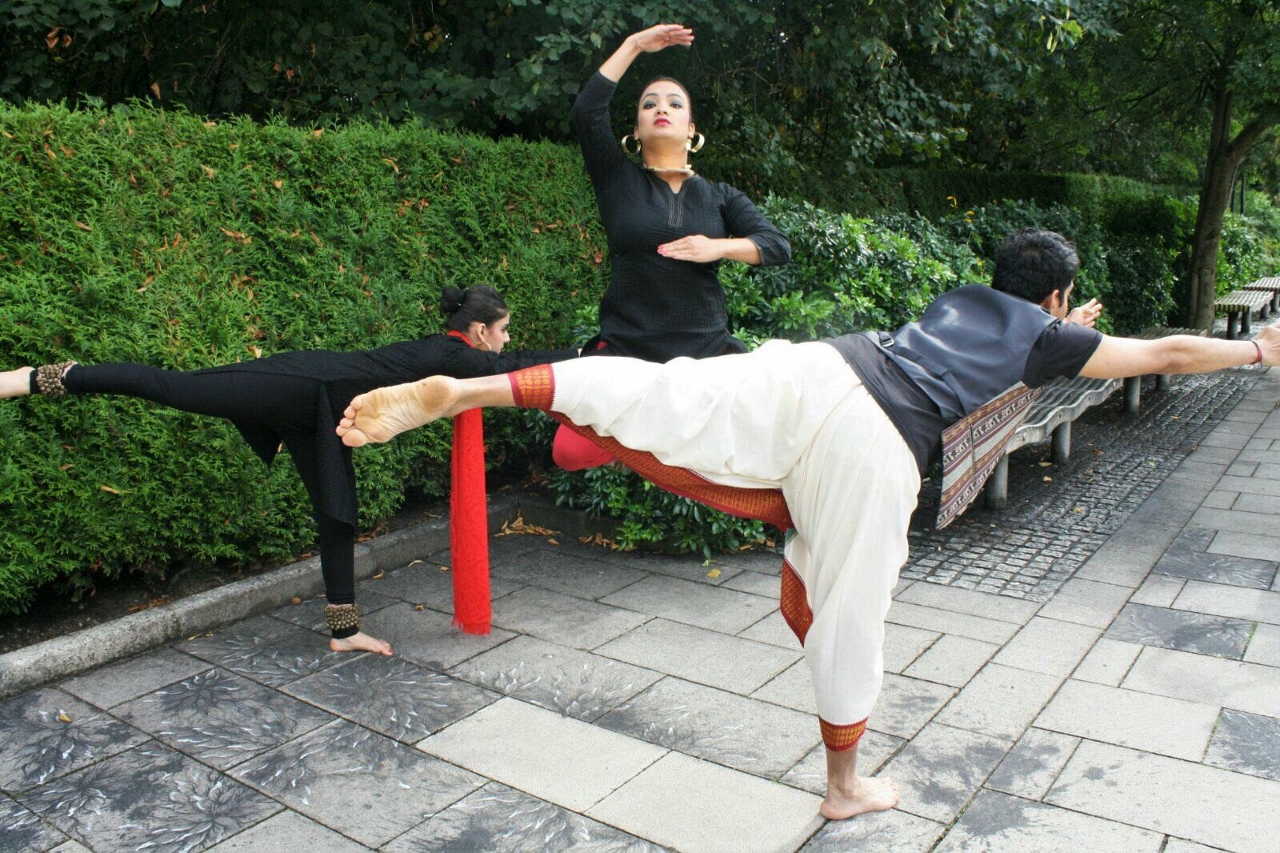 Audiences will be able to catch a glimpse of a possible future where air pollution hits crisis point in Urban Astronaut by innovative British street theatre company, Highy Sprung.
One of Cardiff's most exciting, original and eclectic companies, Kitsch & Sync Collective will stage Bedraggled where a trio of bold and brash mermaids shock and entertain onlookers with their feisty and fishy antics.
Internationally acclaimed Bradford-based theatre company, Mind the Gap have worked with cutting-edge Liverpool theatre company The Kazimier to stage Mirror Mirror, a thought-provoking piece about the experiences of people who are considered 'different' in today's society.
Award-winning local street performance company Same Difference bring their 'walkabout, much-talked-about, splendorous, spectacular, scientific discovery machine' in Sense-O-Matic which explores how we use our senses to discover our environment.
Dance lovers will be treated to a piece telling the story of British WW1 soldiers though South Asian dance and poems by Wilfred Owen and Thomas Hardy in War – a scourge of hearts by Bradford dancers, Shrikant Jyoti and Gayathri.
Three of the 'planet earth's greatest superheroes' will battle it out for the title of 'Most Supreme Superhero Ever' in KAPOW, a dynamic act by celebrated British dance company, 2Faced Dance Company.
The Bradford Festival has lots of opportunities to have different kinds of hands-on experiences with over twenty workshops and interactive activities.
Bradford-based arts group 154 Collective will stage Cardboard Joe and The Book of Mysteries, a pop-up music and storytelling animation tent where young adventurers and their families decide how the adventure unfolds.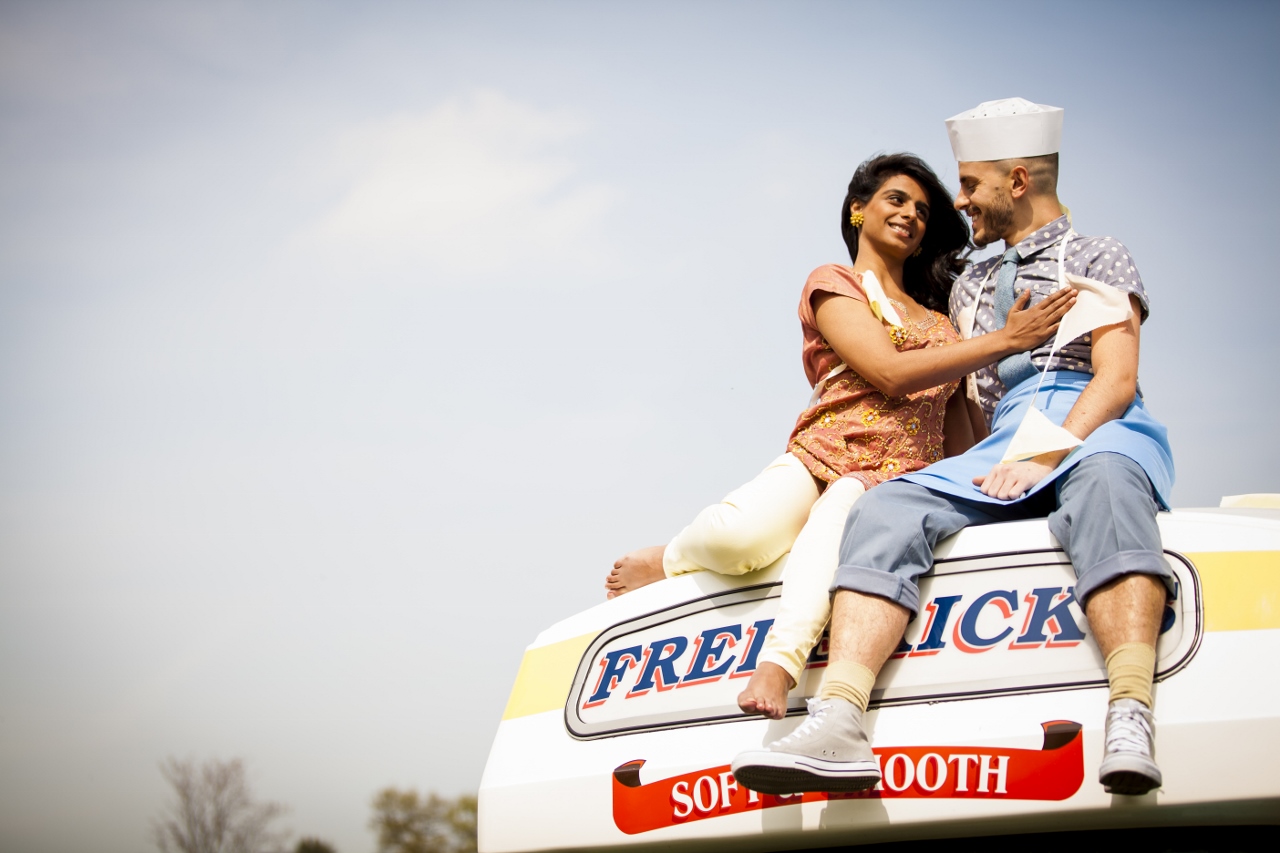 Bollywood lovers can learn colourful and energetic routines with celebrated choreographer, Jay Kumar and his Dance Asia troupe.
People will get an opportunity to learn how to make sensational sand sculptures with master sculptors, Sand In Your Eye.
The Bradford School of Rock and Media will help young people (5-19 years) to unlock their inner rock star with drumming, guitar, bass, DJ and music recording sessions.
Festival-goers can also enjoy a range of fun fair rides and buy specialty foods and unique gifts from a food, drink and craft market.
The Bradford Festival runs from Friday afternoon to Sunday evening, 28-30 July, in Bradford's City Park.
Entry is free.
Councillor Sarah Ferriby, Portfolio Holder for Environment, Sport and Culture, said: "This year's Bradford Festival is packed with lots of fun and interesting things to see and do.
"As well as providing an important economic boost to the Bradford city centre, the festival gives local artists a platform to show their work and meet leading practitioners from across the UK.
"The Bradford Festival also brings people from different backgrounds and communities together to enjoy a celebration diversity, arts and culture."
Further details are available at www.bradfordfestival.org.uk and on the festival's Facebook and Twitter accounts.