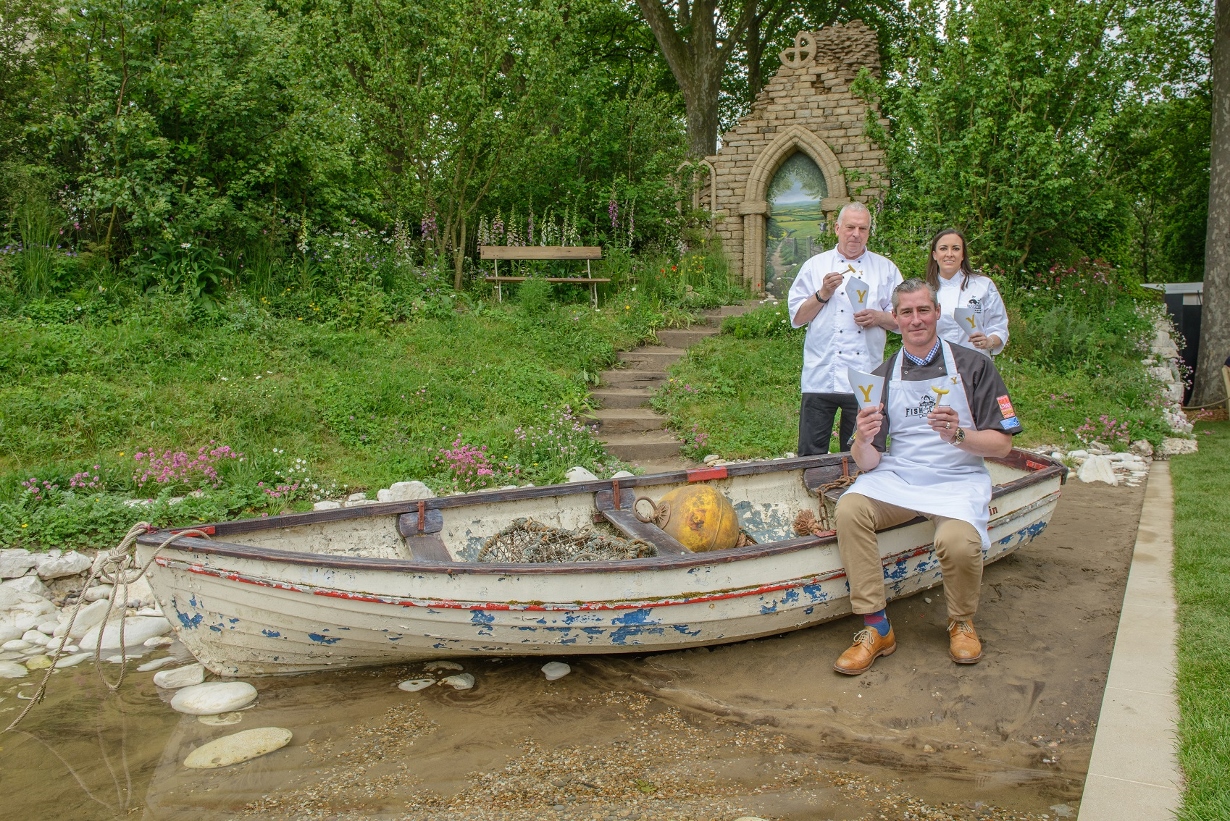 Yorkshire's award-winning fish and chips are being celebrated as the county is named as having the most "chippies" in the UK.
Figures from the National Federation of Fish Friers show the county has around 1700 fish and chip shops, more than any other county.
More than one fifth of Yorkshire people visit fish and chip shops every week.
Around 56% buy fish and chips to eat in the home as a family meal, and 80% of the county's population visit fish and chip shops in Yorkshire at least once a year.
Sir Gary Verity, Chief Executive of Welcome to Yorkshire said: "Yorkshire fish and chips are the best in the world, and we were delighted to showcase them on the beach at our spectacular garden at Chelsea last week. There's no better way to round off the half term break than a trip out for traditional Fish and Chips."