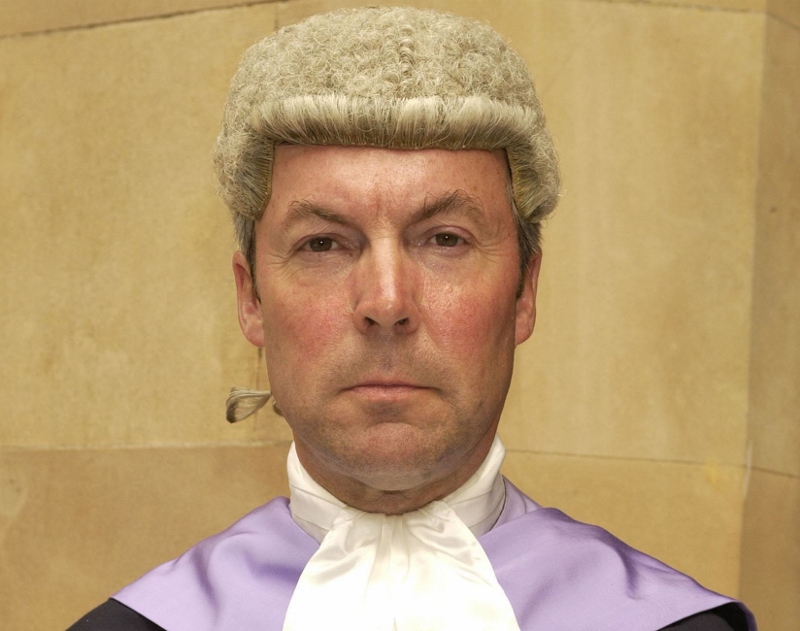 Judge Durham Hall QC disciplined for offering to pay girl's court fine after she stabbed man who sexually abused her when she was eight
The Judge who offered to pay a girl's court fine after she stabbed her paedo-abuser has been disciplined for announcing in court that it "would be a disgrace" to jail her after the ordeal she had been through.
Judge Jonathan Durham Hall QC had refused to jail the 15-year-old girl last year after she admitted knifing her 56-year-old molester – Zadhullah Boota, for sexually assaulting her when she was just eight-years-old.
Judge Durham Hall QC was disciplined because of misconduct at the trial. Delivering his remarks during the case in 2015, he said it would be a "disgrace to send a survivor like you to prison."
The QC instead handed her a rehabilitation order and told her not to pay the mandatory victim surcharge – a financial penalty of between £10 and £170 imposed on defendants, saying: "If anyone tries to force you, I will pay it myself."
However, following the case he was investigated by the Judicial Conduct Investigations Office who said he was guilty of misconduct.
In a statement, they said: "The Lord Chancellor and the Lord Chief Justice considered this failed to demonstrate impartiality, and that his comment amounted to misconduct."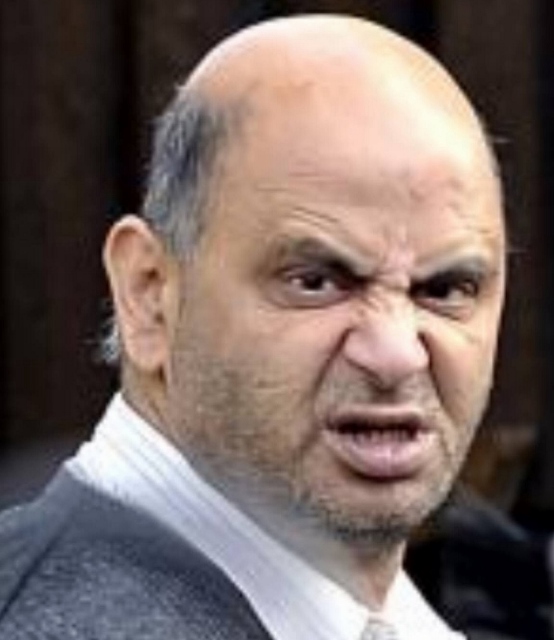 The judge was given "formal advice" – the lowest form of punishment the body can give.
The teen, who cannot be named for legal reasons, frustrated with the justice system after Boota walked free, had taken a kitchen knife and visited Boota's home in Bradford and stabbed him in November 2015.
Boota had been handed a community order with two years' supervision and ordered to sign the Sex Offenders' Register. He was convicted of sexual assault and inciting a child under 13 to engage in sexual activity. However, Boota was not jailed.
Boota at that time was made subject to a Sexual Offences Prevention Order which includes a condition banning him from having any contact with the young victim.
During the teen's attack, Boota's artery was and he was treated in intensive care. After attacking her abuser, the girl hugged her aunt and said: "Tell my mum I love her," and handed herself in at Trafalgar House Police station, in Bradford city centre.
She said: "I've killed someone," and immediately confessed to what she had done.
The teenager was originally charged with attempted murder but the Crown accepted her plea of guilty to causing grievous bodily harm with intent.
The court heard how the girl had been "entirely destroyed" when Boota was not jailed for sexually assaulting her and inciting her to engage in sexual activity.
Elyas Patel, the girl's barrister, said: "Rightly or wrongly, this 15-year-old felt that the justice system had let her down.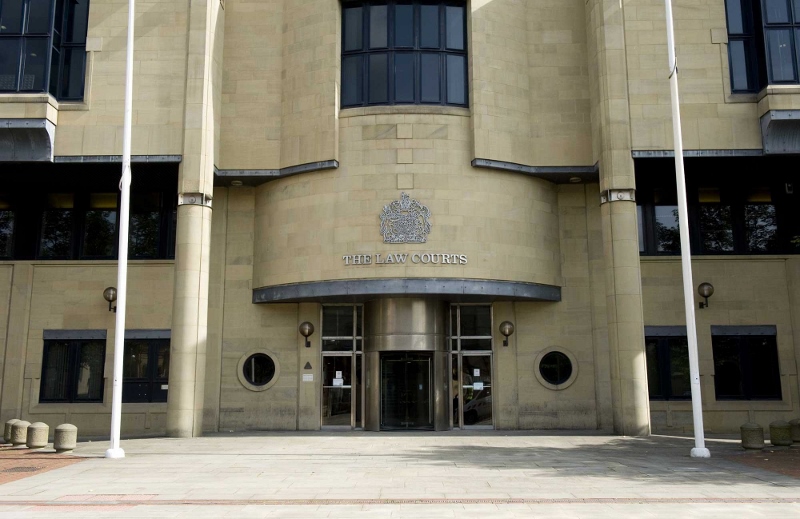 "With Your Honour at the wheel, the justice system will not fail her today."
Mr Patel went on: "She was left deeply troubled and scarred. She acted in a few moments of despair and desperation.
"This is an exceptional case which requires an exceptional course. This deeply troubled and damaged child, bedevilled by low self-esteem, is crying out for help."
Judge Durham Hall sentenced the girl to a two year Youth Rehabilitation Order with supervision.
He told her: "You stabbed him in the region of his heart. Mercifully, you did not kill him.
"He was saved by excellent medical intervention and has made a pretty full recovery."
The judge continued: "It is self-evident that this offence was caused by, and solely relates to, the impact of the offending upon you when you were a young girl," he said.
"I hope to be able to help you. There is no question of locking you up. That would be callous and cruel in the extreme."