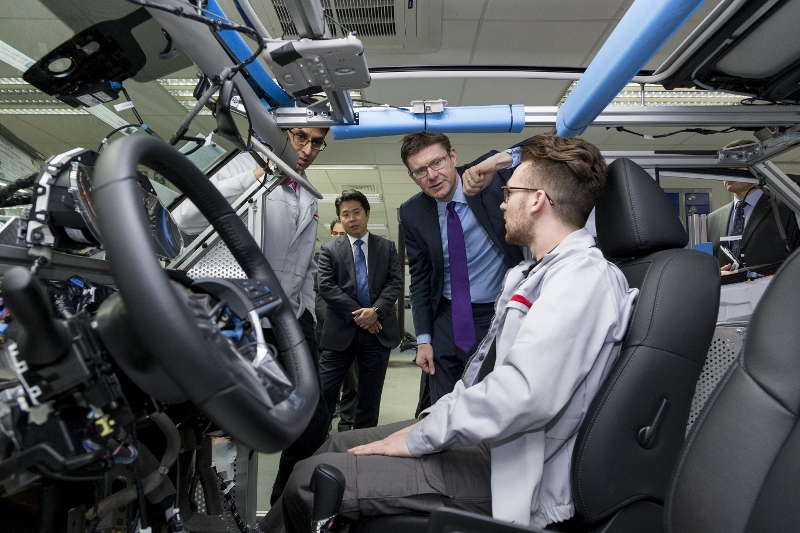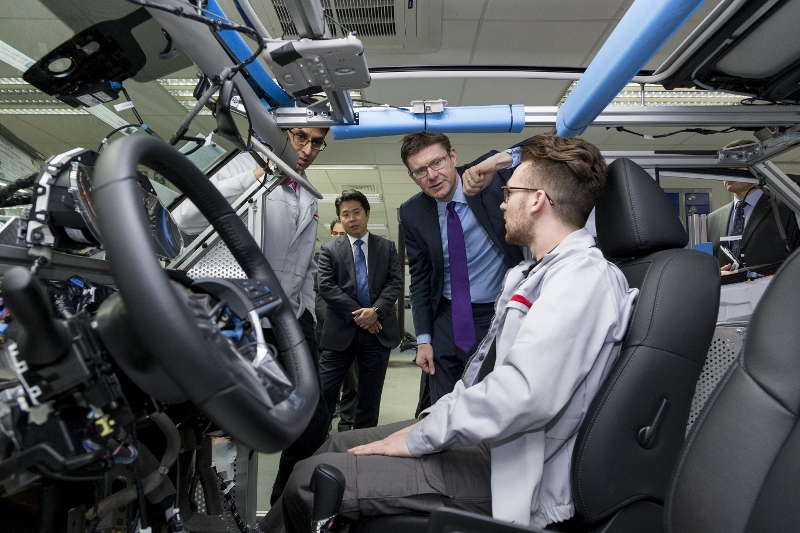 Nissan plans to have self-driving cars on the road by 2020, but the company insists that humans will always have oversight.
Now the Japanese car-maker has confirmed that it will bring real-world demonstrations of autonomous driving cars to Britain next month.
Showcasing next-generation technology through the world's best-selling electric vehicle, the on-road demonstrations will take place in London, enabling the vehicles and their passengers to cover a diverse city environment.
Passengers, including government officials and technical and safety experts, will be given the opportunity to experience and test the technology in a live environment in a modified Nissan LEAF.
These will be the first demonstrations of Nissan's autonomous drive technology on public roads in Europe, representing the next step in Nissan's Intelligent Mobility blueprint for transforming how cars are driven, powered, and integrated into wider society.
It follows recent announcements that both the refreshed Qashqai and the new Leaf, both coming soon, will be equipped with autonomous drive technology to enable single lane autonomous driving on motorways.
The announcement was made following a visit to the Nissan Technical Centre Europe (NTCE) in Cranfield, Bedfordshire, by the Rt Hon Greg Clark, the UK Secretary of State for Business, Energy and Industrial Strategy.
NTCE, the European R&D hub for Nissan, is developing autonomous drive technologies as well as new advanced fuel, energy and efficiency technologies, in collaboration with the Nissan Technical Centre and Advanced Technical Centre in Japan.
Business and Energy Secretary Greg Clark said: "Government and industry are working together to build on our world class reputation for excellence as a leading location for automotive R&D and manufacturing.

"We want to see centres, like Nissan's here in Cranfield, continue to develop, making us a world leader in the development and testing of auto technology so we can anchor the next generation of vehicle manufacturing and its supply chain here in the UK."