Yorkshire Sikh Mela: Sun shines down on fifth annual Huddersfield Mela
---
Around 3,000 people headed down to the annual Yorkshire Sikh Mela in Huddersfield last weekend as crowds were wowed by traditional Gatka displays, birds of prey demonstrations and even an American SWAT team appearance.
Now in its fifth year, the free event is organised by the Sikh Youth Sports Foundation, and welcomes people of all faiths and backgrounds to enjoy a host of activities and rides.
As well as providing traditional Sikh entertainment, including sword fighting and a dastar competition, there are many more events set up for crowds to enjoy.
This year, a Muay Thai Boxing contest was staged throughout the day, whilst interactive stalls were run by the British Army and local police force amongst others.
Live music was provided by Sukshinder Shinda and Jazz Sahota, with crowds flocking to the main stage to enjoy some Bhangra hits.
Kalvinder Bhullar was one of the key organisers of the Mela this year and says it was one of the most successful yet.
"To see so many people on the day, from all faiths and backgrounds, was tremendous," he said.
"The annual Mela is not an exclusive event, it is arranged every year to bring communities together from the planning stage through to the event itself.
"This year's event was one of the biggest yet. We had almost 3,000 people come down on the day and take part in all the exhibitions and demonstrations.
"Hopefully next year will be even bigger and we can stage yet another unbelievable event."
Amongst the many performers on the day was Raj Panesar who donned a traditional Punjabi police uniform to help act out a short scene about the relationship between police and Sikhs in India.
"We were showing a light reality of situations occurring in India at this moment in time," he explained. "It was really well received and the day was a big success."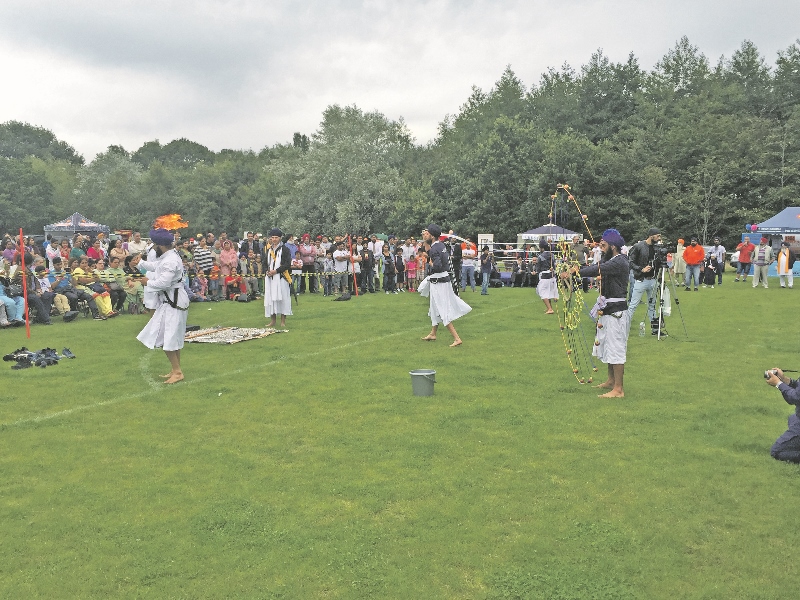 Entry to the event was free for all, whilst there was also free food provided to many in attendance.
Meanwhile, instead of an entrance fee, donations were accepted to help cover the costs of the event and to raise funds for the World War Sikh Memorial Statue.
In total, £2,000 was donated and Mr Bhullar explained how important these donations would be.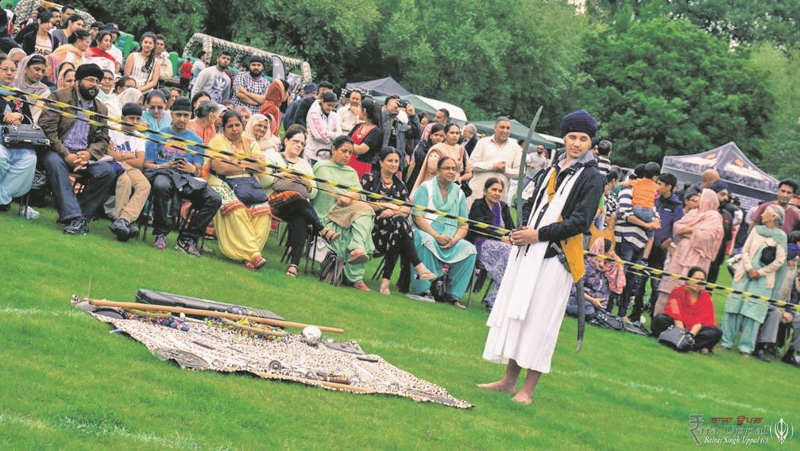 "The money raised on the day will go towards preserving the memory of the Sikh soldiers who were killed in the World War," he said.
"To have raised such an amount is a great achievement for all involved and shows the generosity of the general public."
Staged at the Yorkshire Lions FC ground, in Bradley, the event will return next year with more surprise exhibitions and activities planned for visitors to get involved with.