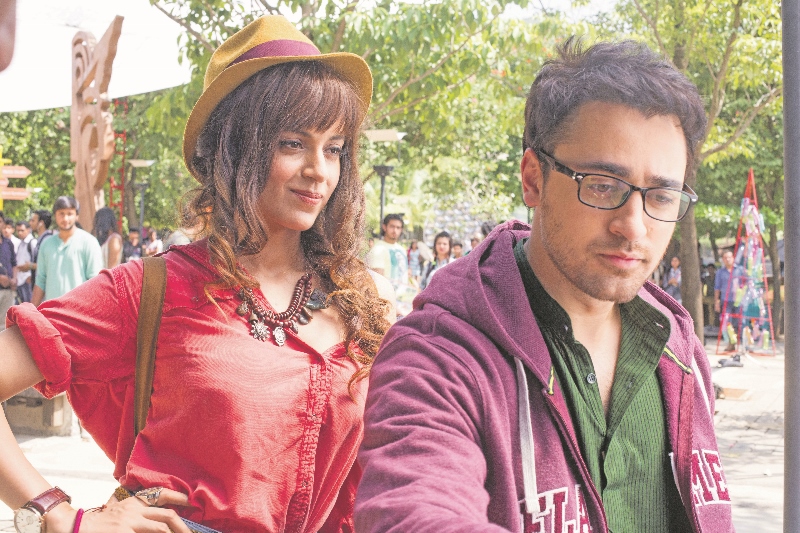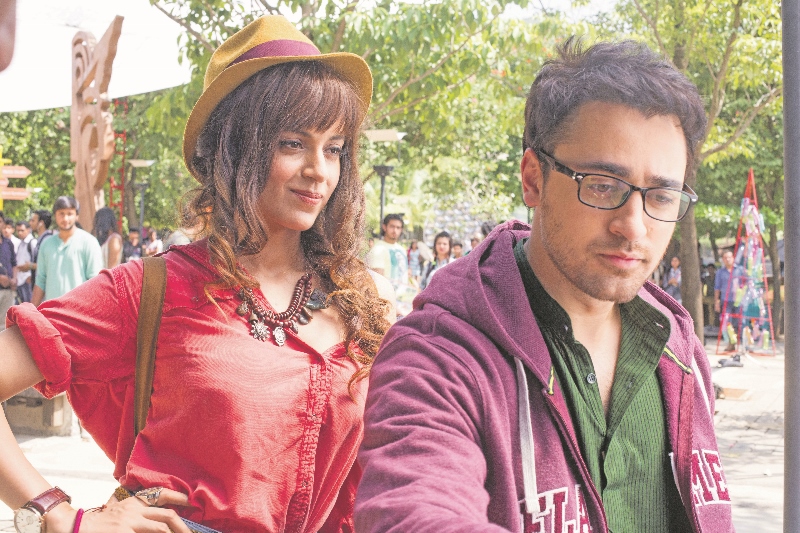 Imran Khan and Kangana Ranaut talk about their roles in upcoming 'Katti Batti'
Brace yourself for a love story with a twist as 'Katti Batti' – a roller coaster ride of emotions and quirky moments, comes to cinemas on 18th September.  
This non–linear love story marks the second release this year for the two time National Award winner Kangana Ranaut (Queen) and heartthrob Imran Khan (Ek Mein Aur Ek Tu). This film also marks Director Nikhil Advani's return to the rom-com genre after his 2013 crime-thriller D-Day.
Produced by Siddarth Roy Kapur, 'Katti Batti' is an anti-love story with Imran Khan in the role of Madhav Kabra (Maddy) and Kangana Ranaut as Payal.
The off-beat romantic film revolves around Maddy and Payal. Madhav is a slightly geeky young architect that does not seem to know quite what to do when he meets the free spirited Payal who has no qualms about throwing caution to the wind.
The characters have many different depths and layers around them. Maddy comes from a very strict middle class family from Pune, while Payal comes from an affluent family in Delhi and has extremely different ideas of marriage, love and parenthood.
Imran Khan's character has extremely structured views on life until he falls in love with Payal, who turns his life topsy-turvy with her refreshing outlook on life.
With all the usual hit film elements ticked, Kangana and Imran's refreshingly eclectic pairing is an added bonus and is expected to steal the show – yet again with this film. Katti Batti personifies a new age relationship, breaking up and making up in the world of today, the sort of contemporary romantic relationship never seen before on Indian celluloid.
We catch up with both Imran and Kangana on page 79.