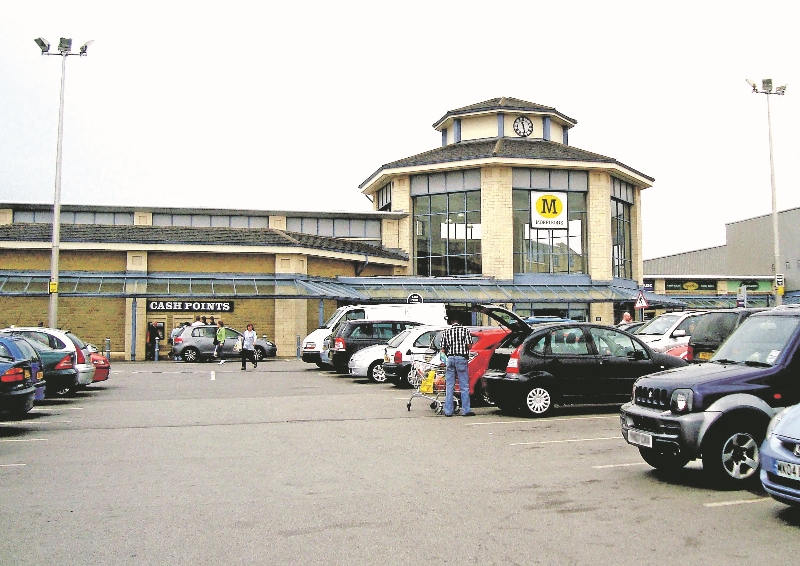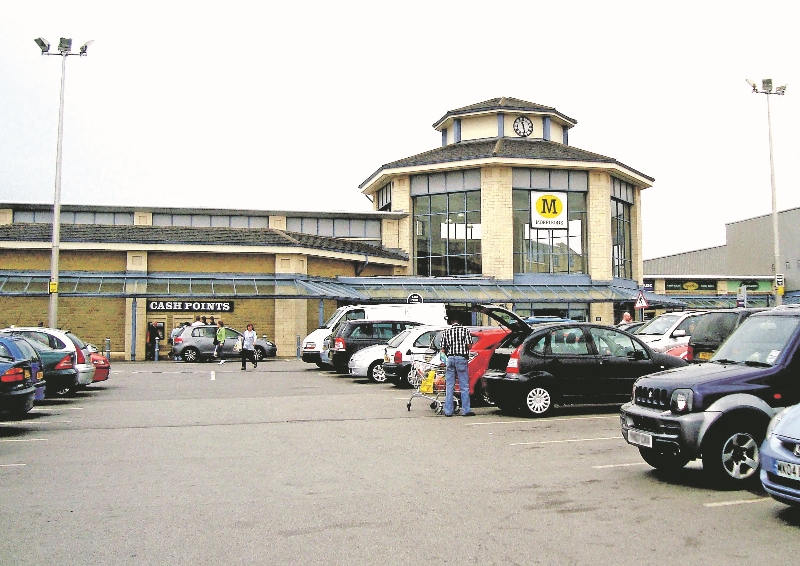 UK's fourth largest grocer Bradford-based Morrisons continues to grapple with falling figures
Britain's fourth biggest supermarket chain, Morrisons, revealed a further deterioration in its sales performance last week, highlighting the tough turnaround job faced by its new boss David Potts.
Shares in the Bradford-based group which trails market leader Tesco, Wal-Mart' Asda and Sainsbury's in annual sales, fell 6.7 per cent in the first quarter.
This followed Morrisons' update, which said sales at stores open over a year, excluding fuel, fell 2.9 per cent in the 13 weeks to 3rd May, the firm's fiscal first quarter.
That compares to analysts' forecasts of a decline of about three per cent and a fall of 2.6 percent in the fourth quarter of Morrisons' 2014-15 year.
The update is the first presided over by Chief Executive David Potts, who succeeded the sacked Dalton Philips on 16th March.
Analysts noted comparative numbers were very weak as Morrisons' like-for-like sales had slumped 7.1 percent in the first quarter of 2014-15.
Morrisons, which in common with its rivals is grappling with record food price deflation and an intensifying price war launched to stem the flow of shoppers to discounters Aldi and Lidl, said it anticipated that underlying profit before tax in the 2015-16 year would be higher in the second half than the first.
Finance director Trevor Strain told reporters the company was comfortable with analysts' average full-year forecast of £356 million but noted consensus had drifted down from £387 million when Morrisons reported 2014-15 results in March.
"It's an uphill challenge reinvigorating Morrisons' fortunes," Himanshu Pal, director of retail insights at researcher Kantar Retail, said.
"Not only because of the general declining footfalls at big supermarkets but the retailer is also significantly under-represented in convenience and online channels."
Ex-Tesco executive Potts has hit the ground running, axing the majority of the management team he inherited a week after joining.
He has since announced plans to cut head office staff by 720, at a cost of 30-40 million pounds, while adding 5,000 shop floor staff to improve customer service.
Potts has also brought back staffed express checkouts and jettisoned the previous management's computerised queue management system.
"Our priorities are to improve the customers' shopping trip and make our core supermarkets strong again," he said.
"We are listening hard to customers and colleagues and, wherever possible, we are responding quickly."
Potts said he would provide a detailed update on his plans when Morrisons publishes first half results in September but said the focus would continue to be 'to invest more for customers in order to build trading momentum'.