Bradford Literature Festival A World of Words & Ideas
---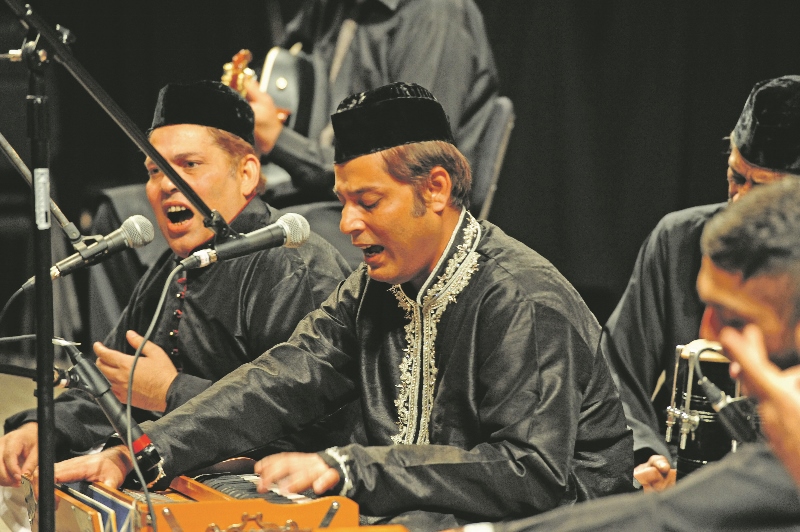 15-24 May 2015
After the overwhelming success of the September 2014 launch weekend, the Bradford Literature Festival is set to take the national festival scene by storm later this month as it runs between Friday 15th and Sunday 24th May.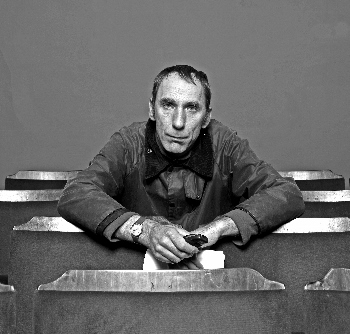 At the heart of this unique festival is cultural literacy – an exploration of race, faith and culture through a celebration of literature, history and the arts.
With over 150 events in 20 venues, featuring more than 250 writers, thinkers, artists and experts from countries ranging from Nigeria to Syria, Poland to Pakistan and Ireland to Iran. Exploring everything from ISIS to Islamophobia, Bollywood to the Brontes, comedy to crime,  diabetes to doll making, football to feminism, horror to goth, Sufism to Judaism, and from poetry to politics; the festival has something for everyone.
This is one festival that doesn't shy away from asking difficult questions. How do rising Islamophobia and antisemitism reflect on British values? What is the lure of ISIS? Ten years on, have we learnt any lessons from 7/7? What are the burning questions you've always wanted to ask about Islam but never dared?  Do we really have freedom of speech, or is it a delusion of 'liberal' societies? How do we define masculinity today and what is the impact of female tabloid euphemisms?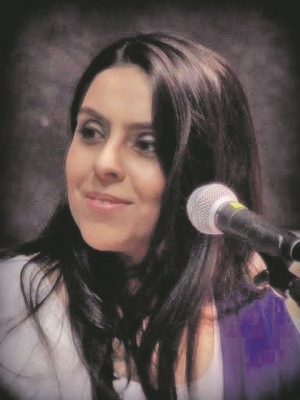 From current affairs to the politics of gender, and global conflicts to their local effects, this groundbreaking festival offers a neutral space for constructive conversations about thorny topics which urgently need to be addressed.
This year the Bradford Literature Festival will host some of the most notable names from the worlds of literature, poetry, journalism, science and faith. Will Self will be offering philosophical insights on particle physics with leading scientist Professor Akram Khan. Celebrated Children's author Lauren Child will be talking about her famous books including Charlie and Lola. There will be a Qawwali event by the Hussain brothers based on Allama Iqbal's Shikwa, Jawab-e-Shikwa and a day of events themed around Sufi poetry culminating in an evening performance of Sufiyana Kalaam in the beautiful voice of Shabnam Khan.
By celebrating Bradford's literary, historical, faith and cultural heritage, the festival is as much about the local as it is about the global. One of the festival's flagship events is Sacred Poetry, a showcase of Bradford's entire faithscape, featuring Michael Symmons Roberts alongside some of Yorkshire's finest artists including Supriya Nagarajan, Shabnam Khan and Inder Goldfinger. This year Sacred Poetry will take place at the oldest building in the city, Bradford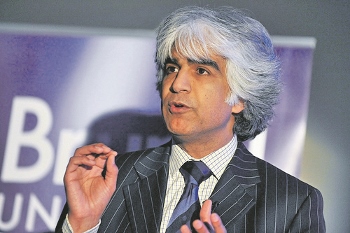 Cathedral.
Linking the city's past and present and with an eye on its future, Bradford Literature Festival is spearheading the city's cultural renaissance.
For details of the full programme and tickets, please visit www.bradfordliteraturefestival.co.uk.
Hard copies of the brochure can be requested by emailing info@bradfordliteraturefestival.co.uk