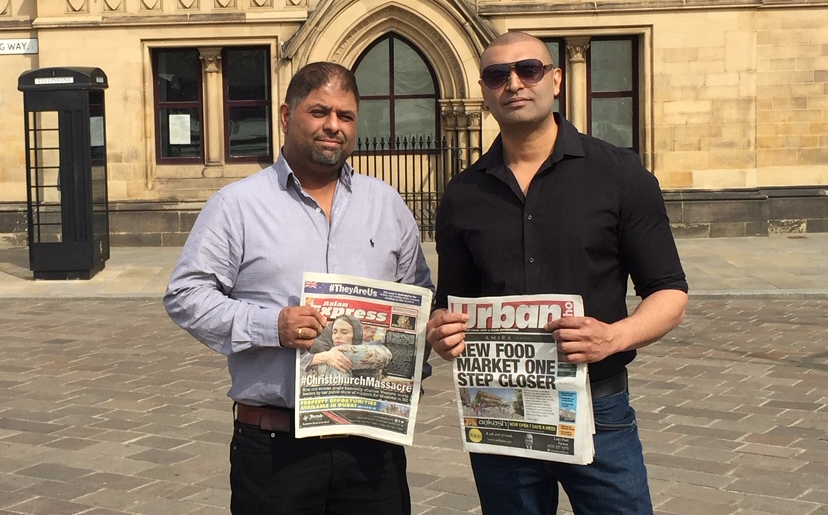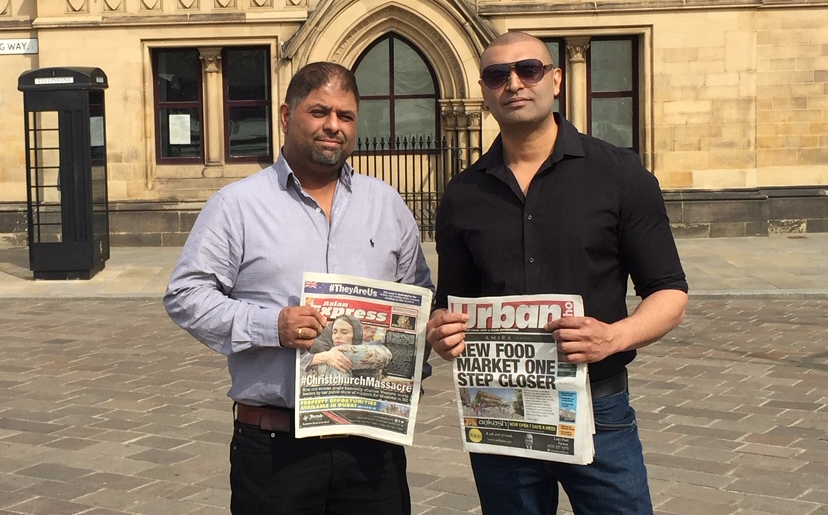 In a historical move, Asian Express has officially taken under it's wing an ethnic media brand from Bradford to deliver a bigger, more engaging media platform for it's readers.
With 15 years tucked under it's belt, Asian Express newspaper has over the years grown from a monthly 36-page publication to a weekly 86-page strong title under the leadership of Nadim and Andleeb Hanif.
In an acquisition of Bradford's Urban Echo newspaper title, the Hanif's are investing their expertise in media industry with Urban Echo founder Irfan Ajeeb. The collaboration enables a collective effort to expand on ethnic media and rapidly expand on providing exclusive content relevant to Asian communities not only in West Yorkshire, but nationally.
Nadim Hanif said: "We believe the decision to bring on board Irfan will make a significant impact in driving the progression and expansion of Asian Express newspaper.
"Despite having won numerous awards, and are much-humbled by that, that has never been the objective.
"Our objective always has been, and always will be, in providing a highly-reputable medium which represents and gives voice to Asians in Britain.
"Asian Express has been challenging misconceptions, misconstrued headlines and the negative rhetoric of mainstream media. We give a voice and platform to highlight the thousands of positive stories of Asians in the UK – there is nothing more important to us than this.
"We believe that Irfan joining our team will have a lasting impact on Asian Media, not only in Bradford but beyond it's boundaries."
Irfan Ajeeb commented: "I am very excited about this collaboration and I feel the timing is right to work together with the team behind Asian Express.
"I enjoyed my time creating Urban Echo and would like to thank everyone who supported me during that time but by making this transition, it is now another chapter in my life and I look forward to the new challenges that lies ahead.
"I have known Andleeb and Nadim for many years on a personal basis and I have always admired their work ethics and their newspaper.
"By working together, I am confident we can combine our strengths and take Asian Express to a wider readership."