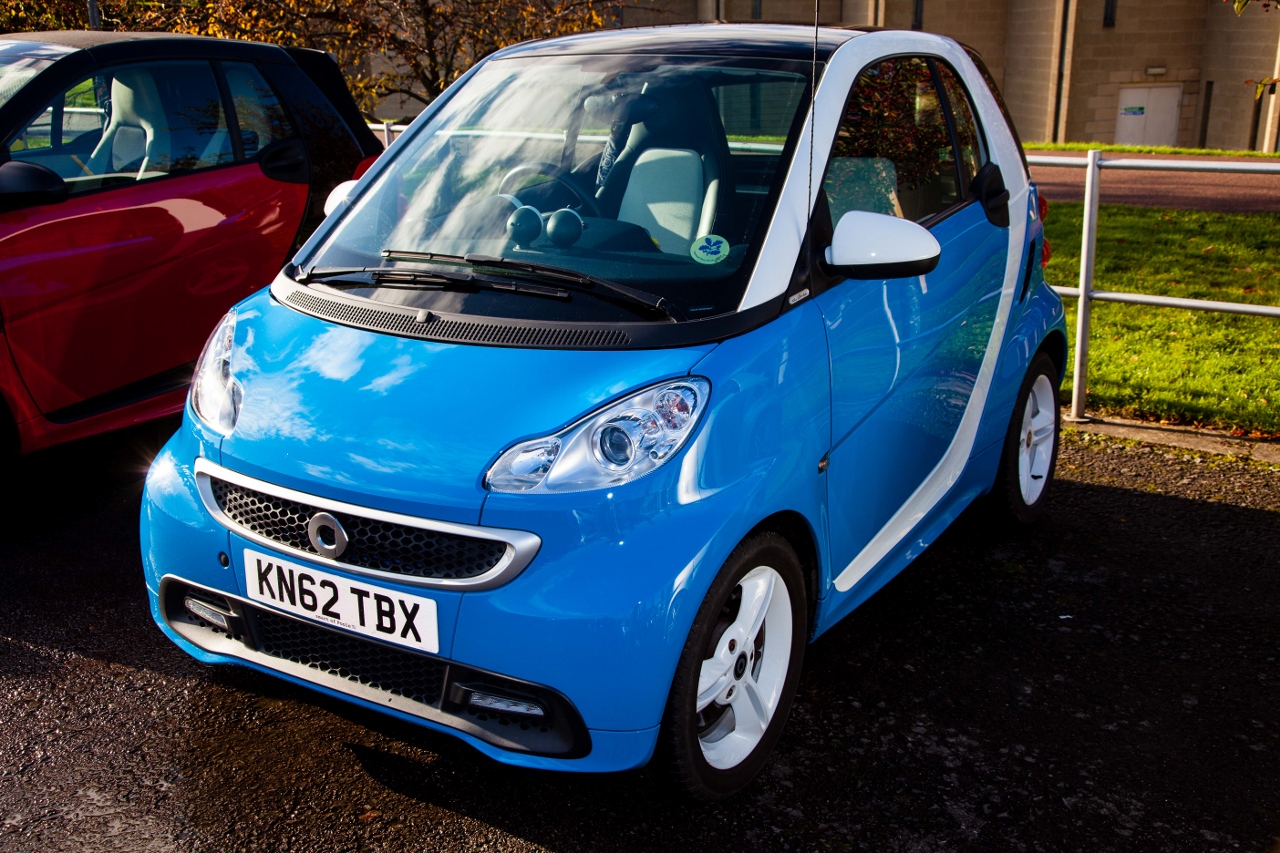 A record turnout of as many as 166 colourful Smart cars made Beaulieu's Simply Smart the biggest and best yet, rounding off a record-breaking 2017 Simply rally season.
More than 300 rally participants included a group of keen enthusiasts who had travelled from as far as Belgium to take part. They were joined by scores of Beaulieu visitors for the celebration of fun, wacky city cars.
Zany colour schemes and personalised bodywork provided a vibrant line-up of ForTwo, practical ForFour and sporty Roadster which filled the National Motor Museum's Events Arena. With an even greater variety of Smart cars on show than ever before, this triumphant end to the Beaulieu events calendar saw old friends and new owners meet up to talk all-things Smart.
Wrapping up the hugely successful 2017 season of Simply rallies at Beaulieu, Simply Smart's bumper turnout follows in the footsteps of Simply Porsche, Simply Japanese and Simply Ford, which all achieved record numbers. Also scoring highly for the variety and volume of vehicles on display were this year's Simply Aston Martin, Simply VW, Simply Jaguar and Simply Land Rover, which saw Beaulieu come alive with hundreds of awesome cars.
Building on that success, the recently released 2018 Beaulieu events calendar includes two new additions with a brand new Simply Audi on April 29th and new feature Simply Rummage at Simply Land Rover on June 24th. Simply Smart will return again on November 11 next year. For more calendar details see www.beaulieu.co.uk/events.