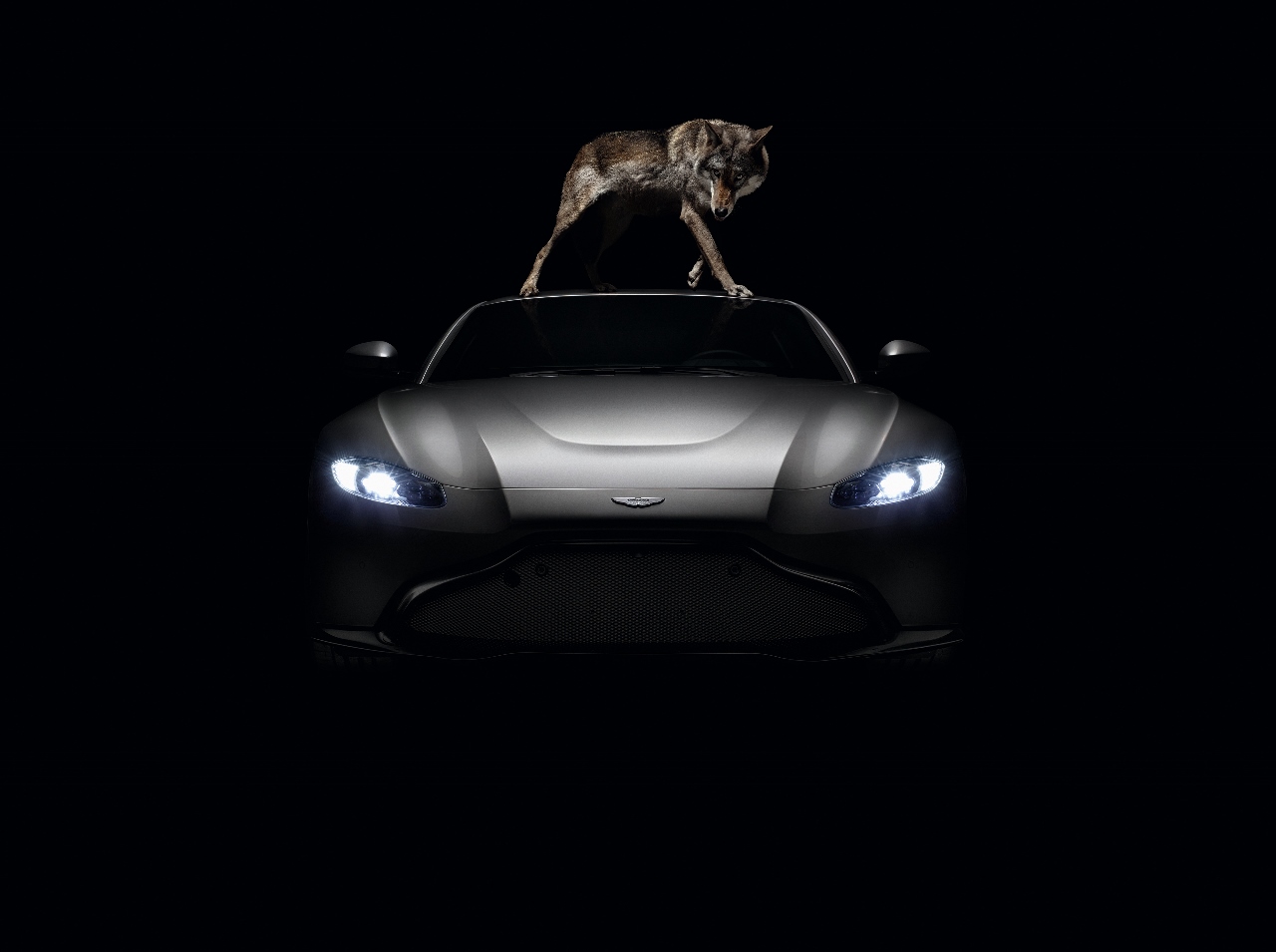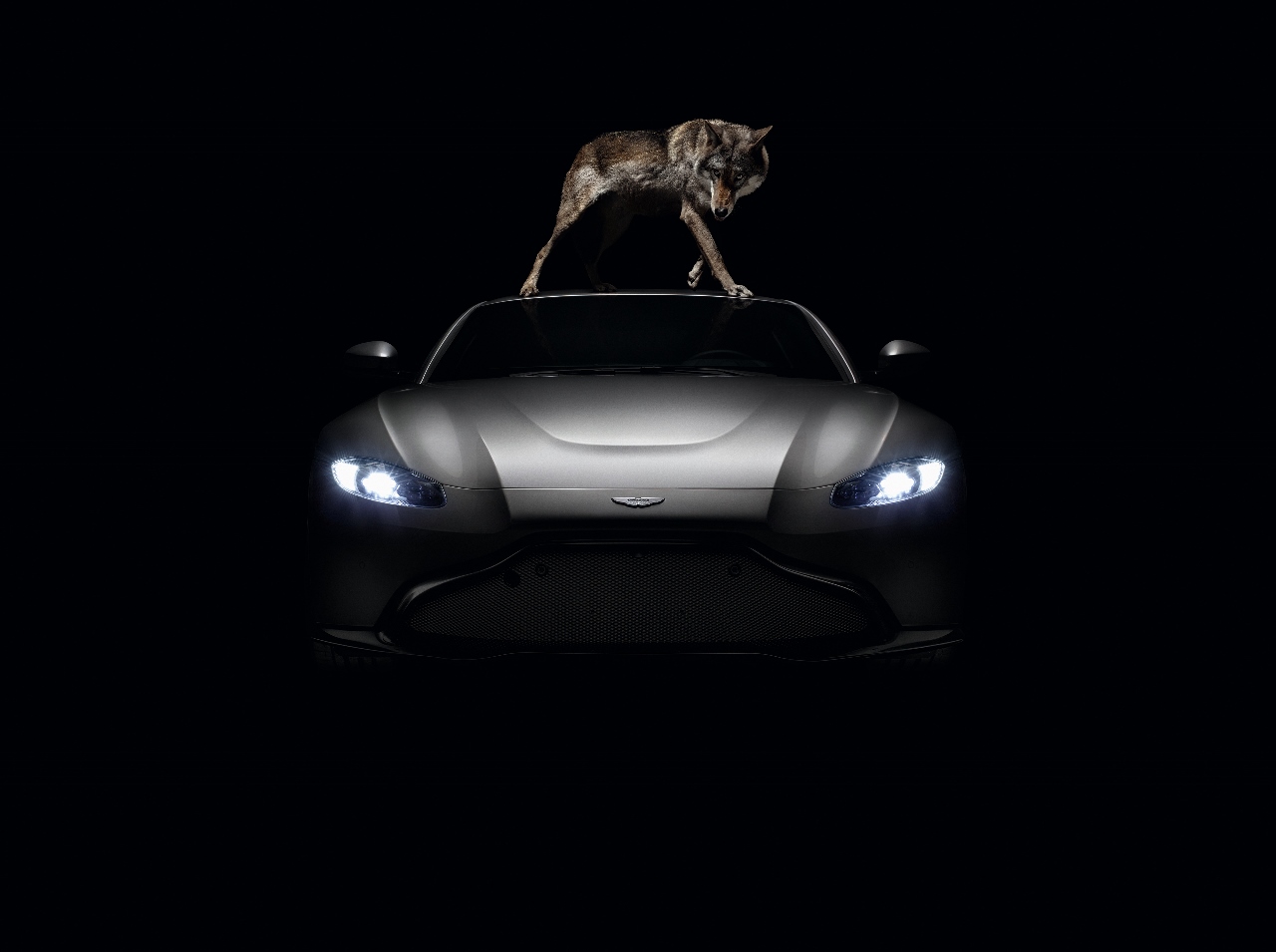 Celebrated photographer creates portfolio and film to launch new Aston Martin Vantage
The new Aston Martin Vantage has made its global debut with a unique portfolio of imagery and film by Rankin, one of the most influential photographers of our generation.
The London-based photographer has been at the forefront of commercial and editorial innovation since he co-founded the magazine Dazed and Confused in 1992, bringing a unique aesthetic to fashion shoots and portraiture.
Over the course of a high-profile career, Rankin has taken the portraits of the Queen of England, Daniel Craig, Kate Moss, David Bowie, Monica Bellucci and many hundreds more. He has also published around 30 books and been a key driver behind major charity and commercial campaigns for a number of key brands around the world.
To introduce the new Vantage, Rankin brings his talents to a classic tale of rivalry, a portrait of a car born on the track, shaped through racing and a formidable performance heritage. It is also a story of pure driving pleasure and a challenging portrayal of true automotive beauty, a car that is as beautiful in motion as it is at rest.
The images and film are a dramatic creative vision, born out of Rankin's bold and fearless approach. 'My ambition is to create film and stills that make the hairs on your neck stand up,' says Rankin, 'it's about high intensity, maximum impact – imagery that gets your pulse racing with the urgency of the V8 engine at full throttle.'
The brief was to capture the new Vantage as the archetypal hunter, imbued with the ethos of 'beautiful won't be tamed' to create a sharply focused sports car with a sense of precision and intensity.
New Vantage evolved from a single line, a flowing form that encompasses the form and makes a devastatingly beautiful statement of intent.
"The Vantage is instinctive. It's unadorned. Stripped of armour. Raw and focused," says Marek Reichman, Aston Martin's Executive Vice President and Chief Creative Officer.
"This car was always going to be an elemental object, with lines inspired by the language of the DB10 and the dramatic forms of the Aston Martin Vulcan, a car without a traditional grille."
Across two shoots, a dynamic two-day session at the Atlanta Motorsports Park and a static shoot in Rankin's Studio, Rankin and his creative team built up a portfolio that captures the true character of the new Vantage.
To emphasise the primal, predatory character of the car, the shoot involved bringing a wolf into the studio – a stark and beautiful contrast with the form of the car. "The Vantage becomes a symbol of primal beauty," the photographer explains, "it is as much a sensual experience as it is an exhilarating one."
The film, shot with actors and stunt drivers in Atlanta, also used drones and a chase car to create a dynamic and dramatic story. The end result captures the raw, animalistic character of this important model, the second car in Aston Martin's Second Century plan. '