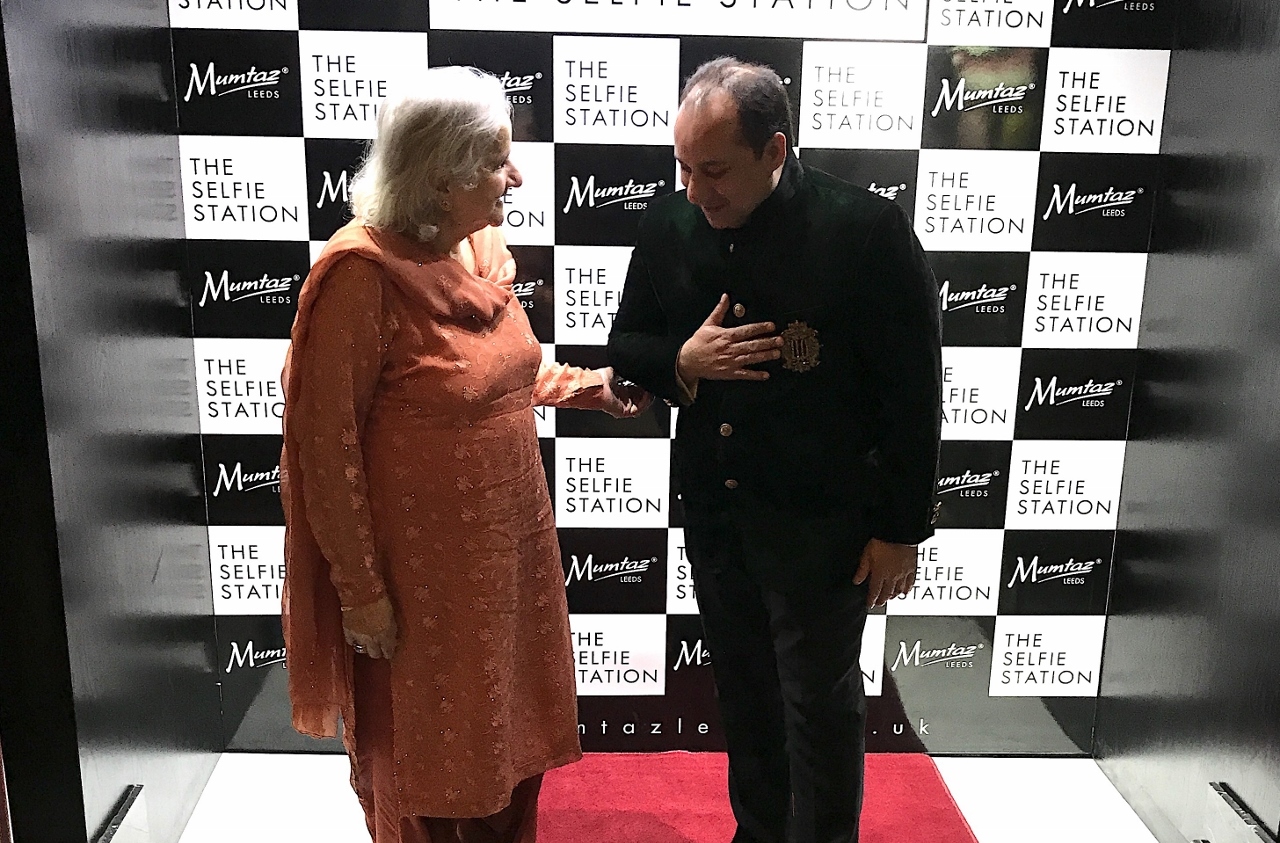 Hosted by Mumtaz Leeds and Asian Express, Clarence Dock played host to some of Rahat Fateh Ali Khan's biggest fans on Thursday 7th September.
The legendary qawwali singer-songwriter, met and dined with guests at the VIP event.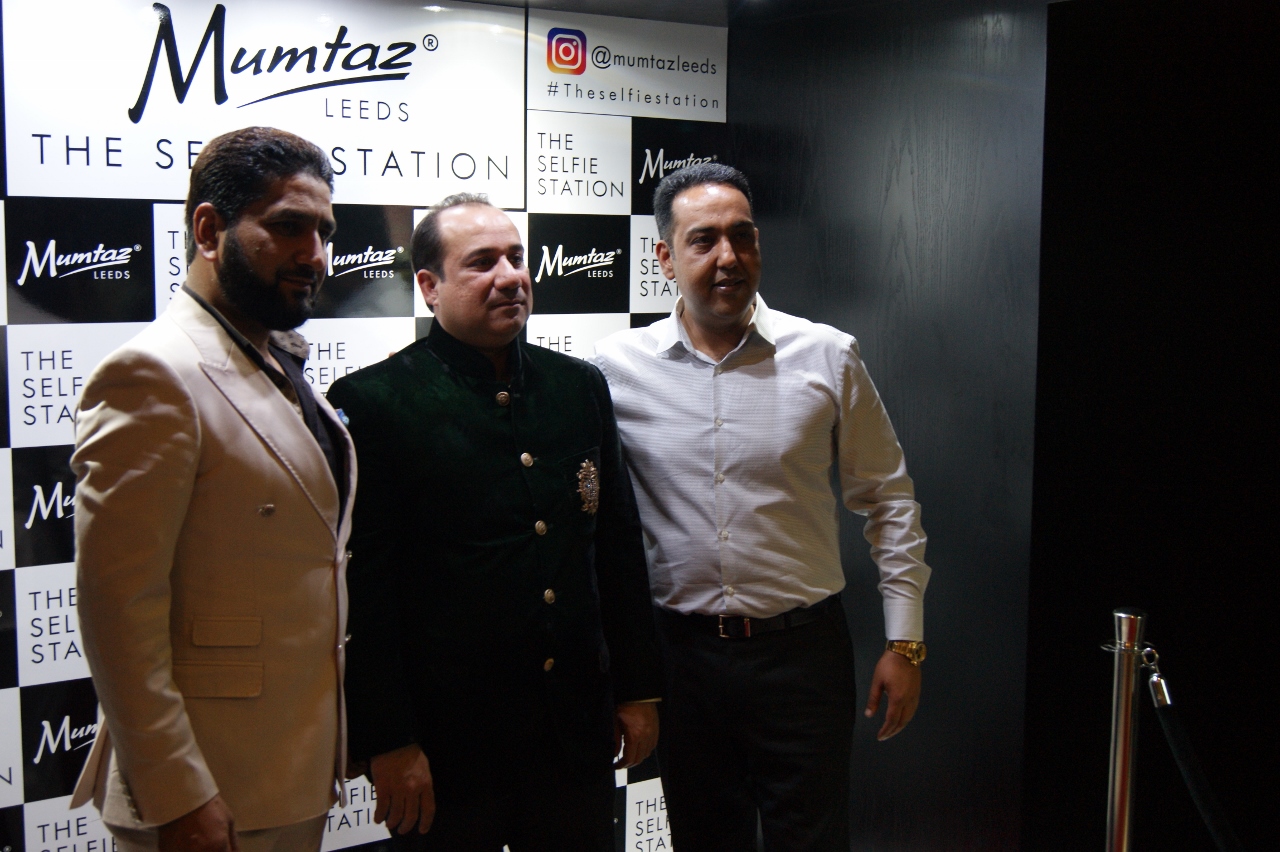 Rahat treated the 150 or so avid followers to hundreds of selfies at the grand setting of Mumtaz Leeds restaurant, and humbly answered any questions.
The award-winning singer was in the UK for his special 'Tribute Tour', where he performed some of his greatest Bollywood hits, as well as the music of his distinguished uncle and music tutor, qawwali maestro Ustad Nusrat Fateh Ali Khan, to mark the 20th anniversary of his death.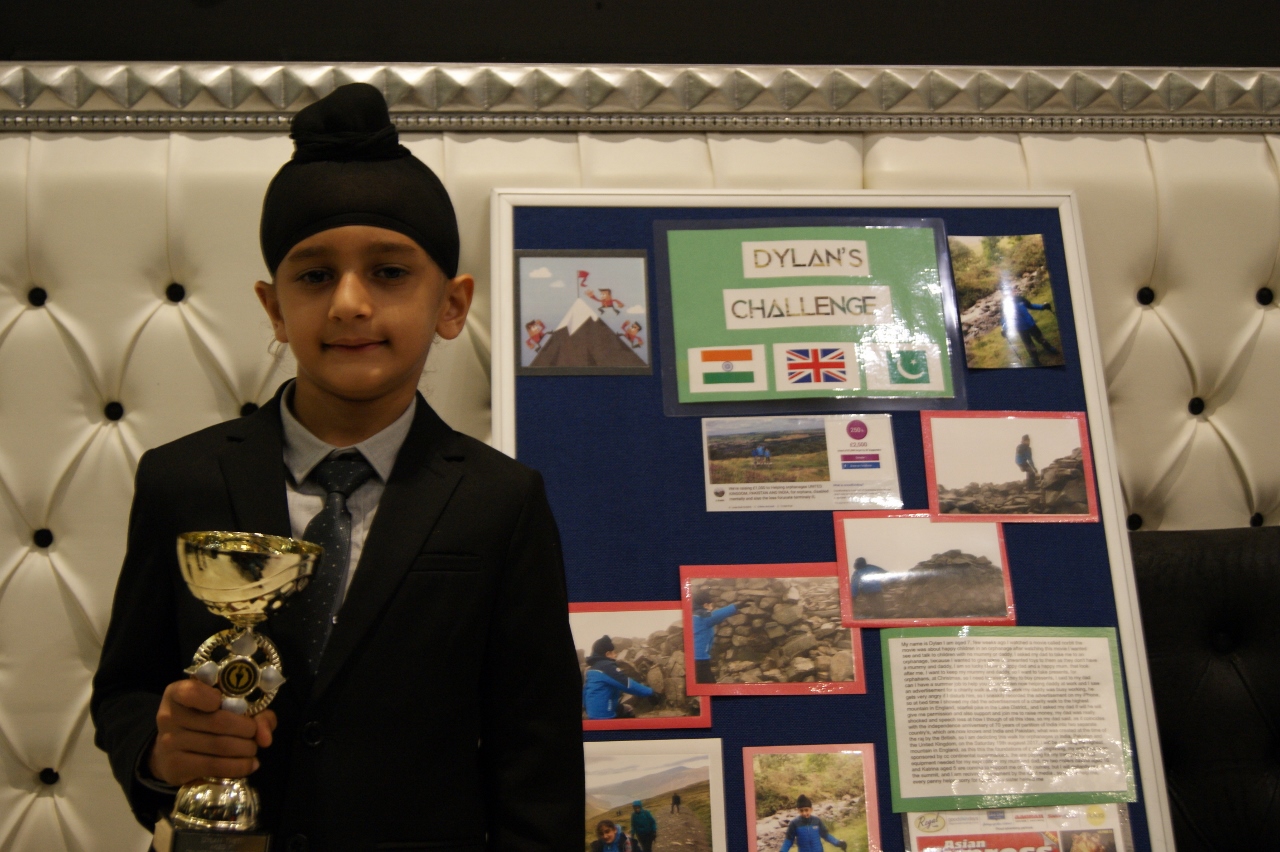 A special award was also presented by Rahat at the dinner, coupled with a hug, to seven-year-old Dylan Avtar, who has raised over £2,500 for toys to gift to orphans in India, Pakistan and Great Britain.
Dylan, after being inspired by watching a film about orphans, turned around to his parents and said he wanted to make children who don't have a mum and dad smile.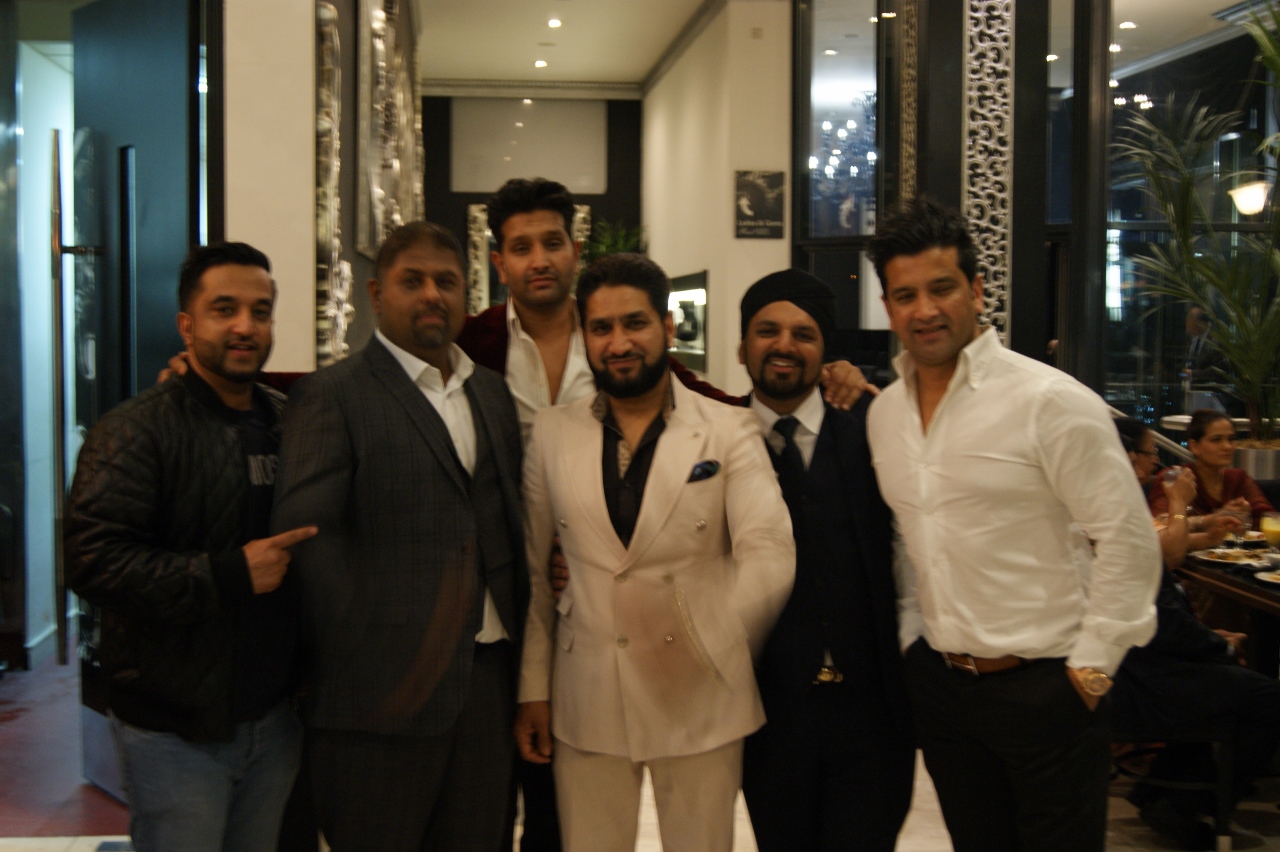 The primary school kiddo climbed England's highest peak – Scafell Pike, ensuring he took with him to the summit, flags of India Pakistan and United Kingdom, in a great show of solidarity and love.
"Rahat Fateh Ali Khan is one of Pakistan's greatest exports," said one guest; "We should come out and celebrate the message of support for such celebrities – they're doing a great job in dispelling stigmas and misconceptions."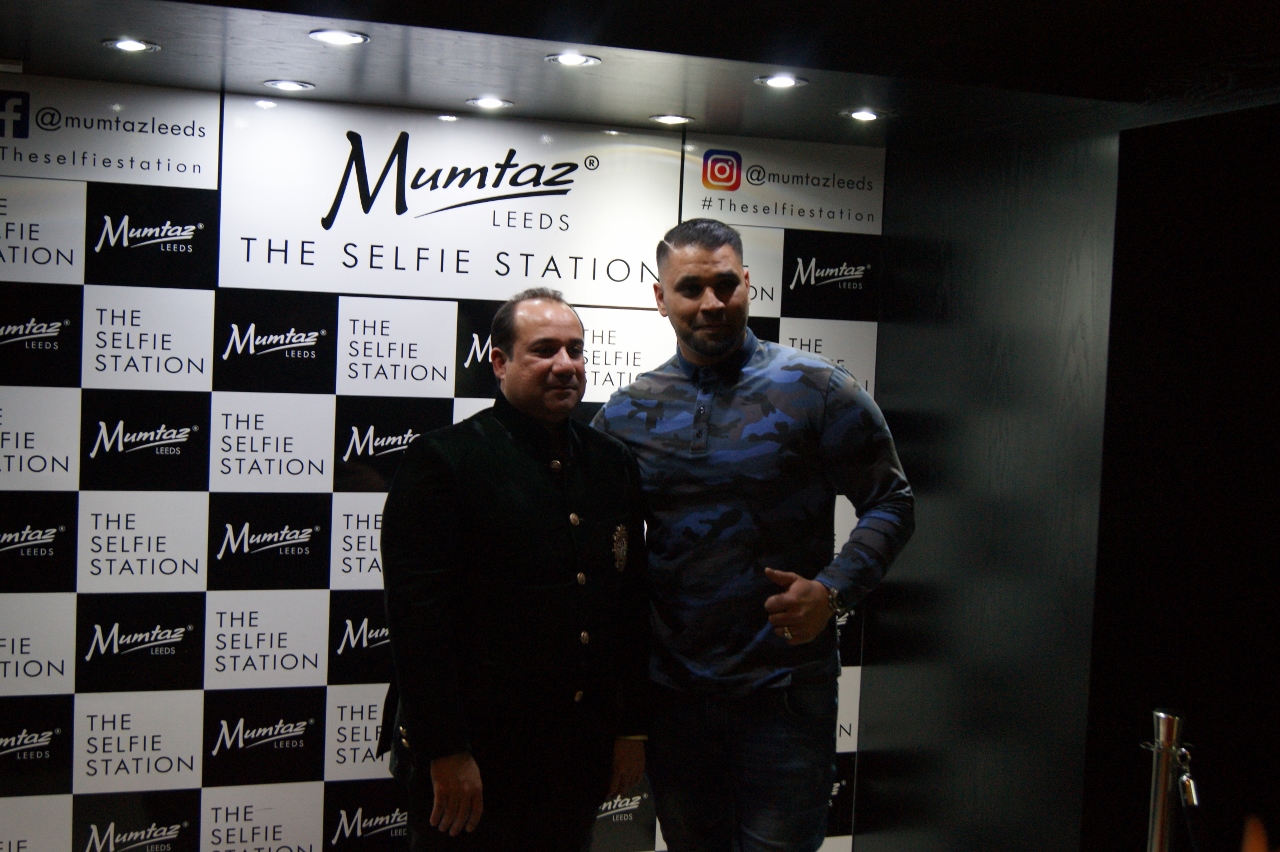 Another commented: "Music is a universal language. My 11-year-old may not perhaps understand all the lyrics, but she certainly hums to many songs in Urdu, Hindi and Punjabi. She's thrilled to be here tonight dining with undoubtedly one of the biggest vocal stars in Bollywood."
The event was sponsored by Asian Express Newspaper, Ice Scoop Gelato, Abu Bakr Superstores, Phantom the Lounge, SKR Solicitors and Avtar Properties.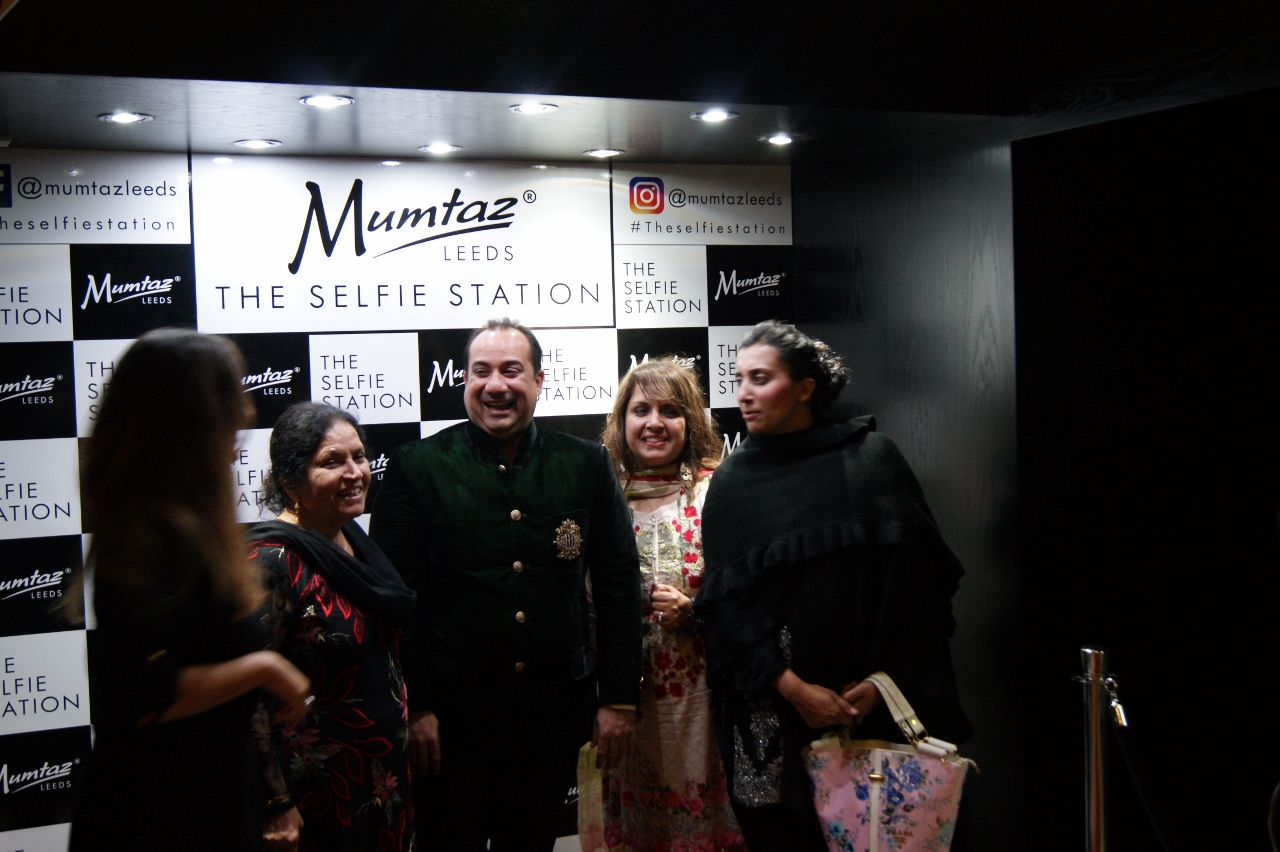 Mumtaz Restaurant has played host to numerous celebrities over the years, and has even catered for Her Majesty The Queen.