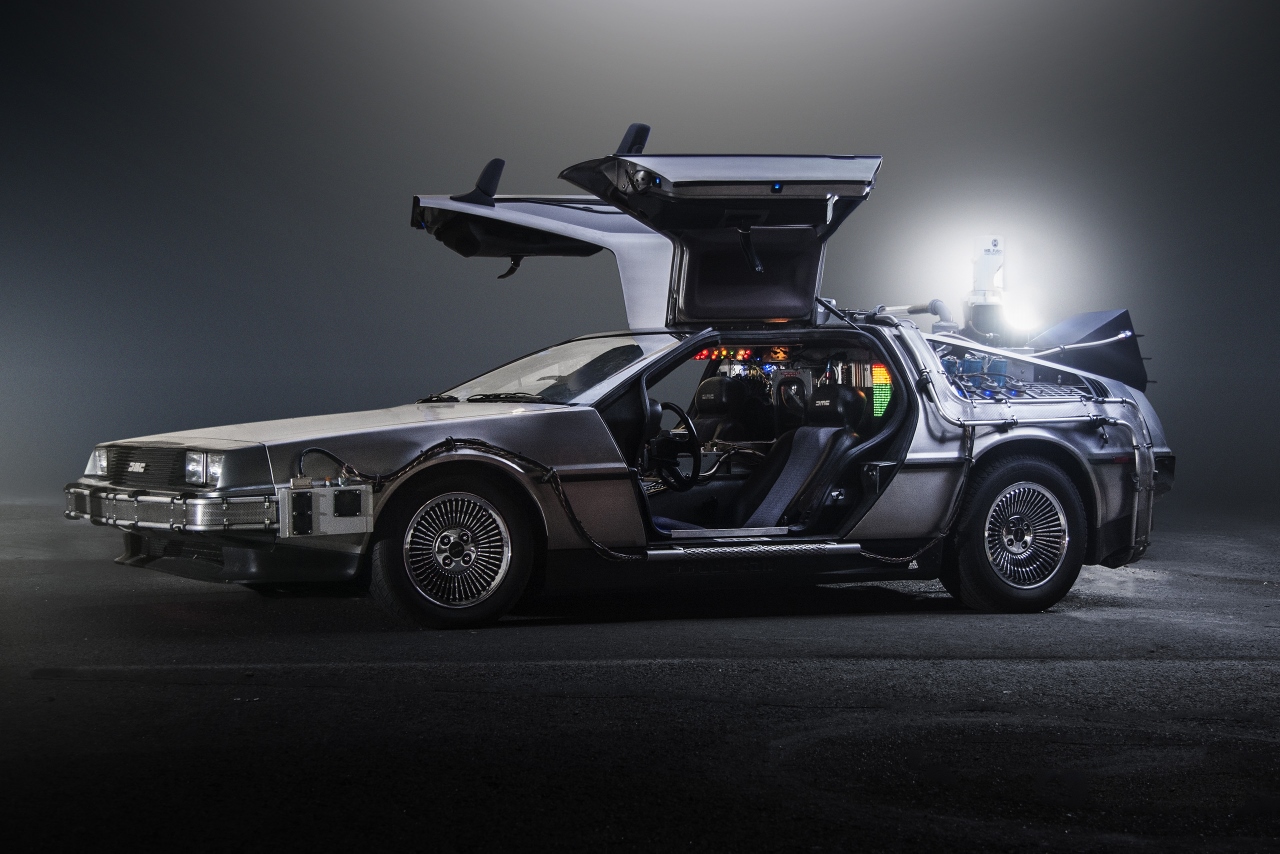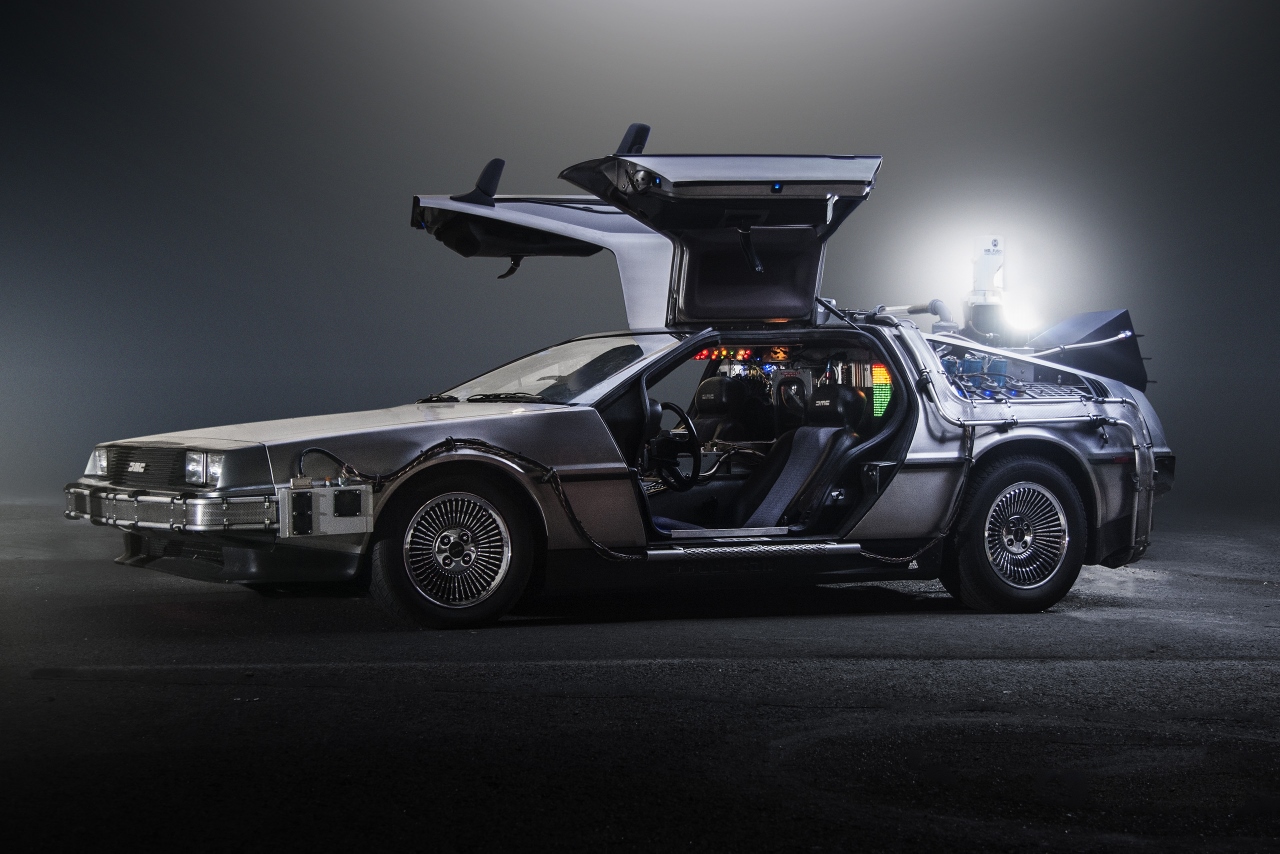 Automotive experts have revealed the top five list of cars guaranteed to boost the 'school gate cred' of UK dads following a poll amongst its team of motoring editors.
The poll comes ahead of Father's Day (on Sunday 18th June).
James Dower, senior Black Book editor at hpi, said: "With Father's Day this month we thought it would be fun to look at some of the makes and models of cars that can give the ultimate feeling of school gate cred.
"Our team of editors considered everything from top of the range supercars to one-off fantasy cars as seen in the movies such as the classic DeLorean from Back to the Future or Vin Diesel's 1968 Dodge Charger featured in the latest Fast and the Furious movie. They eventually decided to keep it real by settling for more realistic vehicles that would really appeal to dads."
See below for the Top 5 list of cars offering the greatest school gate cred.
---
1) Jaguar F-Pace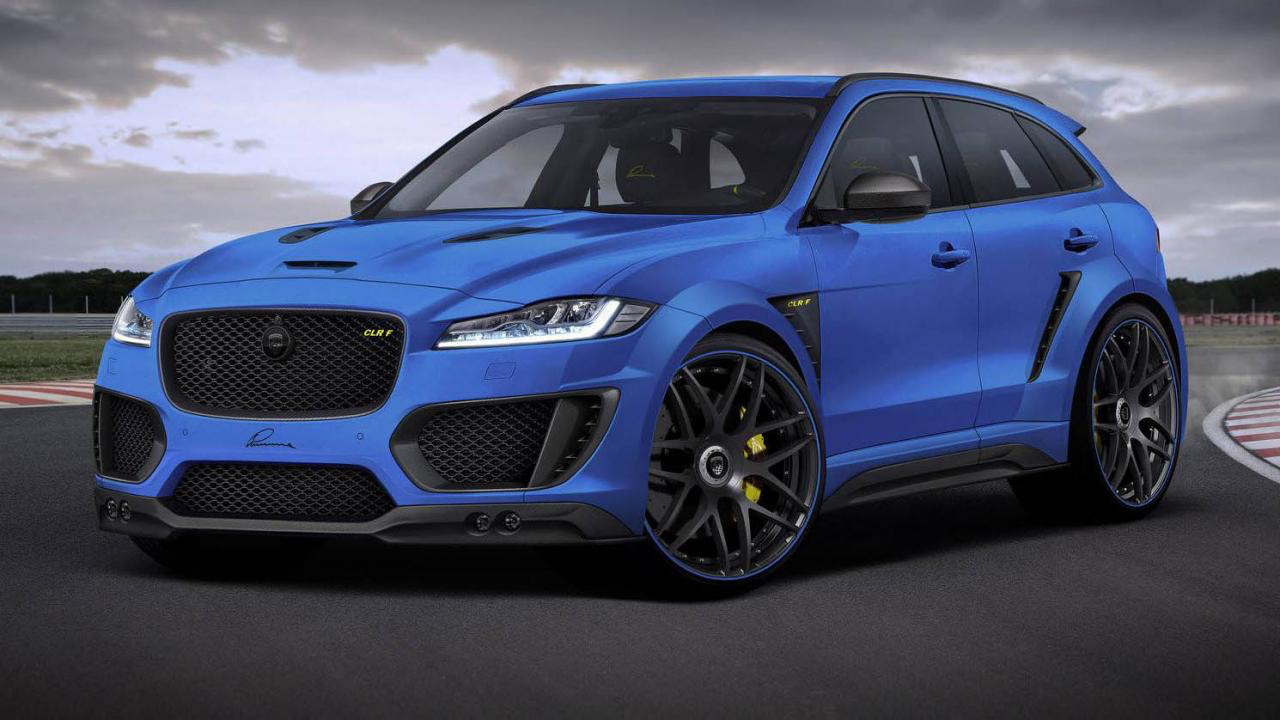 ---
2) Range Rover Evoque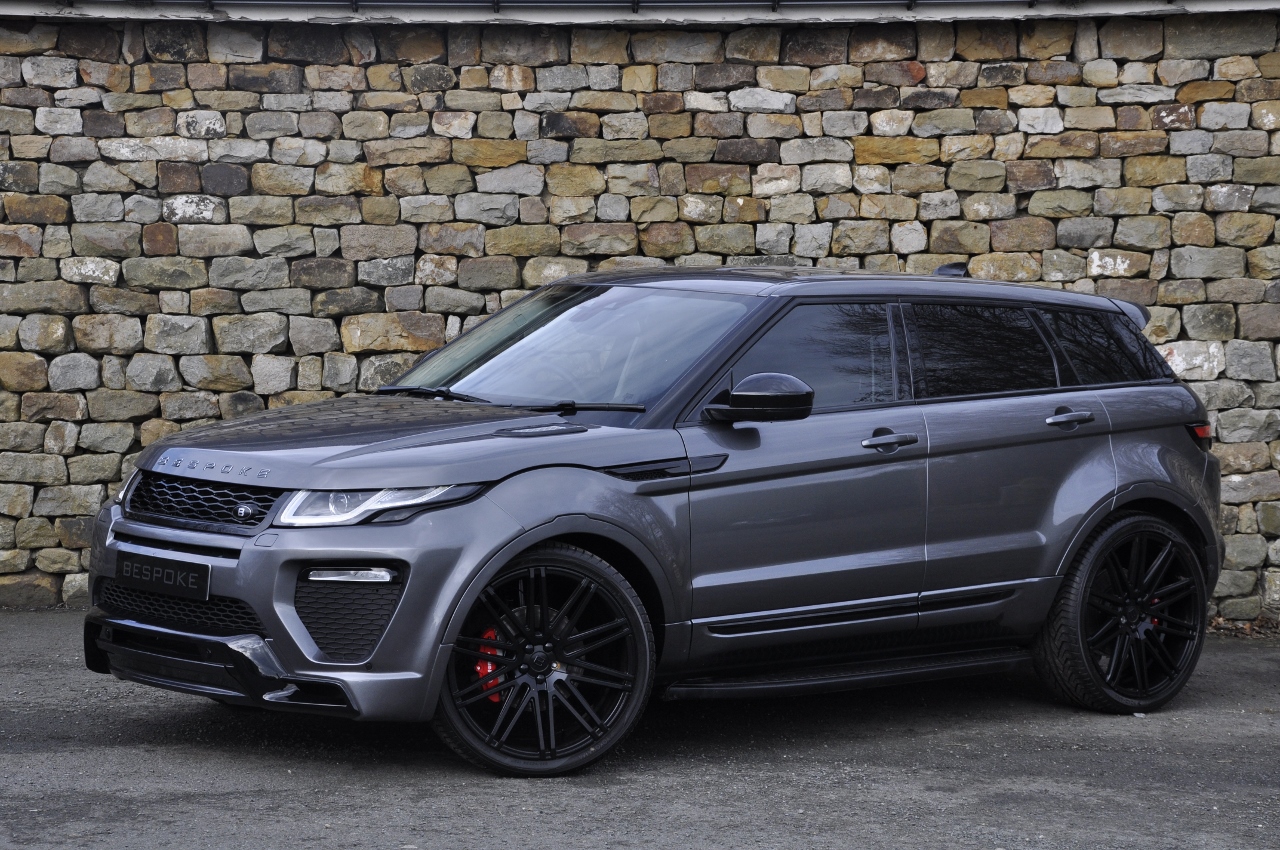 ---
3) VW Tiguan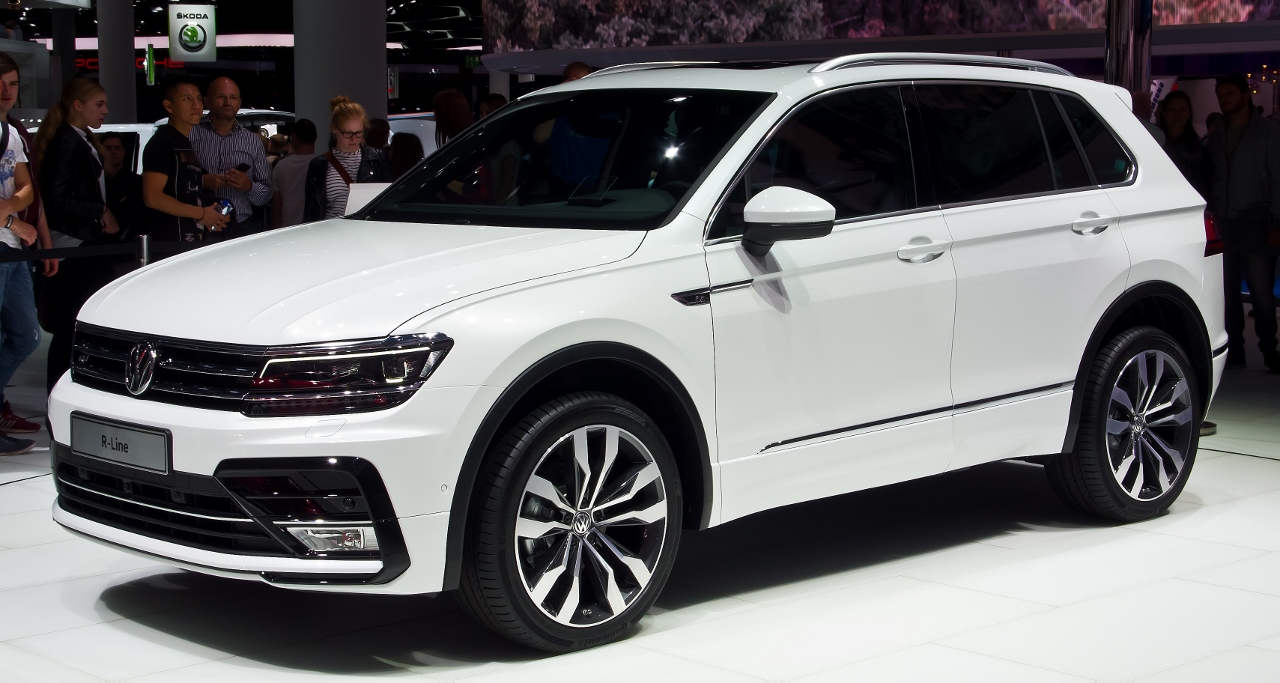 ---
4) Audi TT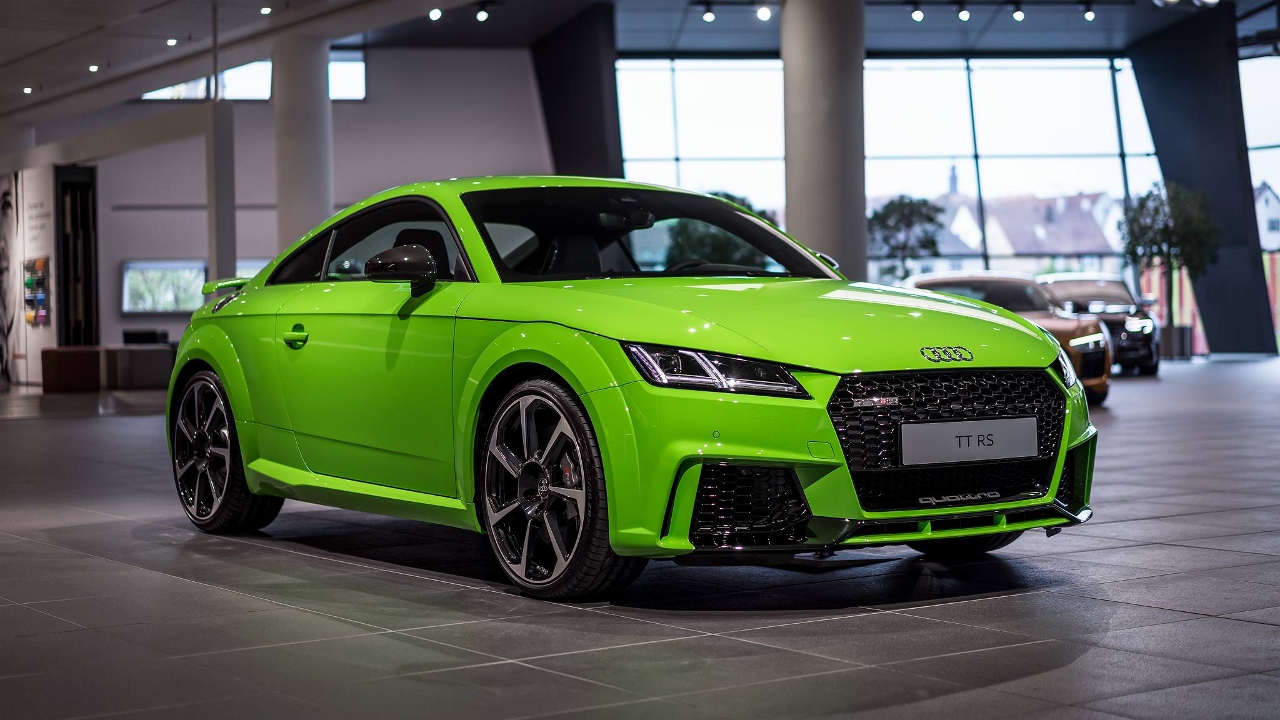 ---
5) BMW X1