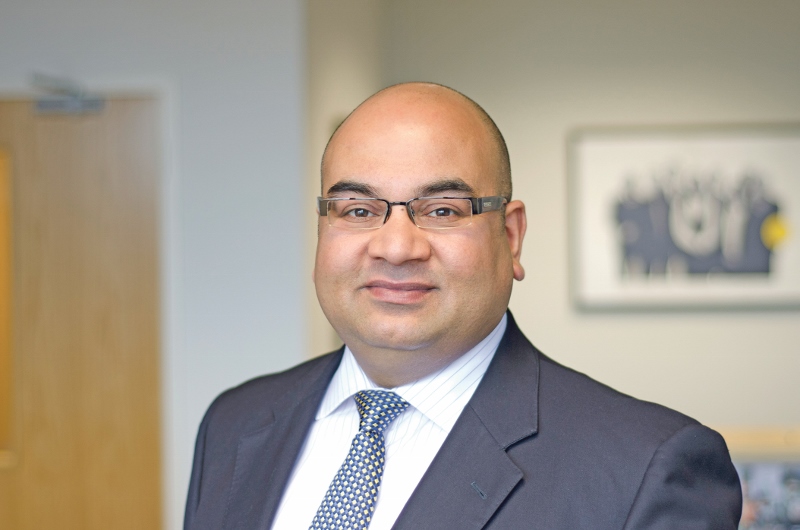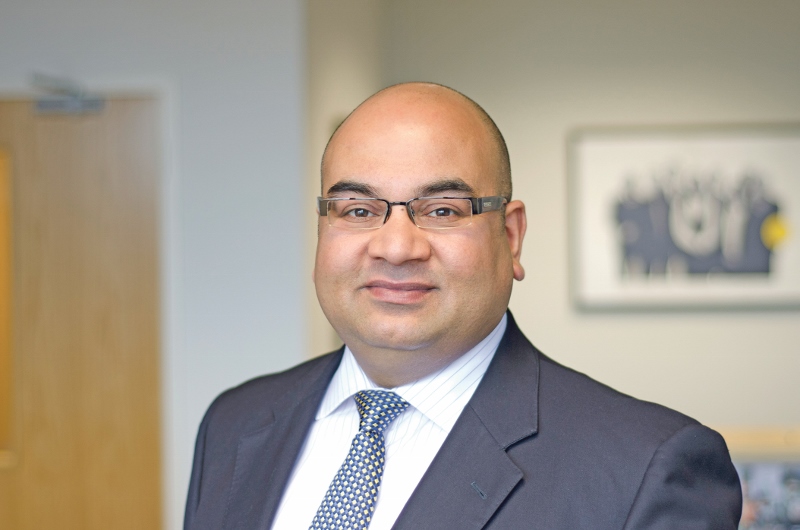 The case of Jeremy Hosking v Marathon Asset Management LLP was reported in an article headed "Breach of Trust" in this publication last October. In that case Marathon sued Mr Hosking, a founding member of Marathon, for breaching his contractual and fiduciary duties to the company by holding discussions with a number of its employees regarding setting up a competing business.
In the case of Marathon Asset Management LLP v Seddon & Bridgeman, Marathon returned to court shortly after its victory against Mr Hosking with a claim against two of its former fund managers, Mr Seddon and Mr Bridgeman, who had joined Mr Hosking's newly established and competing firm.
Marathon claimed that Mr Seddon and Mr Bridgeman had copied highly confidential material onto a USB stick for use with their new employer. It said that the information which had been taken was extremely sensitive and potentially very valuable as it included a list of all clients who had redeemed their investments with Marathon and as such provided any competing business with a readymade target list of clients. Marathon valued the information which had been copied at £15m and sought an award of damages for that sum.
Marathon's claim was not that the files had been used by Mr Seddon and Mr Bridgeman or that it had suffered any financial loss as a result of the removal of those files but that Mr Seddon & Mr Bridgeman should pay damages equivalent to the value of the data that they had taken. This was because only a handful of the files which had been taken had actually been used and their use did not cause Marathon any financial loss or result in any financial gain to Mr Seddon, Mr Bridgeman or their new employer. Marathon argued that damages should be assessed on the price which would have been payable by Mr Seddon and Mr Bridgeman in return for an unrestricted licence to use the material that they had taken.
However, the High Court disagreed. It decided that it was not correct to assume that the information taken by the defendants had been used and award damages as if it had; instead it awarded damages to reflect the very limited use which had in fact taken place. As Marathon had suffered no financial loss on the date it had decided to use for its damages calculation the court held that it was only entitled to nominal damages. It therefore awarded damages of £1 against each defendant. The Judge said that Marathon had gone for "jackpot damages" but that it had "missed the jackpot".
This case shows that an employer will only be able to recover substantial damages from a former employee for taking confidential material if it can demonstrate that there has been significant misuse of that material which has resulted in substantial loss to the employer or profit to the former employee.
If you require advice regarding the enforceability of any form of employment contract then please contact Luke Patel on 0113 227 9316 or email him at "LPatel@LawBlacks.com".