Baking buns, brownies, biscuits and other yummies to raise £500 for terminally-ill children
---
Sweet sprinkles of hope
"It must be so hard for mums and dads and brothers and sisters to deal with a member of their family being so sick or even dying."
A ten-year-old from Leeds has been setting a fine example by fundraising for children who need urgent heart surgery but also for those who are extremely sick and need the care of a hospice in their final days.
Shyla Hanif, a Year 6 student at the Grammar School at Leeds, bravely stuck up her hand at the Give a Gift charity dinner that she attended with her family. She pledged to raise £500 for Leeds Children's Heart Unit and Martin House Hospice during the evening, much to her parent's pleasant surprise.
Working with the school, which encourages its children to raise money for a number of causes, Shyla roped in her ever-helpful friends at GSAL. They baked buns, brownies, biscuits, cakes and other confectionaries to sell in the playground, along with badges and wristbands in support of the two charities.
But this isn't the first time the kind-hearted kiddo has wanted to make a difference. Shyla first donated her Eid money when she was just seven-years-old and has continued to contribute to Give a Gift in Leeds every year.
"I was sitting next to my mum at the charity dinner, just before the new year and she was having a conversation with a mum and dad who's baby had died because of a heart condition," says Shyla.

"I sat there thinking how lucky we are; I don't know anyone who's lost a baby due to an illness. I can't imagine how sad and difficult it must be for mums and dads and brothers and sisters to deal with a member of their family being so sick or even dying.

"If I can raise £500 or more, I think it will help these charities a lot."

"I've learnt at the charity dinners how very, very important the Leeds Children's Heart Unit are in doing life-saving operations. We get to hear about the different stories, and struggles families have had.

"And I know that Martin House Children's Hospice care for very, very sick children, but they also look after their families too – which is amazing."

"I just hope I can meet my target - I'll be so happy."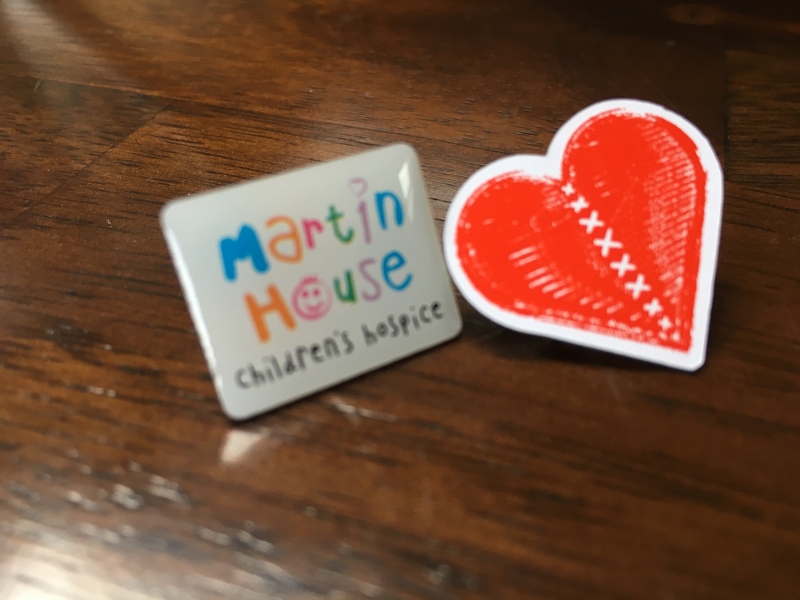 Leeds-based Give a Gift, launched it's initiative to fundraise for local causes in 2013 and have raised over £100,000 for the Leeds Children's Heart Unit and Martin House Children's Hospice.
To help Shyla achieve her fundraising target, please make a donation

: http://gldn.gg/f/ShylaHanif
---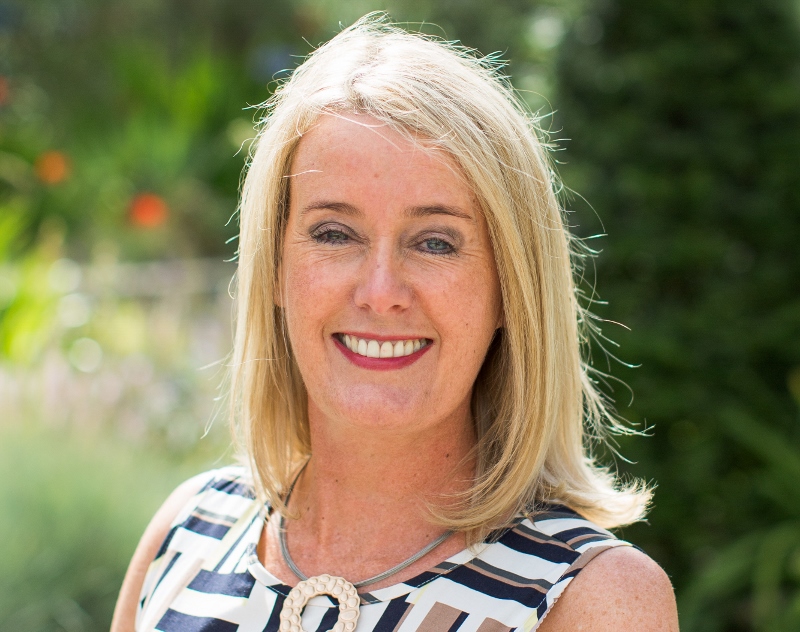 Sharon Coyle
CEO Children's Heart Surgery Fund
"There is nothing more inspiring than a child wanting to help other children. Shyla should be very proud of her achievement. Raising such a substantial amount of money, at a one-off event at such a young age, should not go unnoticed. Well done, and a further thank you must go to all her wonderful supporters!"
---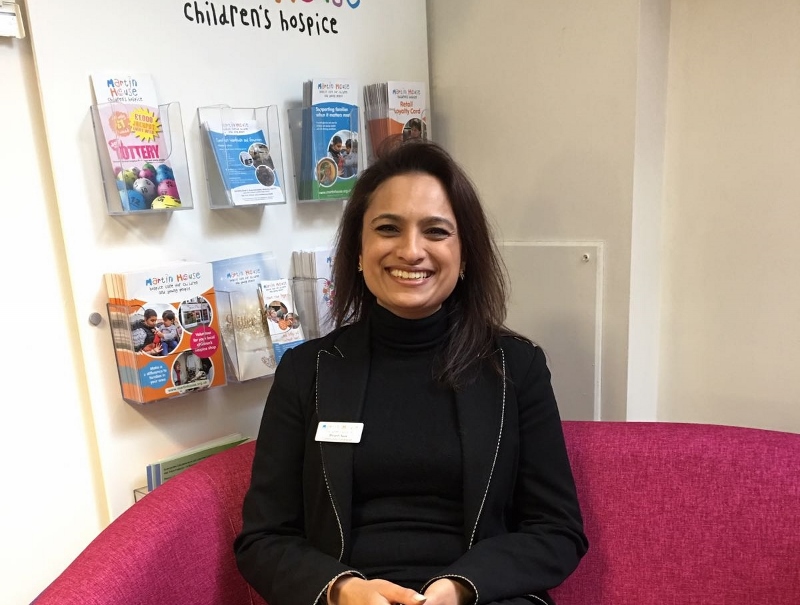 Bhranti Naik
Community Fundraiser Martin House Hospice
"We are overjoyed to have the support of Shyla to help with our fundraising efforts. As you are aware, the majority of our funds come from the generosity of Yorkshire people. There is something particularly special about children fundraising for children. We hope that in our special 30th Anniversary Year, more youngsters are inspired by Shyla's efforts and step out of their comfort zone to help fundraise for our children and young people."
---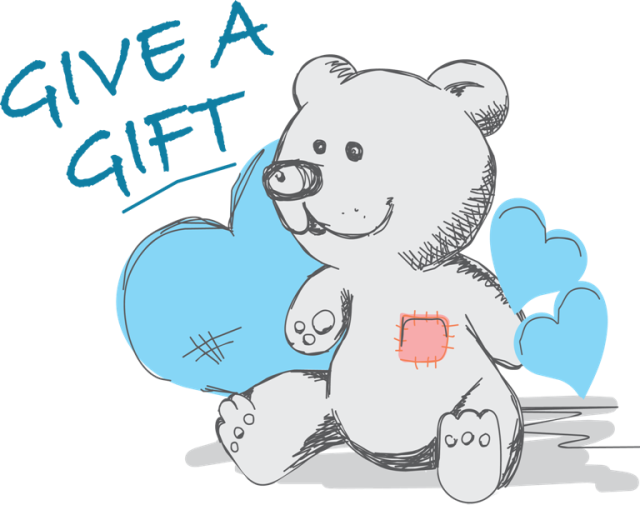 Rifhat Malik
Give a Gift
"Give a Gift is delighted to support Shyla Hanif, a Year 6 pupil at the Grammar School in Leeds, with her fundraising efforts. It is admirable to see someone so young have this level of consideration for others less fortunate than us. It's highly commendable that she's selling cakes/buns at her school for Martin House Children's Hospice and the Leeds Children's Heart Surgery Fund to help raise vital funds for children with life-threatening conditions. We have no doubt that Shyla's efforts will act as an inspiration to other young people of her age and she is a credit to her family."
---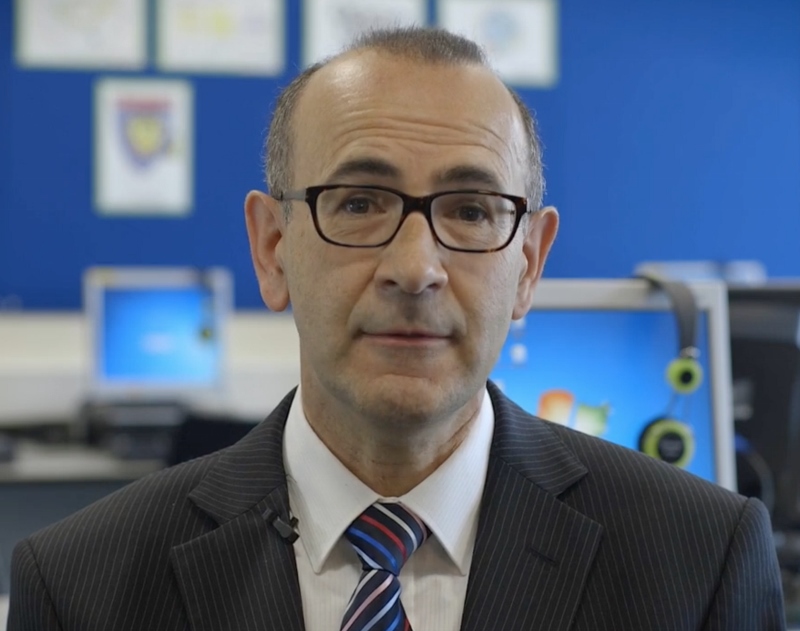 Robert Lilley
Head of Junior School
The Grammar School at Leeds
"We were delighted that Shlya showed the initiative to undertake this project. She has organised everything and led a team of other Y6 pupils. The younger children have supported the event very well and we are grateful to the whole school community for supporting these worthwhile causes."
---