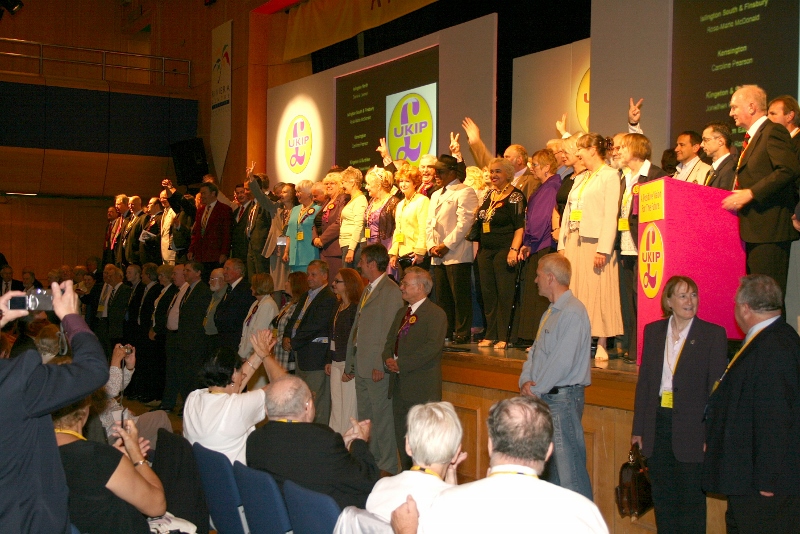 New survey reveals 57% of people vote in favour of dress restrictions
When asked whether they would support a banning of the burka, the British public have said they would – at least 57 per cent of those asked did in a recent government poll.
Over the last few weeks, the subject of the burkini ban has dominated headlines around the world, with some French beaches first banning the modest swimwear last month before overruling it later in the week.
More than 30 seaside towns had instituted the ban until the country's highest court ruled it illegal, and now it seems the topic of banning religious-wear has headed over the Channel.
In a recently published poll by YouGov, it was revealed that 57 per cent of the public supported the ban of the burka in the UK, in comparison to just 25 per cent who were against outlawing it. The other 18 per cent had no opinion.
Women and men had similar responses when questioned – 56 per cent and 58 per cent supporting such legislation, whilst the older and younger generations differ substantially in opinion.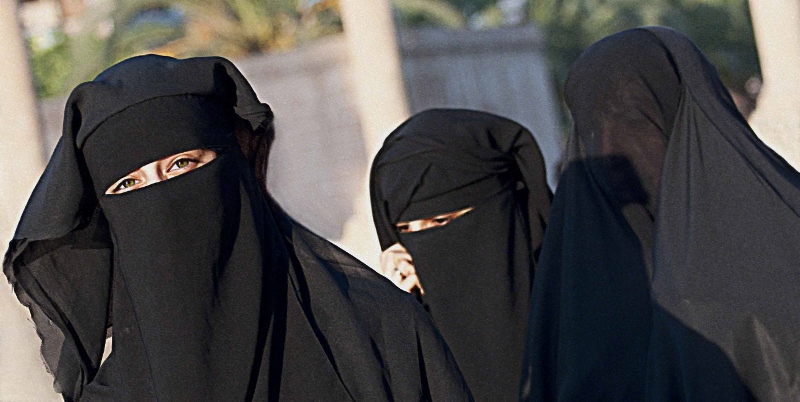 Of those aged 18-24 years-old, just 34 per cent were in favour of the ban, compared to 78 per cent of people aged 65 or over.
It was also revealed that those who identified themselves as 'working class' were more likely to vote for the ban than middle class – although both groups favoured the 'for' vote (61 per cent to 54 per cent).
When analysing the data from a political standpoint, UKIP voters led the way in support (84 per cent), followed by Conservatives (66 per cent), Labour (48 per cent), Lib Dem, (42 per cent) both had fewer than half of the voters in support yet numbers were higher than those opposing a ban (37 per cent and 30 per cent respectively).
The only two demographic groups who were more in favour of opposing the ban than supporting it were 18-24 year-olds (by a margin of six per cent) and 'Remain' voters (by just three per cent).
A spokesperson for the Government Equalities Office said: "The government sees no need for measures restricting what people can wear in public places.

"We support the rights of individuals in keeping with Britain's tradition of freedom and fairness."