Incomparably brilliant: Lets compare guarantee to beat your renewal quote
---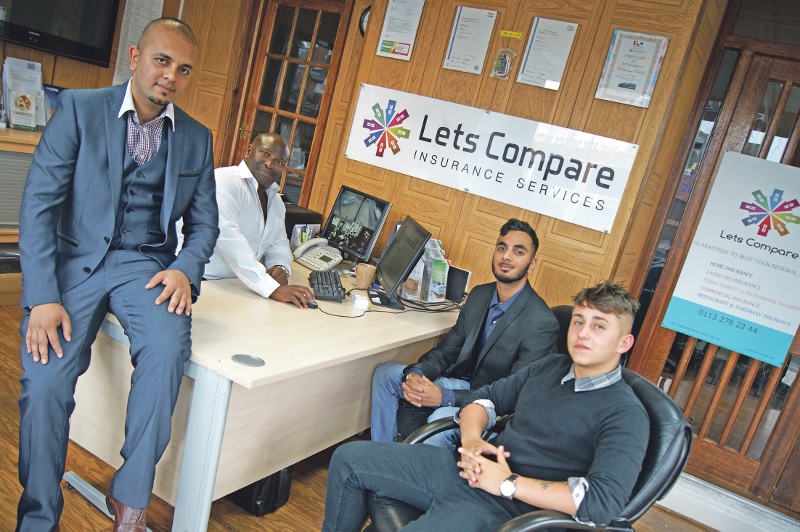 Whether you are a home owner, landlord or businessman, there is one thing everyone has in common – the need for insurance.
Thankfully, for proprietors in Leeds, Lets Compare Insurance Services are on hand to offer unbeatable quotes to their clients from the biggest names in the industry today.
Set up six years ago by founder, Faisal Rashid, the company initially outsourced all enquiries, matching up customers with other insurance providers across the UK.
After noticing a gap in the market, and building up relations with insurers, the Lets Compare team took up the decision to provide quotes directly from their offices, on behalf of national providers.
By being able to offer a discounted rate on all quotes – due to their well-established links with insurers – they can also guarantee to beat all renewal quotes.
Faisal explained: "We've built up a great relationship with the underwriters, meaning we get a preferential rate - so we're really competitive in the market.

"To put it simply, if a customer's insurance is due for renewal, we will send insurers the paperwork and they will not only match it like-for-like but they will beat that price.

"This means we can always give the best competitive price, no matter what type of insurance you are after."
As well as home and landlord insurance, Lets Compare provide cover for public liability and professional indemnity, commercial insurance and restaurant and takeaway insurance.
Unlike online comparison sites, the Cardigan Road-based business provides face-to-face advice on insurance policies, breaking down technical jargon so that it's easy to understand.
Eliminating the complexities of online forms and piles of paperwork, it makes the daunting world of insurance cover a painless, stress-free process.
"We do it all for you," Faisal added. "We give you advice, we save you the hassle of going through countless comparison websites, and never leave you in the dark.

"It's a personal, tailored service we provide. There is nothing else like it here in Leeds. Just ask our ever-growing customer base."
It's time to leave insurance to the experts this year. Call down to Lets Compare for a service and a price which is second-to-none.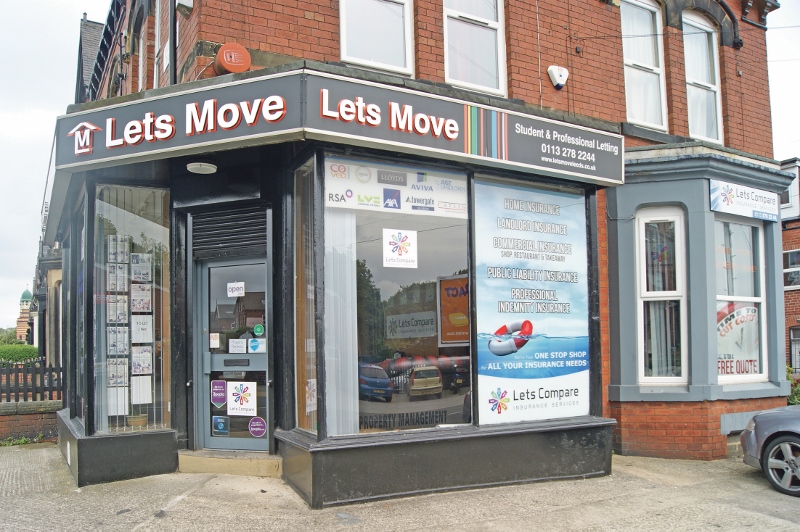 Contact details:
131 Cardigan Rd, Leeds LS6 1LJ
Tel: 0113 278 2244        
Web: www.lets-compare.com