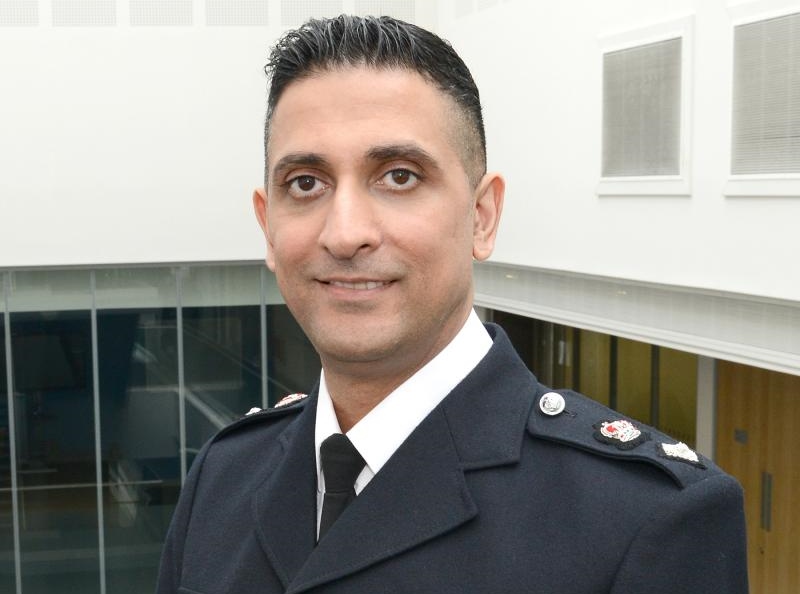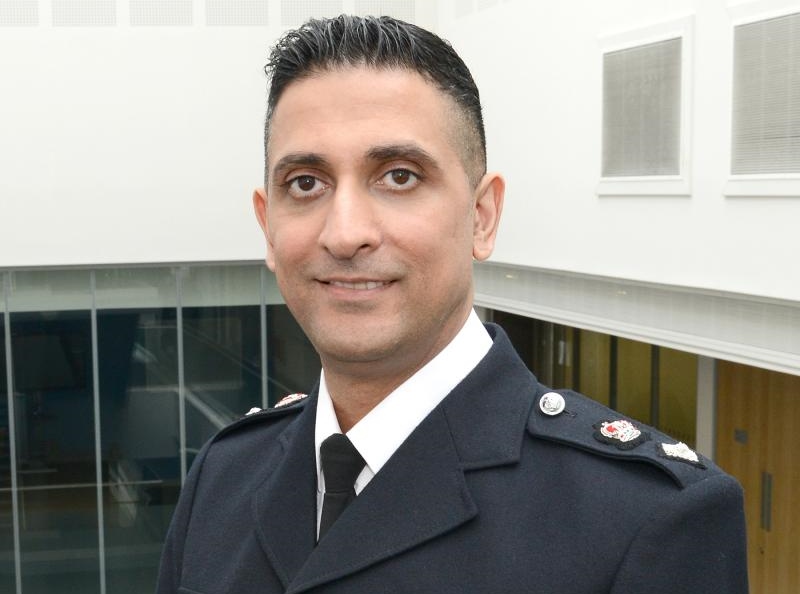 Chief Superintendent Mabs Hussain of the Wakefield District has been shortlisted for a prestigious award at the annual Asian Achievers ceremony in the category for Uniformed and Civil Services.
The awards ceremony will be held on 16th September, at London's Grosvenor House Hotel, as it celebrates the outstanding work of South Asian individuals from across a spectrum of backgrounds and professions.
This year's theme is 'Professional Of the Year', for the outstanding achievement in Professions.
Mabs joined West Yorkshire Police in 1996 at 22 and progressed through the Detective ranks as a Sergeant, Inspector and Chief Inspector.
When he was 38, he became one of the youngest Superintendents and was integral in creating the largest policing district in the country through the merger of three policing divisions in Leeds.
The 'change programme' was unprecedented due to its size and scale, creating the largest span of command at his rank and the largest policing district outside of London.
In February 2016, Mabs was promoted to Chief Superintendent and appointed as the District Commander for Wakefield.
As a regional board member of HRH Prince of Wales charity 'Mosaic', he has created a nationally recognised offender mentoring programme for Muslim prisoners across the Yorkshire region which has received national recognition. 
Creating a unique partnership between West Yorkshire Police and the charity, mentors from all walks of life now work with offenders within prisons and the community providing support and guidance to break the cycle of offending within our communities.
Chief Superintendent Mabs Hussain, Wakefield District Commander, said: "I am honoured to have been nominated for this award alongside three esteemed colleagues from other Forces across the UK and the Armed Forces.
"I am proud of what I have achieved so far throughout my career with West Yorkshire Police and looking forward to the challenges ahead.

"I would like to wish all who have been nominated the best of luck at the awards ceremony."