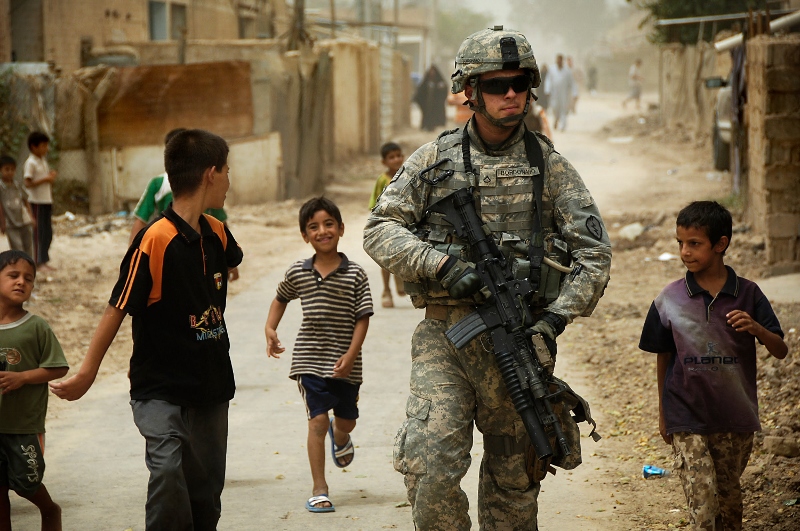 Blair slammed in Chilcot report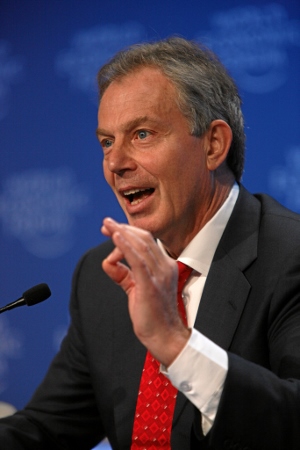 Former British Prime Minister, Tony Blair, says he had the country in his 'best interests' when opting to take military action against Saddam Hussein, following the publication of the seven-year inquiry into the Iraq War.
The Chilcot Report, as it is known, provides a scathing verdict on the UK's involvement in the US-led invasion of Iraq and says Blair relied on 'flawed intelligence' in the build up of the deployment of British troops.
The way the war was legally authorised was also labelled as 'unsatisfactory', with the original justification for war – that Hussein had weapons of mass destruction – eventually proving to be overhyped.
During the report's release this past week, former civil servant and inquiry chairman, John Chilcot, said: "It is an account of an intervention which went badly wrong, with consequences to this day."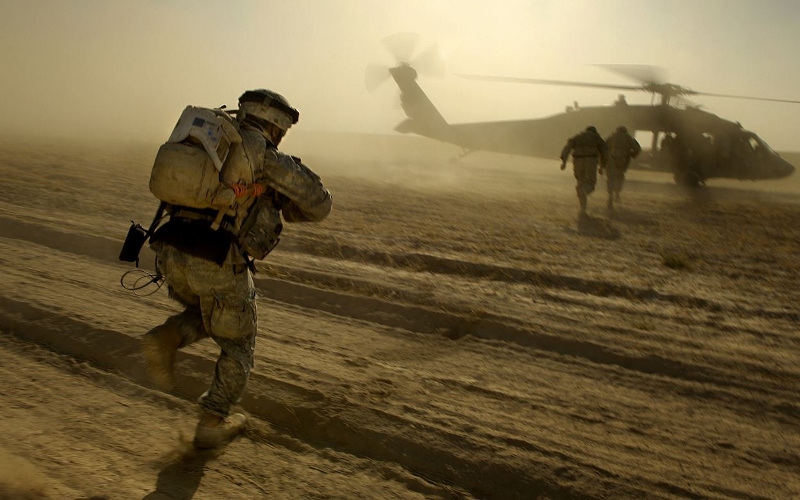 At 2.6 million words, the report took seven years to complete. The inquiry was given unprecedented access to confidential government documents during the investigation and took longer to compile than the length of the war in Iraq.
In an almost two hour defence of his actions this week, Blair explained his decision to back Bush and go to war alongside the United States in March 2003, at a time when the inquiry said Saddam posed no imminent threat.
CAUSE FOR WAR: Blair claimed that Saddam Hussein had access to weapons of mass destruction – something the Chilcot Report says was unjustified

"I did not mislead this country," he told reporters. "There were no lies, there was no deceit, there was no deception.

"But there was a decision, and it was a controversial decision … to remove Saddam and to be with America. I believe I made the right decision and the world is better and safer as a result of it."
Sir John Chilcot's report also revealed that Blair wrote to then US President, George W Bush, some eight months prior to the invasion, to offer his backing before UN weapons inspectors had even completed their work.
"I will be with you, whatever," he signed it.
45,000 British troops, of which 174 were killed, were sent to battle in Iraq when peace options had not been exhausted, the inquiry also revealed. Over 150,000 Iraqi civilians also lost their lives.
It is figures such as these which have led to many critics calling for Blair to be tried as a war criminal with Blair responding by describing the deaths as a 'profound regret'.
"Above all, I will pay tribute to our Armed Forces," he said in a statement. "I will express my profound regret at the loss of life and the grief it has caused the families, and I will set out the lessons I believe future leaders can learn from my experience."
To those who say he lied about his reasoning to send British troops to Iraq, he added: "[The report should] lay to rest allegations of bad faith, lies or deceit."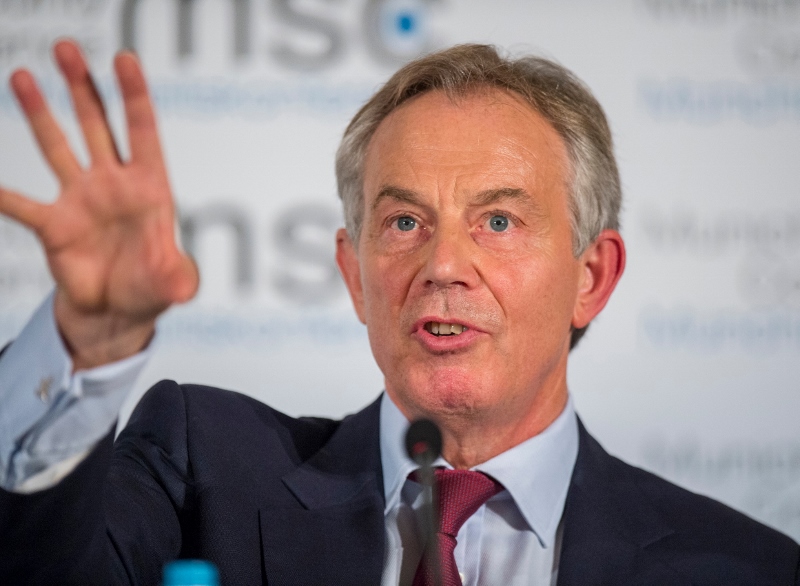 The only Labour prime minister to win three general elections, Blair was in office for 10 years until 2007 and was hugely popular in his heyday, but Iraq has severely tarnished his reputation and legacy.
Outside the press conference, where Chilcot presented the findings, protestors gathered with many chanting "Tony Blair, war criminal."
Reg Keys, whose son, 20-year-old Lance Corporal Thomas Keys, was killed in Iraq, spoke to reporters.
He said: "We all know who the key players are … who took part in this most shambolic episode in British politics. We would like to see all those key players face some form of accountability."

He added: "If that's through the legal channels, then we will look at that and see what's viable and appropriate. It has been passed over to lawyers."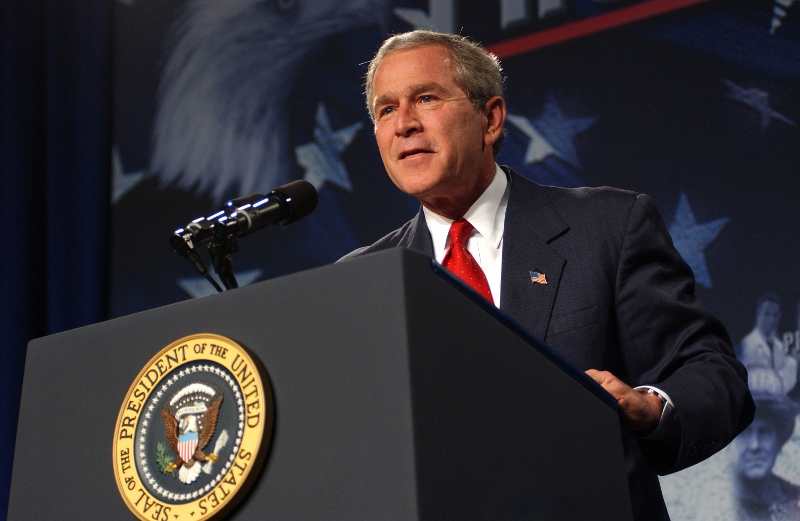 A statement issued by Bush's spokesman, Freddy Ford, said the former president had not had a chance to read the report but defended the war's goal of ousting Saddam.
"Despite the intelligence failures and other mistakes he has acknowledged previously, President Bush continues to believe the whole world is better off without Saddam Hussein in power," the statement said.