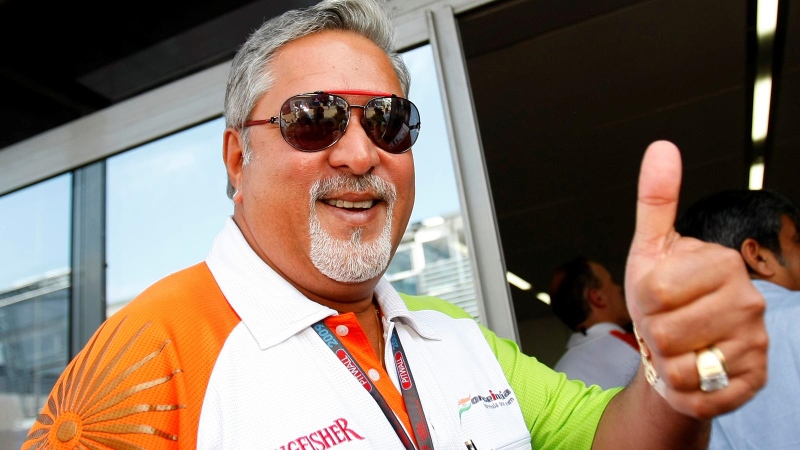 Force India leave empty handed from Austria
Force India's run of back-to-back podium finishes came to an abrupt end in the Austrian Grand Prix last weekend with both drivers falling short of finishing amongst points.
Nico Hulkenberg eventually drove home in 19th position, whilst teammate Sergio Perez – who had finished third in his last two outings – came crashing down to earth with a 17th placed finish on the Red Bull Ring.
Brazilian Hulkenberg had started on the front row when drivers lined up on Sunday morning yet he was pushed further down the pecking order as the race commenced.
An equally disappointing story for Perez, whose poor qualifying drive set up an ultimately disappointing time in Austria.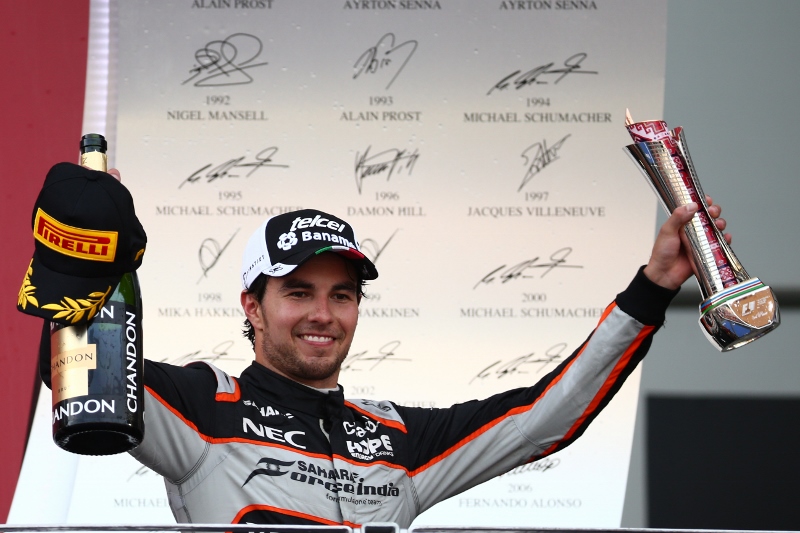 Team Principal, Dr Vijay Mallya, said the team have come to grips with what went wrong and are hoping to set the record straight when Silverstone arrives this Sunday.
"Leaving Austria empty-handed was very disappointing. We showed good form throughout the weekend, but various factors prevented us from realising our true potential. We've understood what went wrong and I'm confident we can bounce back this weekend at Silverstone," he said.

"We shouldn't let one unlucky race overshadow the great results we have been achieving recently.

"We're sitting fifth in the championship and the battle for fourth remains wide open with twelve races still to go. We've got some extra performance coming for the VJM09 this weekend and that should help us for the races leading up to the summer break."
Ahead of this weekend's return to Britain for Silverstone, Dr Mallya remained optimistic.
"There is no denying that Silverstone is one of the most special races of the whole season. Being so close to our factory, just across the road, means our staff can be close to the action and we enjoy incredible support from our fans," he added.

"The British Grand Prix is one of the classic races on the calendar and the atmosphere is unique: the supporters are brilliant and knowledgeable; there is a party atmosphere in the campsites and the weekend is a true celebration of our sport."