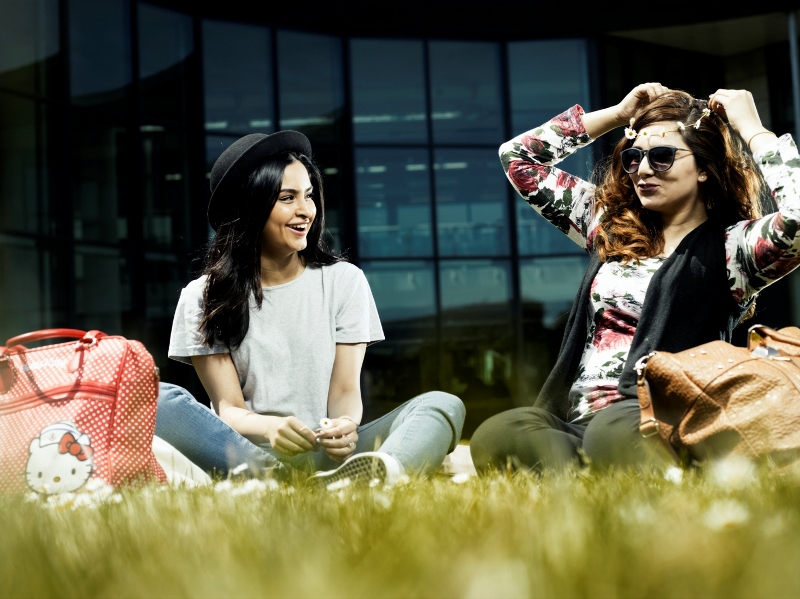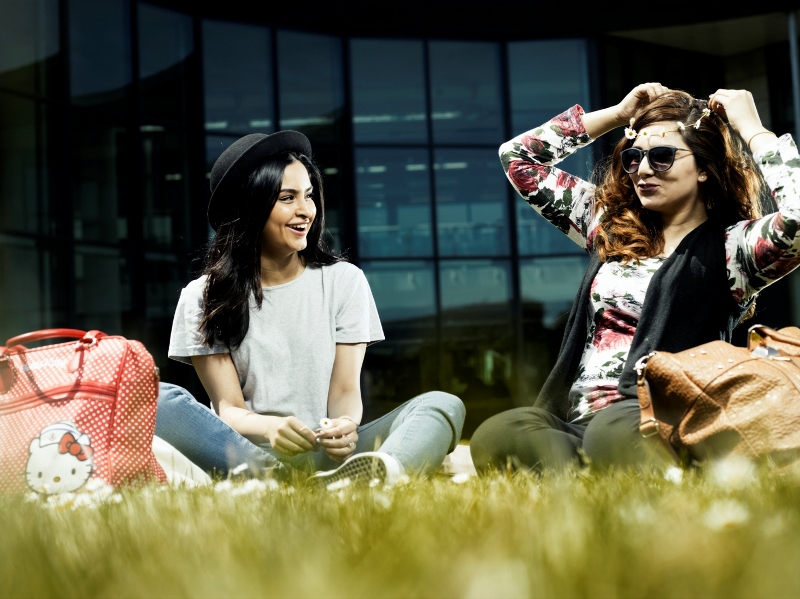 Bradford College provides one of the widest choices of courses in the region. Our award-winning college is a friendly, welcoming place to study with a good reputation for offering outstanding support to our students in all areas of College life.
The College has offered Further Education courses for over 185 years and whilst the courses may have changed and evolved, our student-centred focus remains the same. Our range of courses include Arts and Media, Beauty Therapy, Business, Computing, Construction, Education, Early Years, Engineering, English, Entry Pathways, ESOL, Film, Hairdressing, Health and Social Care, Hospitality and Catering, Mathematics, Public Services, Science, Sport, Travel and Tourism.  
All our courses are designed with employment in mind, and our links with employers help us equip you with the skills you need to land a job.
If your GCSE results are not what you expected, don't worry because we have a range of courses suitable for all abilities including the Access to Further Education course, which is an ideal starting point to get you on the ladder to success.
If you're looking for something a bit more hands on, we also have Traineeships and Apprenticeships, including the Advanced and Higher Level Apprenticeship Schemes.  For those who want to take a more traditional academic route, Bradford College offer a number of A-levels such as Psychology and Three Dimensional Design.
If you want to study Science, Technology, Engineering, Arts and Maths (STEAM) then you could benefit from our new range of Technical Baccalaureates or Aim Higher Programmes.
Last year, 96% of our students would recommend us to a friend and 95% achieved what they set out to do at Bradford College.  Students also say that the College has really helped them to prepare for university, better than school ever could, due to being given extra independence and greater emphasis on taking responsibility for your own learning.
You have the opportunity to get involved with our award winning Students' Union, offering a number of clubs and societies for you to join. Why not take your first steps into the world of work and earn some money alongside your studies and become a Student Ambassador! You will have the chance to work on activities such as open days, campus tours and other promotional events.
The entire campus has Wi-Fi, and has well equipped learning resource centres, a digital and creative media centre, a restaurant, hair, beauty and nail salons, a spa and café bars.  
Our sporting and fitness facilities are based at the Trinity Green Campus and include a large sports hall, a sports and fitness testing suite; a sport therapy room; an aerobics and dance studio complete with a fully sprung wooden floor; a multi-use games area; two basketball courts designed to Sport England standard; three 5-a-side pitches and a full size football pitch, a gym and boxing academy.
GET INvolved and visit us at our next Open Day on 25th August in the award winning David Hockney Building between 11am and 2pm to find out more.
For more information about the course offering at Bradford College, please contact our friendly admissions term on Tel: 01274-433333, or visit bradfordcollege.ac.uk