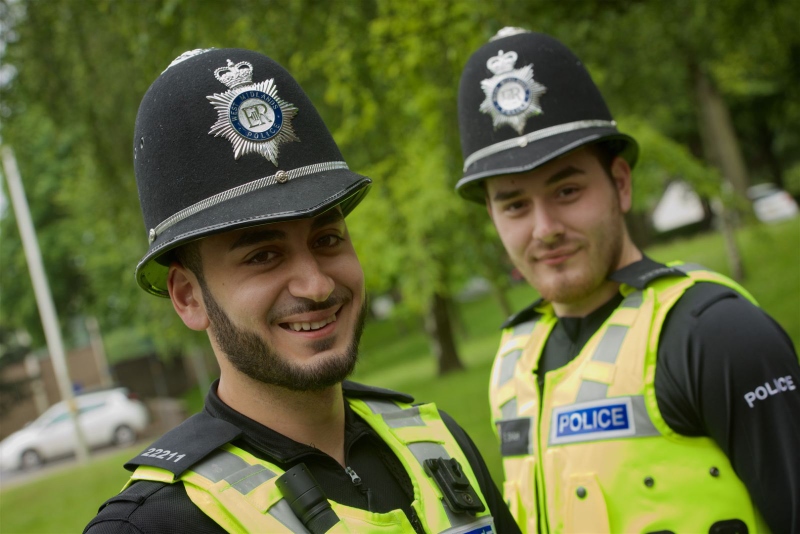 Sheryar and Syed Shah are used to serving the public after a career in retail – but now the pair have swapped High Street sales for High Street patrols after becoming two of West Midlands Police's latest recruits.
Sheryar Shah has swiftly followed in the footsteps of his younger sibling Syed – who only started on the beat in April – to join the force's current training cohort.
Syed, known as Luke, previously worked in retail, catering and for a charity before being put through his paces at the force's Tally Ho training centre last November.
The 25-year-old had been a special constable before becoming a full-time officer and his pride at being a part of the force proved inspirational as within months his sibling Sheryar – also a former retail assistant – also secured a place on the PC recruitment scheme.
The 27-year-old is due to hit the streets in September.
Luke, who is based with Solihull Police, said: "I always wanted to be a police officer, I did forensic and investigative studies at university. Then when I became a special constable a few years ago it really made my mind up I wanted to become a full-time officer."
The pair, both from Birmingham, are the first from their family to join a UK police force – although they have relatives who are part of the police in Pakistan.