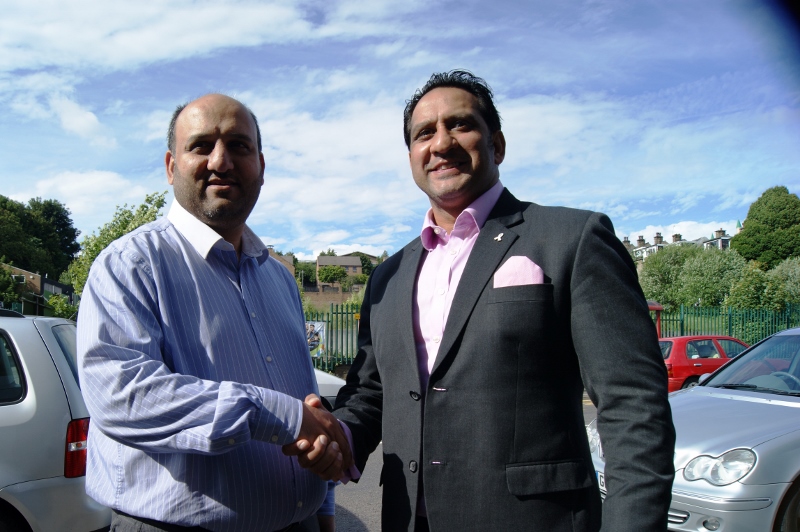 A community stalwart from Bradford, who has dedicated over 25 years of his life to helping children in the city, has been awarded a British Citizen Award.
Forty-year-old Mohammed Amran was named as a recipient of the prestigious accolade just over a week ago and headed down to the House of Lords to collect his title on Thursday 7th July.
From being appointed as the country's youngest commissioner on the Commission for Racial Equality, to establishing the Bradford Youth Development Partnership, his community work has spanned almost three decades.
Speaking of the award, Mohammed said: "When I received the letter I was honoured and really chuffed, not only because it recognises the hard work I have put in, but the people I work with as well.
"This award also recognises the achievements of all those who I have worked alongside or with over the years and would not have been possible without them."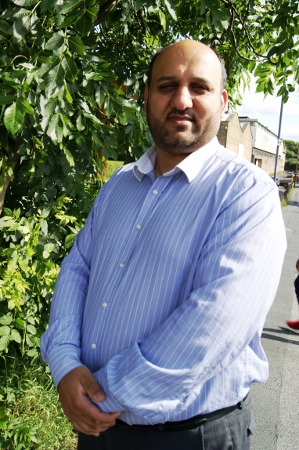 Despite a number of accomplishments in his life – which includes raising in excess of £500,000 for charities – Mohammed says 'getting young people into training and employment' remains his greatest satisfaction.
"To be able to see someone in professional employment today, who I helped get a job previously, makes me really proud and happy," he added.

"Since hearing of my award, people who I have not spoken to for years have been in touch, so it has obviously been a very positive response."
Mohammed was nominated by his long time friend, Ikram Butt, of whom he has worked with on a number of community projects in the past.
Describing Mohammed as a 'pioneer for youth work', Ikram explained why he put the nomination forward.
"First and foremost Mohammed really is a truly amazing individual and someone I would describe as a community activist who has gone beyond the call of duty to help people out," Ikram said.

"The amount of work he has done in helping to bring communities together through a means of understanding and respect is second-to-none."
There is one memory in particular that sticks out to Ikram, which he says helped shape the man into the 'activist' he is today.
"Going right back to the heights of the riots in Bradford, Mohammed brought together communities and despite only being a young adult, he showed maturity beyond his age," he said.

"He was the go-between with the youth, police, faith and community leaders during the unrest and has continued to show leadership throughout his life."