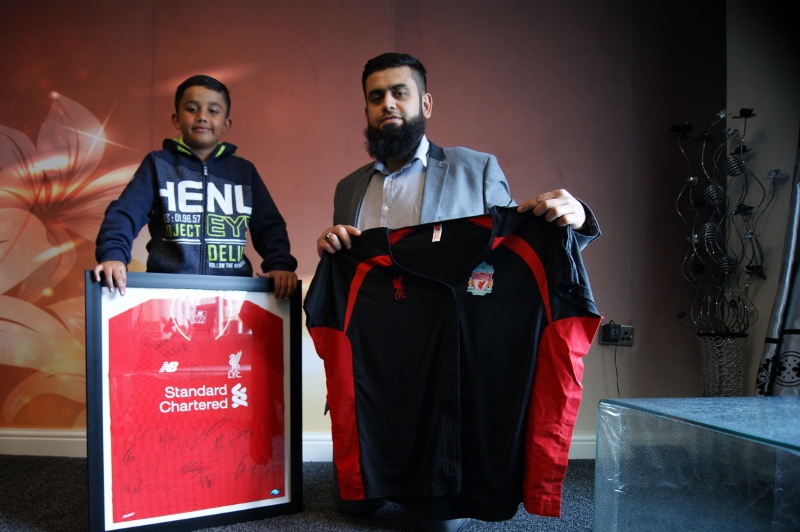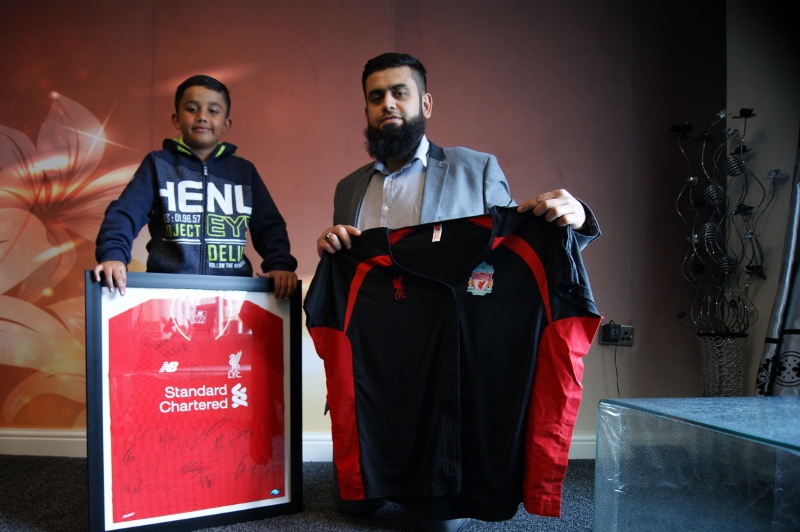 A bereaved family, whose daughter sadly passed away last year following a month long fight with a rare illness, have donated a number of suits to a Leeds hospital to help other child patients maintain their dignity.
Farah Ali and Bilal Azeem made the donation following the death of their 11-year-old, Hafsah, after she was earlier diagnosed with HLH – hemophagocytic lymphohistiocytosis.
The former Bowling Park Primary School pupil was initially only given hours to live after being admitted to hospital in July last year yet fought the
condition for a month.
"Hafsah was always a lively child and loved reading the Qur'an," Farah said. "She was training to be a scholar and loved football so when she was taken ill, it came as a big shock.

"She was admitted to hospital after we took her to the A&E department. It was only during a biopsy on the lower back that she was diagnosed with HLH."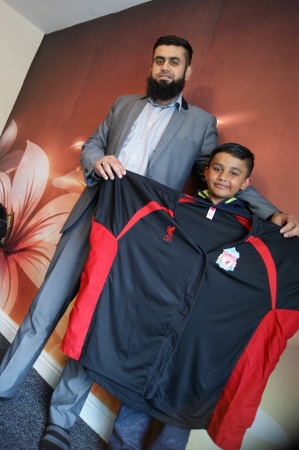 After transferring to Leeds General Infirmary's paediatric intensive care unit (PICU), Hafsah's health continued to deteriorate with a number of tubes and wires needed to be connected to the young child's body to support her.
It was during her care on the PICU ward that she was offered the chance to trial a 'dignity suit' which helped cover the patient with material that
allowed wires and tubes to pass through easily.
Proving a success, the family purchased eight more suits for their daughter during her hospital stay, and were even able to get a Liverpool goalkeeper top adapted for the avid football fan.
"I was offered a test trial of the dignity suit for the first time from another ward by a nurse," Farah explained.

"It is made from this Velcro-like material which just slips under a patient in the bed. It then gives doctors the chance to access the patient as the
suit allows wires and tubes to pass through easily."

She added: "I bought Hafsah eight suits in total and when she passed, I thought the only thing that I could personally give back was those suits."
Farah donated 60 suits in total to the PICU ward after raising around £1,300 with the help of friends and family.
"If the suits can give dignity to our family, I knew it would do the same for other families," she said.

"A patient really needs their dignity and I was grateful to the staff for helping Hafsah maintain hers."