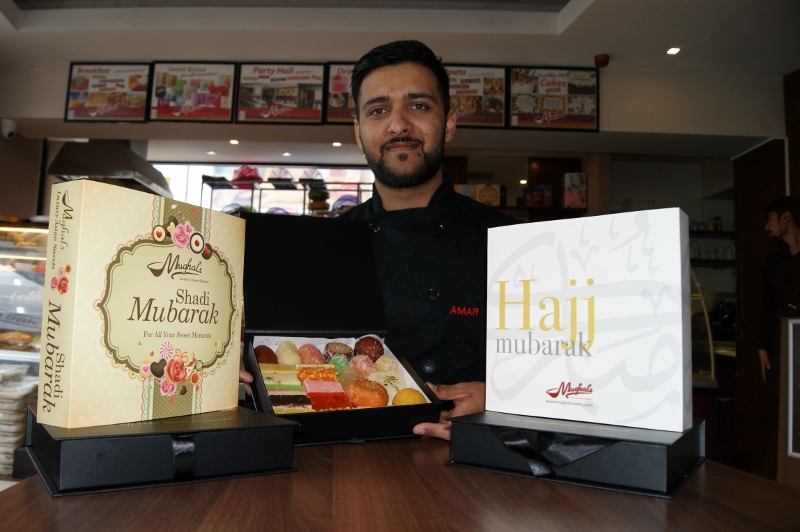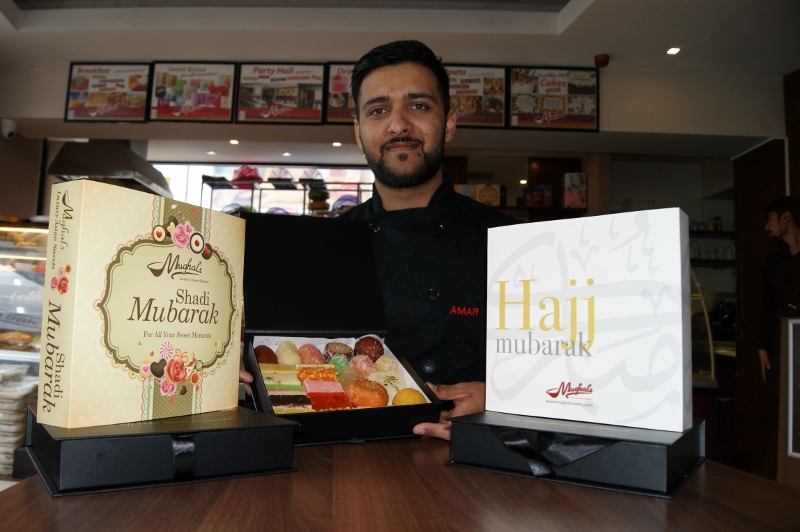 Are you ready for Ramadan? That is the question facing over 1 billion Muslims around the world this June as the countdown to the Islamic holy month is well underway.
A time of reflection – when Muslims focus on prayer, fasting and giving to charity – Ramadan starts this year on Tuesday 7th June.
Preparations are well underway for families here in Yorkshire with the stocking up of the essentials already taking place.
Barber Mughal, owner of Mughals Sweet Centre and Restaurant, is one local restaurateur who partakes in the holiday every year.
This June, he said he wanted to give his customers a special treat, with a sweet surprise in store for a handful of lucky visitors.
"Every year at Ramadan, we host iftars in the evening, giving our customers the chance to break their fast with us," he said.

"We have previously given away free fruit and water during this time, for diners to enjoy before their meal here at Mughals.

"This year we decided we wanted to do something a little extra special and that is why we are giving away five boxes of Mughals hand-crafted sweets to some lucky pre-Ramadan customers."
Known for their traditional flavours and wide range of treats, Mughals is one of the most well-established sweet centres in Bradford.
Every year, customers from across the city, and further afield, travel to the Leeds Road establishment to get their sweets prior to Ramadan.
Enjoyed after breaking fasts, the treats are a welcome pick-me-up for many and perfect for sharing with family and friends during a time of reflection.
"As ever, we will be open during the evening in Ramadan all the way through to Eid," Barber added.

"I extend an open invitation to everyone to come down and see us during this holy month and break your fast at Mughals."
[otw_shortcode_info_box border_type="bordered" border_color_class="otw-green-border" border_style="bordered" rounded_corners="rounded-10″ background_color_class="otw-red"]
To be in with a chance of winning one of FIVE Mughal's sweet boxes send your name, address, and telephone number to competitions@asianexpress.co.uk with the subject line Mughals Deadline for this competition is Sunday 5th June 2016
[/otw_shortcode_info_box]
Terms and conditions apply. Competition prize is one medium box of assorted sweets from Mughals Sweet Centre and Restaurant, Leeds Road, Bradford, BD3 9TY. Only one entry per person is permitted. Winners will be notified via email or telephone within five days of competition deadline.