West Midlands Police has been urged to 'keep its foot on the pedal' in its drive to boost officer numbers from black and minority ethnic communities, following a government report insisting UK forces become more culturally diverse.
Last week, the Home Affairs Committee highlighted the lack of staff from a BME background across UK policing and put forward a series of recommendations designed to increase the number of police officer applications from non-white communities.
Almost nine per cent of officers in West Midlands Police are from BME communities, the second highest representation in the country and above the national average of 5.5 per cent.
The force has already introduced a programme aimed at attracting, developing and retaining officers from all communities. 
Some of the steps include a mentoring programme to offer support in the promotion process and diversity training for selection panels. 
Many of the committee's recommendations have already been addressed by West Midlands Police through an improved mentoring scheme and fairer recruitment policies.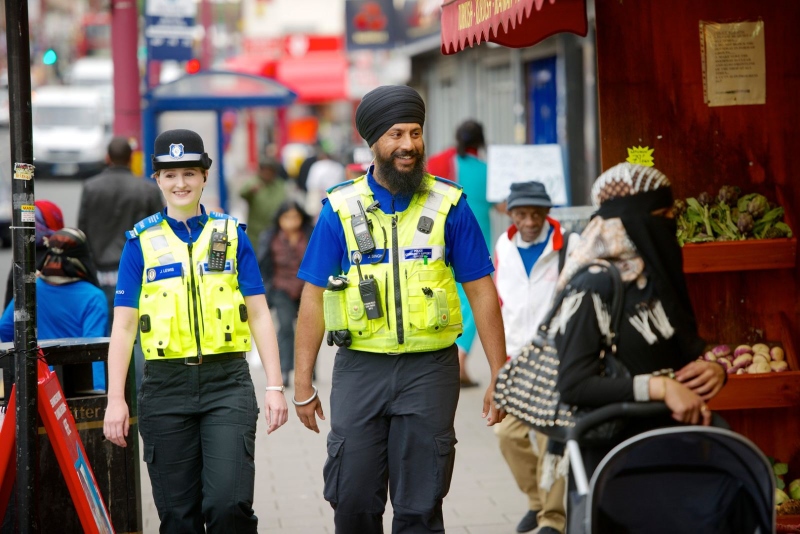 However, with a BME population of 30 per cent in the West Midlands, the force recognises the needs to take further steps to ensure it reflects the communities it serves. 
Chief Constable Dave Thompson said: "I am very clear that West Midlands Police must be seen as fair and representative of those it serves. We have already made significant steps on recruitment. BME officers now make up nearly a third of our current recruits. 
"This is good but we need to increase the number of black British, Chinese heritage and Muslim women joining the force. 

"But there is more to do. We need to take radical steps on promotion to address the issue of too few BME officers achieving senior ranks and ensure West Midlands Police is a fair employer for all diverse staff as this is not simply a matter of race and gender. Fairness for Gay, Lesbian, Bisexual and Transgender staff and those with disability or who are treated differently on religious grounds must be assured."