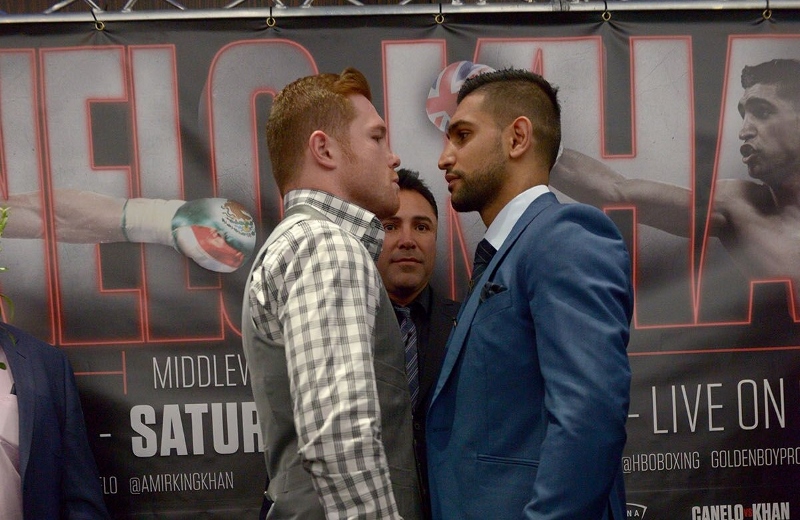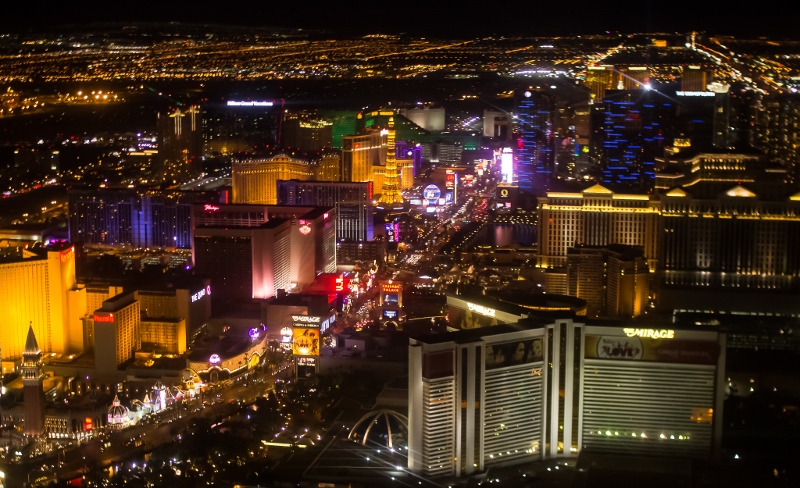 Amir 'King' Khan always believed that he would get the chance of a legacy fight.  
Despite the disappointing setbacks of the failed Floyd Mayweather and Manny Pacquiao super fights, he always remained defiant.
Amir, a two time world champion, is now just hours away from his eagerly anticipated showdown with Mexican super star Canelo Alvarez on 7th May, with the two fighters set to do battle at the newly built T-Mobile arena for the highly prized World Boxing Council middleweight championship.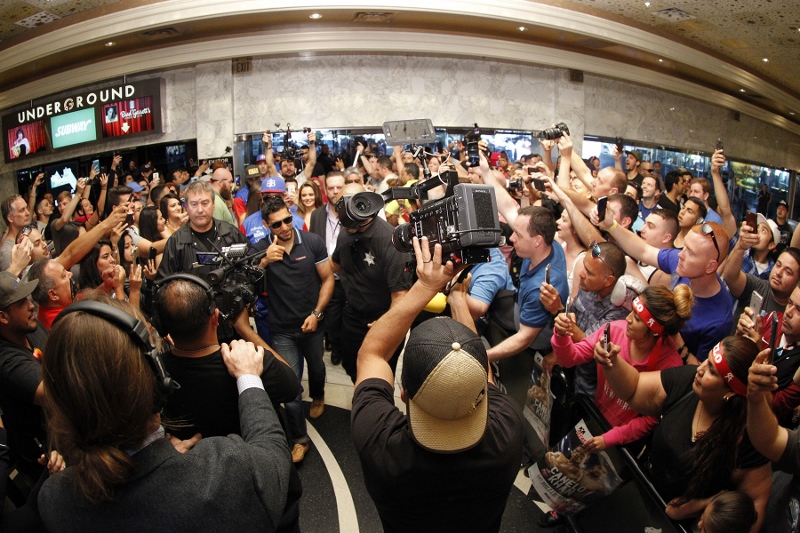 As always this falls on the Mexican holiday weekend which is a commemoration of the unlikely victory of the Mexican army in 1862 against the French at the battle of Puebla.  Worth noting, this date has been a Floyd Mayweather Jnr fight weekend for the last several years.
King Khan always believed and was never in doubt that such an opportunity like this would present itself, and boisterously blasted out that he knew such a super fight was always just around the corner.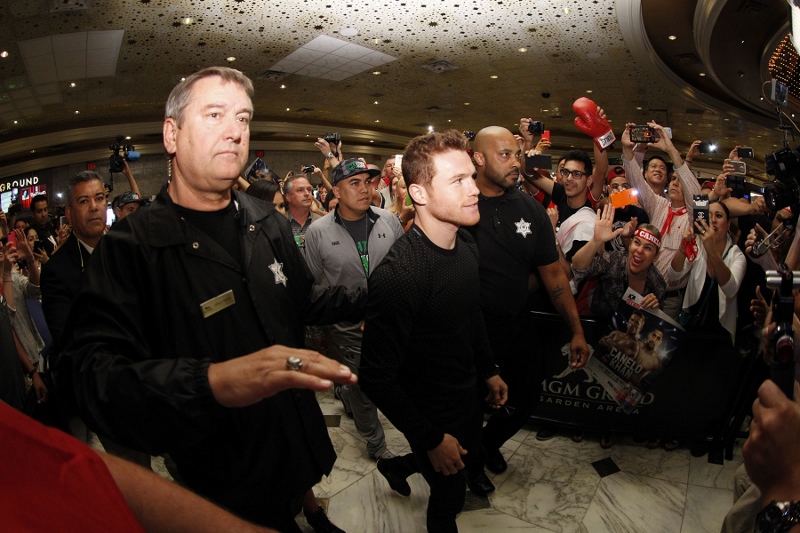 WARRIOR KINGS: Amir Khan will aim to upset the odds as he goes head-to-head with Mexican Canelo Alvarez

"This always kept me going kept me focussed and moving forward," he said. "The time has come now with Canelo and I look to create my own legacy.  

"As I have said before I want to take on someone who is one of the very best out there."
Amir, a welterweight, will move up two weight divisions to take on power punching Canelo, which in its self is a mighty task that some would say folly, but Khan is a fighter and like a poker player he is about to put all his $1,000 chips in.  
Khan talking deadly serious said: "This is a tougher fight than against a Mayweather or Pacquiao because of the size difference but I love that sort of challenge.  
"I am going in there to give everything and to prove this is where I belong.  I have done some great work in the gym for this camp and I will be ready to go as soon as the bell rings to start the fight.  
"Canelo is a great champion, we are both in our primes, both very skilled operators and I will need to be at my very best to beat him.  

"Having said that I believe he needs to be at his very best to beat me.  In most peoples' eyes I am seen as the betting underdog for this fight but I know deep down that I can win it and I am ready to go and prove myself at this level."
Khan says he is undaunted when it comes to entering the hostile reception that awaits him in the Mexican's Lion's den.
He expects a sizeable crowd of British fans making the trip across to be just as voluble.  
DESTRUCT AND DESTROY: Canelo is the top ranked middleweight in the world

"British fight fans are the best around," he added. "They can out sing anyone and they will make themselves heard – that's for sure on fight night.  

"I am not bothered how many fans he has in the arena but I know the travelling fans from Britain – their support will be incredible.  
"It is going to give me an extra boost hearing them and seeing them.  I want to do this for the UK and keep British boxing on the high that we have been experiencing of late."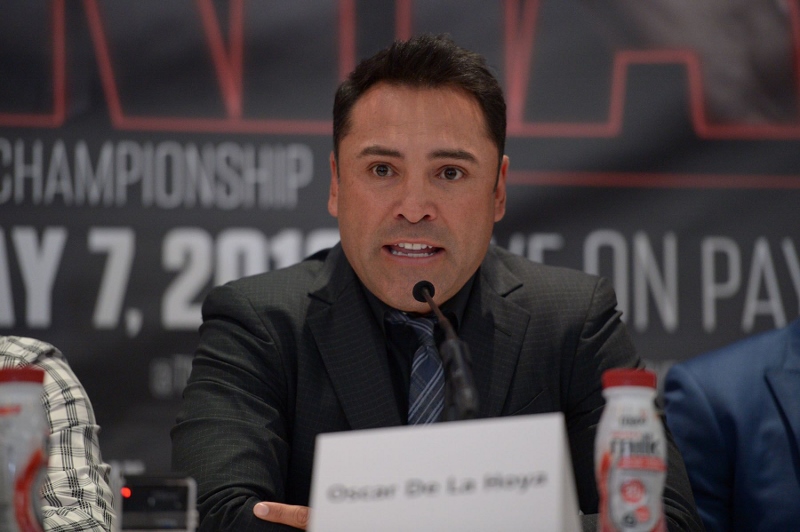 Manners Corner: Khan Vs Canelo
Wow! Can you believe it! It's here, it's on!
Will it be business as usual for the big punching Canelo or will it be a shaking of the world, a shock upset win for the super fast Khan.
They always say a good big one beats a good small one. I'm not so sure about that when speed and superior boxing is involved.  
The question is should Khan trade with Canelo (which in my opinion, for what it's worth,  would be boxing suicide) rather than use his god given speed and out-box the ferocious puncher such as Alvarez who is known for struggling with fast, flexible and slick fighters.  Khan, to me, wins hands down and easily.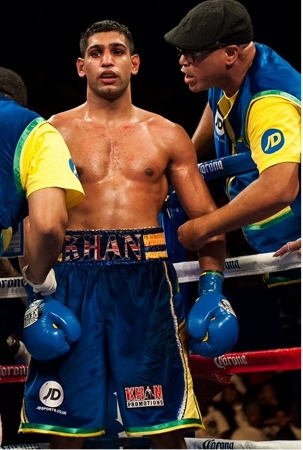 But can Canelo, with his superior strength and previous experience of big time super fights, the bench mark being going the distance with the best fighter of our modern day era the unbeaten Floyd Mayweather Jnr, nullify the Khan speed factor?
Like an annoying mosquito can he crush the young pretender into a KO coma? To me it is a 50/50 fight but the bookies beg to differ as they have the smart money on a Canelo Alvarez victory.  
Me, personally, if Khan cannot outbox and bamboozle Alvarez to a standstill or knock him out he loses on points which is nothing to be ashamed of as Amir is fighting against the boxing powerhouse promoting machine of Oscar Del Hoya's Golden Boy Promotions, the Las Vegas judges and the influence of the Mexican partisan crowd. Last but not least, he is up against the 'A' side of the card the formidable Canelo Alvarez who has everything going in his favour.  Now this is a big ask.  
Amir Khan must be brave, clever, ferocious and speedy quick as Canelo only has to get lucky once and it is over.  
Amir needs to focus and summon up all the inner strength he can muster and copy the example of the reigning undisputed heavyweight champion Tyson Fury
He threw caution to the wind and stuck to a well thought out and disciplined game plan and shocked the world with victory over Klitschko.
Here we have the same situation, different boxer i.e. Amir 'King' Khan.  I have a sneaky feeling Khan and his wise coach, Virgil Hunter, can do just that.