50 Days to Ramadan!
The countdown to Ramadan has officially begun with less than 50 days until four of the most important weeks in the Islamic calendar.
Observed by over 1.6 billion Muslims around the world, it is a time of prayer, fasting and charitable acts, where reflecting upon the world today is key.
Another long month of fasting is in store for Muslims this year, with early sunrises and late sunsets guaranteed to make it a testing time.
We went out on the streets of Leeds to see how people were preparing for Ramadan this year and any tips or advice they had for West Yorkshire's Muslim population.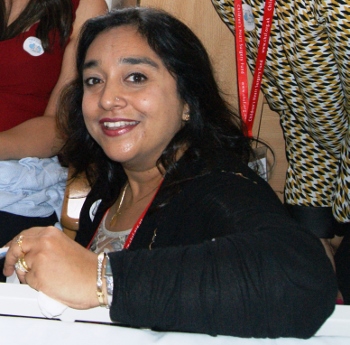 Rifhat Malik
Of course I am looking forward to Ramadan. It is a time that I can reflect on life and think about how I am going to change myself, how I can do more charity work and try to be more helpful in the wider community.
I won't be indulging on rich Asian sweets because that is not the purpose of Ramadan.
This year will be one of the longest fasts, with only around four hours between breaking fast and starting the next day. I would say to people, be sensible and make sure you eat nourishing meals.
For breakfast, have something with protein and fibre and drink lots of water. The Prophet (pbuh) used to always have a nap and they call that Qailulah in Islam. It is advisable that if you can get a nap after work, school, college whatever, that you should have one.
If you are a tea and coffee drinker or smoker, I would recommend coming off them now. There are seven weeks until you give them up for good so now is a good time to detox. It will make it easier during Ramadan and give you less headaches.
Shahpur Ahmedzi and Hashmad Khan
It is the job of a Muslim to look after his fellow man, and that includes all religions. Ramadan is the holy month of Allah (pbuh) and a time when God will forgive your mistakes, regardless of whether you are Muslim, Christian etc.
I will be fasting for 29 to 30 days, starting at around three in the morning to around 10 at night.
No eating and no drinking can be hard for people working, in factories, restaurants, schools, everywhere really.
I am a student myself and am study at college from 9am until 4pm, five days a week. It can be hard but you just have to be happy.
I am always happy when it is Ramadan because I normally go back to my home country (Afghanistan) to see my parents and my family. I spend a lot of time with them during that month.
Sher Khan
I will be working in the shop throughout Ramadan, stocking the dates, dried fruits and healthy options for people to keep nourished.
I'll be fasting all day alongside the rest of my fellow Muslims and waiting for my time to eat something. I fast because I am Muslim and it teaches us about how others live in the world.
If anybody comes in store during Ramadan I will be more than happy to help them with their shopping because I know how hard it can be when you are not eating or drinking.
Ramadan is expected to start on Monday 6th June this year. It will conclude on approximately Tuesday 5th July with the annual Eid-al-Fitr celebrations.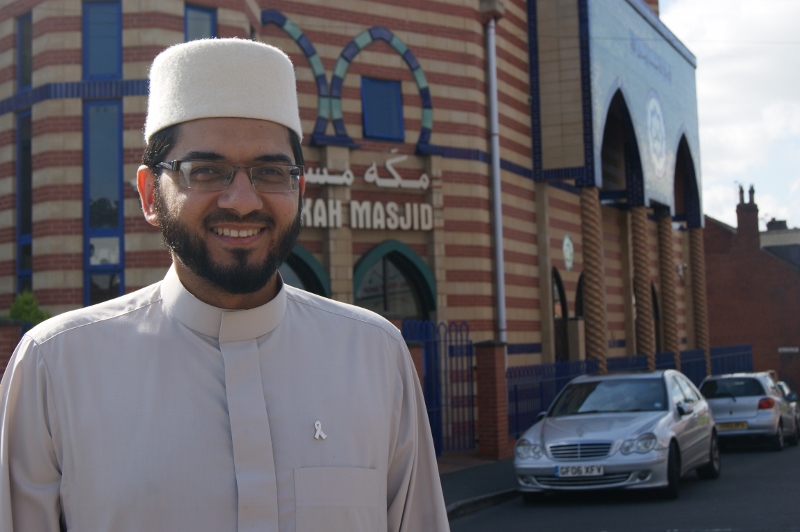 Imam Qari Asim, of the Makkah Masjid in Leeds
Ramadan is a time for Muslims to strive to re-direct their hearts and souls by abstaining from food, drink, smoking and marital relations from dawn until sunset for a whole month.
But the real purpose of the month of Ramadan is to re-focus and learn to refrain from indulging in negative human characteristics – restraining minds, hearts and tongues from lying, backbiting, revealing secrets, instigating tense relations between people and being two-faced etc.
Refraining from food and drink also teaches people to empathise with those who cannot afford to have a meal and have access to clean water. Muslims therefore donate generously to many worthy causes in the month of Ramadan.