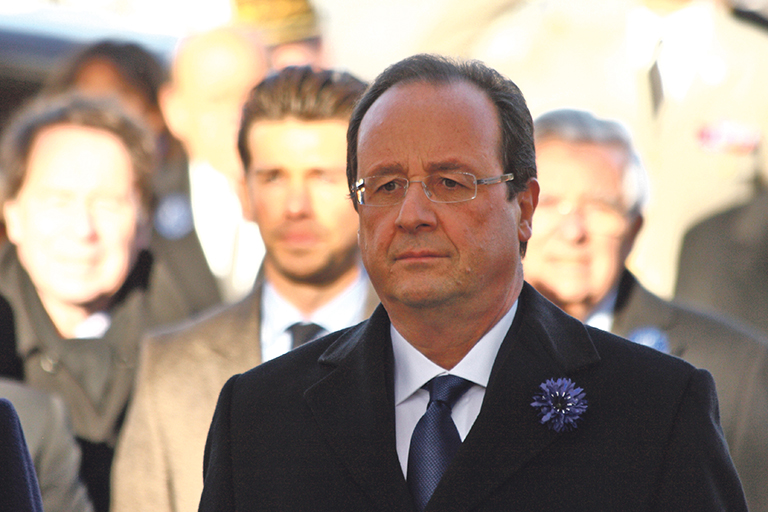 The dead remembered at site of military commemoration
A national memorial service was held in France for the victims of the Paris terrorist attacks.
The service in central Paris was attended by about 1,000 people who included President Francois Hollande, survivors of the attacks and victims' families.
At the ceremony on Friday 27th November the names and ages of each of the 130 people who lost their lives was read out.
French flags flew from balconies throughout the capital as a minute's silence heralded the start of the memorial in an inner courtyard at Hotel National des Invalides. This site is normally reserved to commemorate military deaths and this is the first time that civilians have been honoured here.
In a brief and simple address, President Hollande said France would do all it can to destroy the "army of fanatics" and at the same time the country will not cower in fear.
He vowed that France would respond with more music, concerts and sporting events, after some of the attacks targeted a concert venue and a stadium.
Members of all French political parties were present at the memorial, including former French president and Les Republicains leader Nicolas Sarkozy and far-right Front National leader Marine Le Pen.