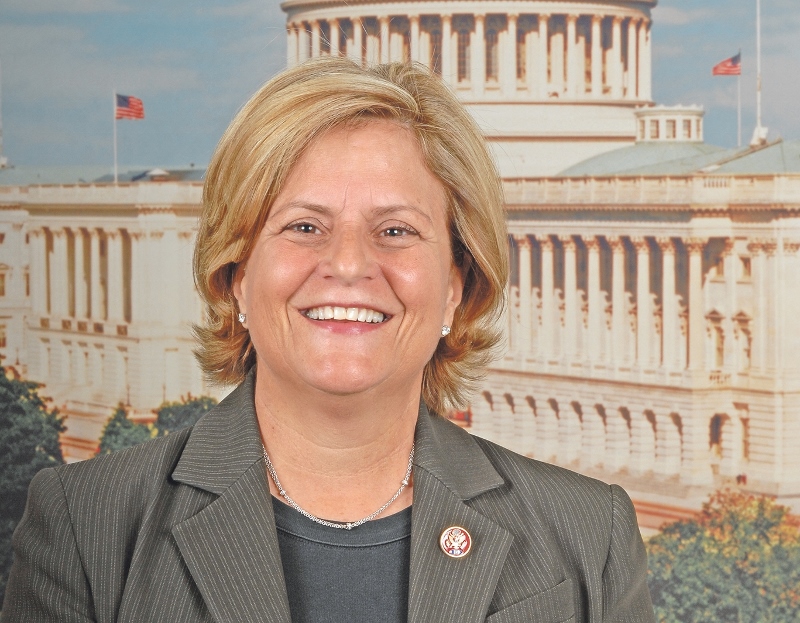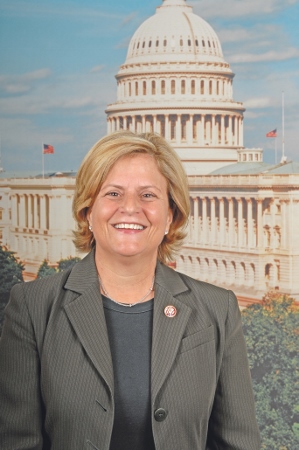 Move comes as Pakistan accuses of providing safe haven for the Taliban
An American congresswoman has accused Pakistan of not doing enough to combat global terrorism and has proposed that the USA withdraw military funding from Islamabad.
Ileana Ros-Lehtinen, the chairwoman of the US House Middle East and North Africa Subcommittee, accuses Pakistan of providing a safe haven for terrorists.
"We currently have a pending military package for Pakistan before us on this committee. We need to use this as leverage to get Pakistan to do more on the counter terrorism front and to collaborate, rather than work against, the Afghan government and its security forces," she said.
"Afghan President Ashraf Ghani had reached out his hand to Pakistan but has been rebuffed. The US cannot afford to have Pakistan play into the instability in Afghanistan and to continue to allow terrorists safe haven inside its borders," she added.
The package is known as the Coalition Support Fund (CSF) which reimburses Pakistan for operations and maintenance costs incurred in direct support of its operations in Afghanistan since 2001.
So far £8.7 billion has been disbursed to Pakistan. The CSF was to end in December 2014 but was extended for another year.
"We cannot abandon our ally and we must double our efforts to remain engaged to seek a more stable Afghanistan," she said.
Ros-Lehtinen expressed her concern over the growing presence of militant group Daesh in Afghanistan – mainly by attracting some of the more radical elements of the Taliban who have broken away and sworn allegiance to Daesh.