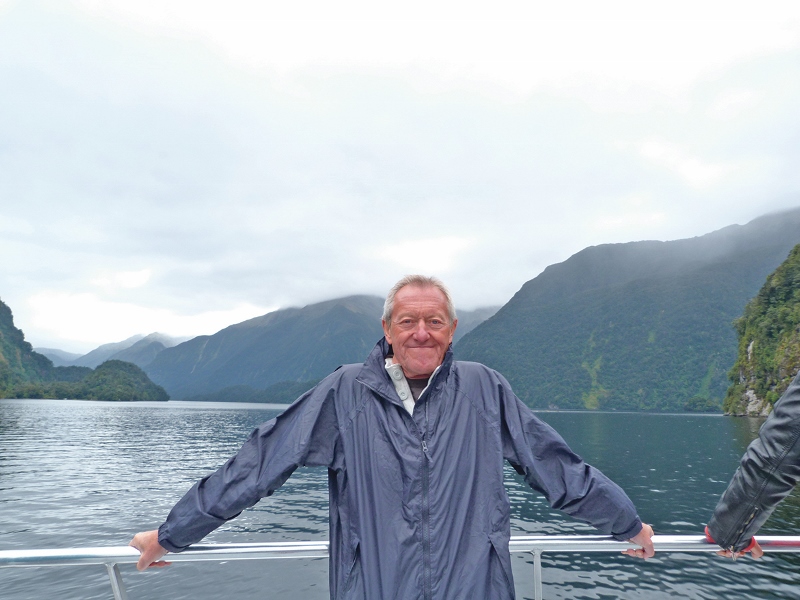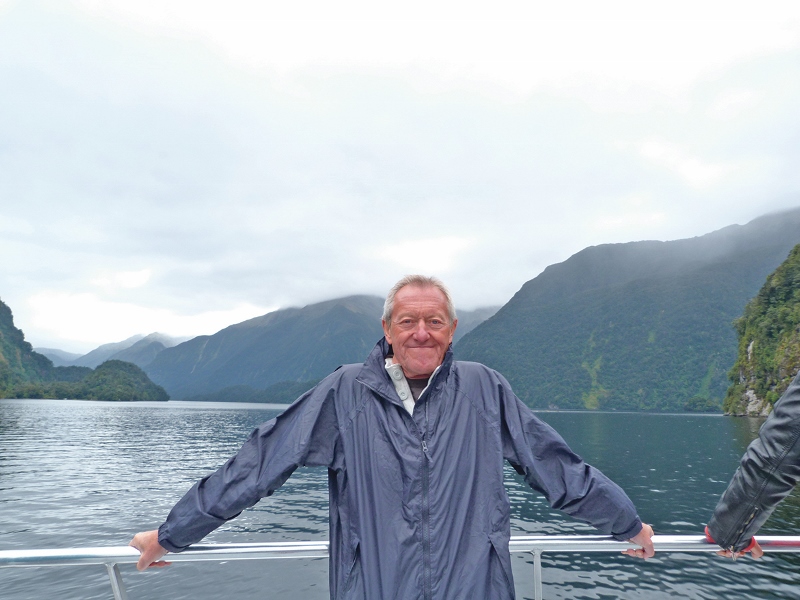 Cancer survivor speaks of the importance of checking for cancer
A bowel cancer survivor from Ackworth is urging others to test themselves for the disease after receiving the 'all clear' notice because he caught it early.
John Whelpton, 67, was diagnosed with bowel cancer in 2009 after noticing blood in his stools.
During a check up with his GP due to a large prostate, he mentioned the condition had been occurring for around three months and was subsequently fast-tracked to be checked for cancer.
John was told he had stage two of four bowel cancer less than a month later.
"When I was told I had cancer for the first time, I thought that's it, I'm going to die," he said. "That's the mindset I had grown up with but times have changed and cancer is no longer a death sentence.
"I was reassured quickly by a consultant who told me that because it was only in stage two of four, it could be treated.
"I was told I will be back to living a normal life."
Within 12 months of initial diagnosis, John had the cancer removed and had a temporary stoma inserted following an ileostomy.
He is now back 'fighting fit' and living his normal life because the cancer was caught at an early stage.
"I would just tell people, especially those over 60, to make sure you use these test kits sent to your home because the earlier you catch it, the easier it is to treat," he added.
"Even if you don't think you have any of the symptoms, like blood in your stools, this test can tell if you have cancer at the earliest stage possible.
"In Leeds, the uptake of these tests is too low. Test now and save your life."
For people aged 60-74, a free test pack is sent out to their home every two years by the NHS which allows them to carry out a test without even having to visit their local GP.
The test contains everything you need – just three items – and is very simple and straightforward to use. Simply sample, seal, send to your GP.
For more information, please visit www.nhs.co.uk and search for 'bowel cancer'.